Conversations With Warrior Women Podcast
Conversations With Warrior Women Podcast
Dr. Sarina Fierro- Tap Yourself on the Shoulder! Episode 16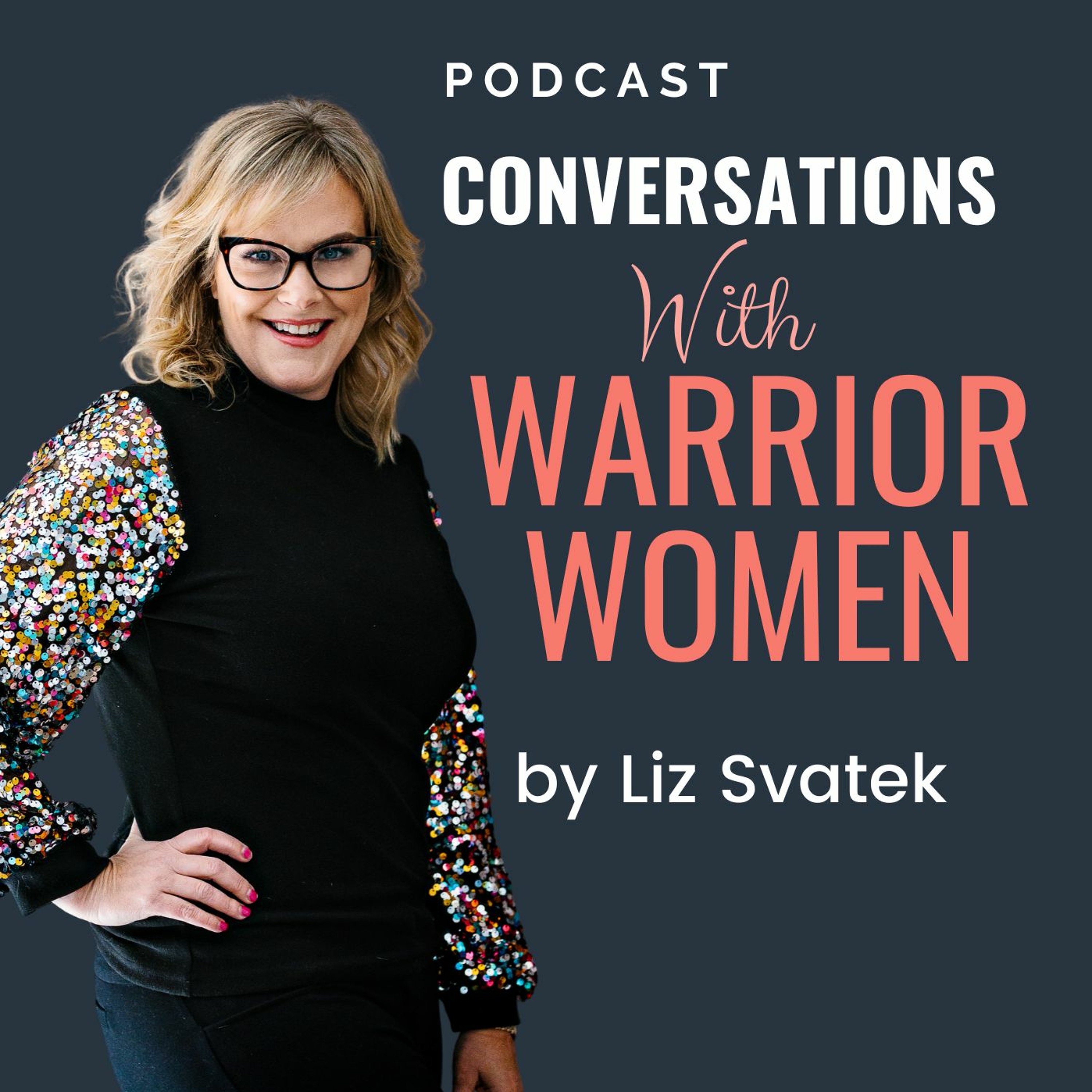 Details
Episode Description:
Dr. Sarina Fierro, educator, school administrator and teacher, tells us why women have to tap themselves on the shoulder and close the "confidence gap" in their careers. We talk about raising a daughter with boundaries, what the upcoming school year may hold for us, and how deciding she was indeed "something special", enabled her to go for her doctorate and land the job of her dreams! Get ready to get fired up!

Show Notes:
Avenues World School : https://www.avenues.org/
For a link to Dr. Fierros dissertation email her at: sfierro@usc.edu

Guest Bio
Sarina first entered the field of education 23 years ago as a Kindergarten teacher. For the past 17 years, Sarina Fierro served as the Head of the Lower School at a prominent independent school in West Los Angeles. She is touted as a forward-thinking leader in the education community, specifically in the areas of curriculum design, teacher coaching, alternative assessments, and anti-bias pedagogy. In May 2020, Sarina earned her Doctoral Degree in 'K-12 Educational Leadership' from USC's Rossier School of Education. Her dissertation, Barriers Encountered by Women Entering K-12 Headships in California Independent Schools, can be found in the USC Research Library. On the heels of completing her doctoral program, Dr. Fierro accepted a position with Avenues World School to open their new campus in Silicon Valley, where she'll oversee the launch of the elementary school, becoming the school's founding Head of Lower Division.