Conversations With Warrior Women Podcast
Conversations With Warrior Women Podcast
Elisabeth Röhm- Radical Resilience- Episode 15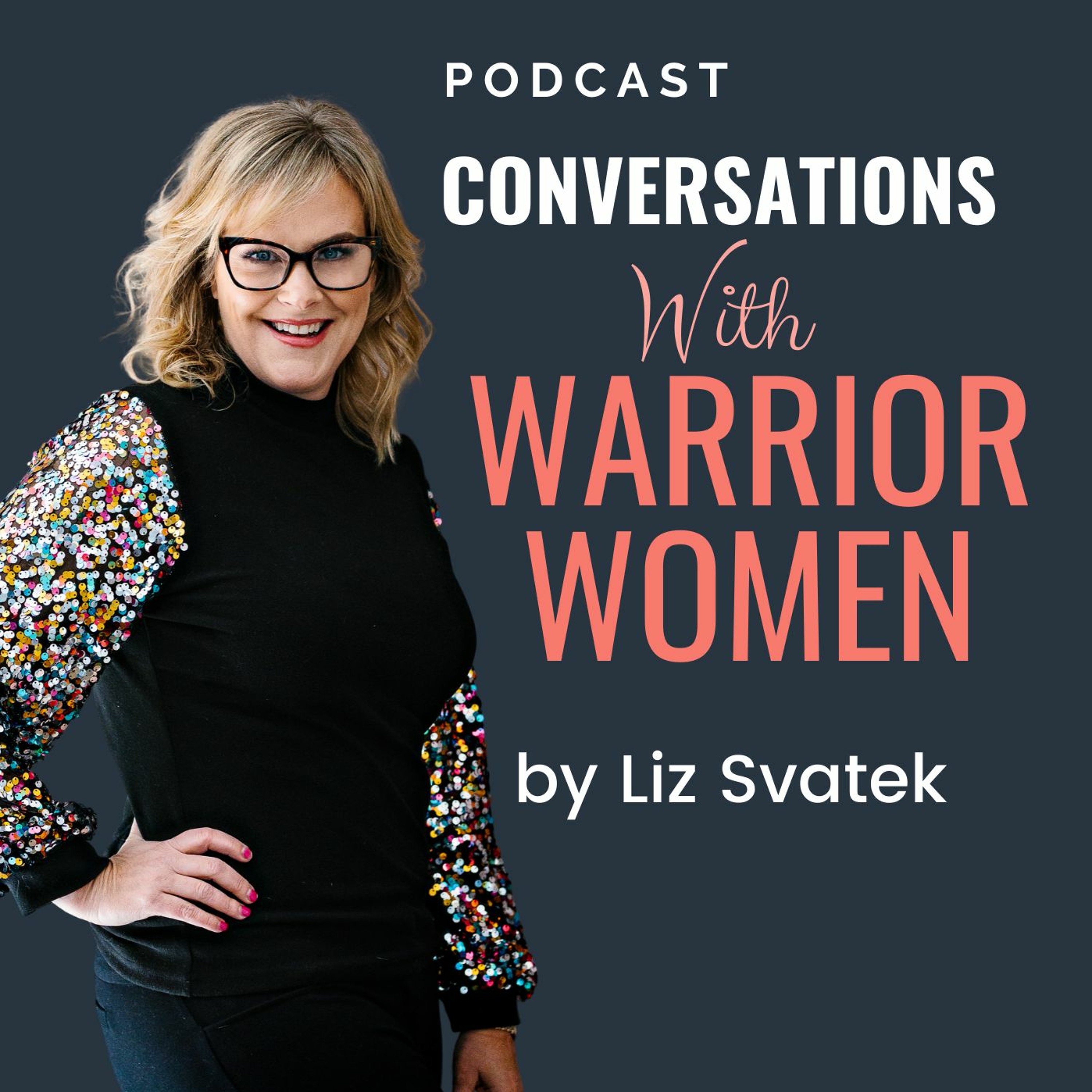 Details
Episode Description:
You may know actress Elisabeth Rohm from her 5 year stint as Serena Southerlyn on Law & Order, but today she tells us how radical resilience has been the ongoing theme of her life. Listen in as Lis tells us how she learned to free fall with confidence, count on herself more than anyone else, and find her joy. Hear why all of us need to be reinventing, diversifying and most of all letting love into our lives.

Show Notes:
Follow Elisabeth Rohm on instagram and watch her "Lunch with Lis" Lives- @elisabethrohm
Get a cameo message from Lis:
https://www.cameo.com/easton08
Join her FB beauty group for all her skincare advice!
facebook.com/groups/beautywithlis.com

Guest Bio
Elisabeth was recently in the Roger Ailes biopic BOMBSHELL for Lionsgate and director Jay Roach, portraying Fox News host Martha MacCallum, and will be seen in the upcoming Ted Melfi Netflix film THE STARLING opposite Melissa McCarthy. Lis is starring in the upcoming Lifetime film MORTAL DANGER, which is slated to premiere in July, and is currently preparing to direct her first feature.
Elisabeth recently appeared in the Lifetime feature FAMILY PICTURES opposite Justina Machado and previously co-starred in David O. Russell's JOY opposite Jennifer Lawrence and Robert De Niro. This was her second collaboration with David following the huge success of AMERICAN HUSTLE in which she had a pivotal role opposite Bradley Cooper, Christian Bale and Amy Adams (the film won numerous accolades for its ensemble cast including the coveted SAG Award and both films were nominated for Oscars.)
Elisabeth also had a key role in TRIBES OF PALOS VERDES opposite Jennifer Garner for IFC Films and Relativity Media. Other notable film credits include TRAFFICKED with Ashley Judd and GOING UNDER opposite Bruce Willis and Jason Momoa.
Elisabeth also has a rich body of work in the television space notably starring as "Serena Southerlyn" on LAW & ORDER for five seasons and "Kate Lockley" on The WB series ANGEL. More recently, Elisabeth co-starred with Dylan McDermott and Maggie Q on STALKER for CBS and starred opposite Eric Dance on THE LAST SHIP for TNT and Michael Bay. She also had memorable arcs on Will Arnett's Netflix series FLAKED, CBS's Hawaii Five-0, and The CW hit show JANE THE VIRGIN.