Conversations With Warrior Women Podcast
Conversations With Warrior Women Podcast
Lindsay Kavet- Expressing Motherhood - Episode 24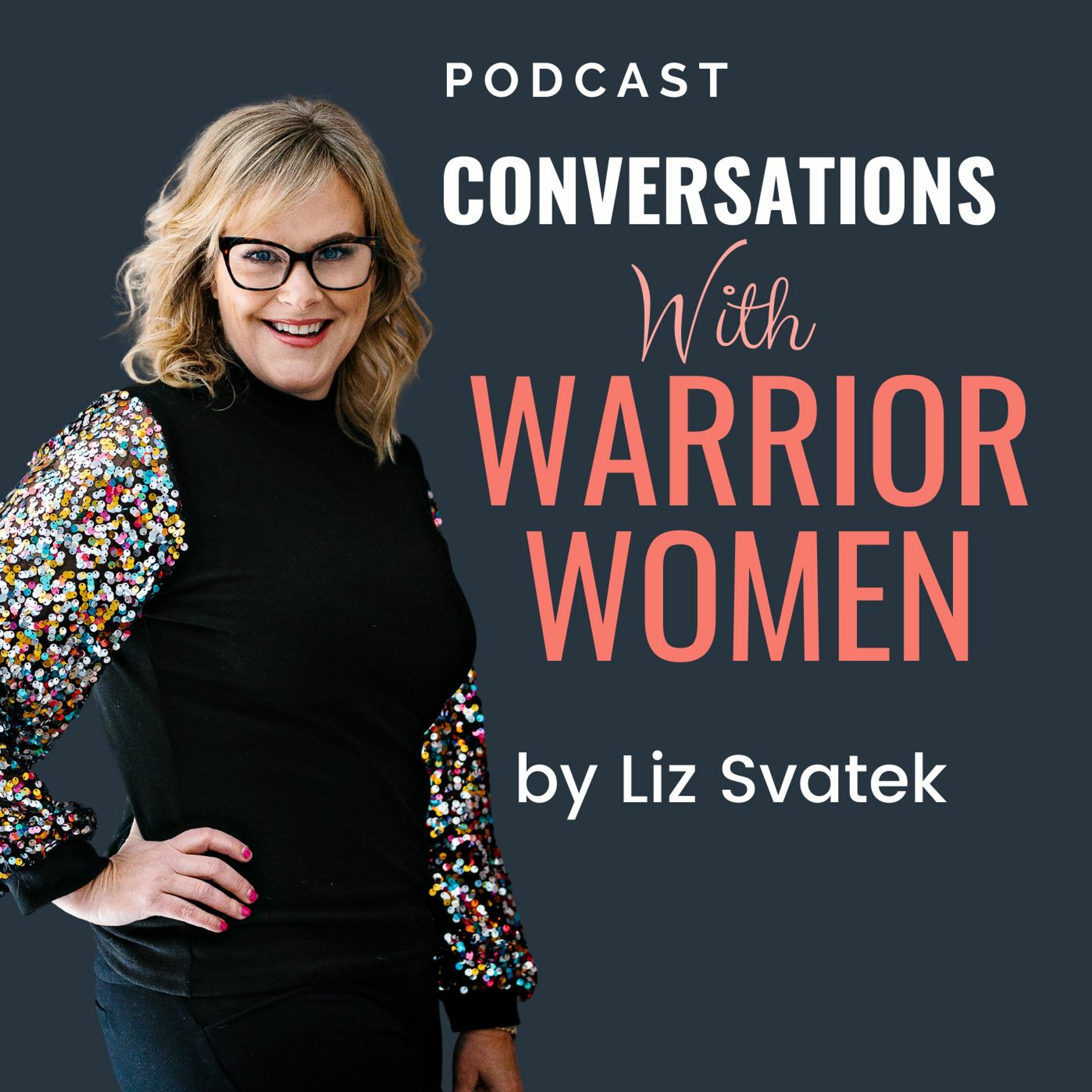 Details
Lindsay Kavet created Expressing Motherhood as a safe space for Moms to tell stories of Motherhood on stage. Join us as we discuss the struggle of being an artist, why hearing stories of Mothers and women is important, and how a health scare taught her to slow down.

Follow Expressing Motherhood on:
Instagram: @ExpressingMotherhood
FB: https://www.facebook.com/expressingmotherhood/
Website: https://expressingmotherhood.com/
Lindsays short film "Meg" was chosen to be a part of the LA Short Film Festival.
She has written for Fix The Toaster, What The Flicka, She Buys Cars, Mom.Me, The Friendship Dialogues and MomsLA.
Expressing Motherhood has been interviewed by Maria Shriver, at Lindsay's home and was recently featured in the LA Times.
Expressing Motherhood Podcast:

https://podcasts.apple.com/us/podcast/expressing-motherhood-talks-to-megan-dolon/id996179286?i=1000346350224

Expressing Motherhood Show alum Paria Hassouri just wrote her first memoir, and she first shared a part of her families story on stage with Expressing Motherhood. Paria is an LA mom to three, pediatrician and she wrote about her middle child's transition from male to female.

https://www.pariahassouri.com

Movie made by alum Shannon Bradley-Colleary- To The Stars: https://www.imdb.com/title/tt6886080/

Megan Dolan: Lemur Mom
Alums Shannon Noel and Stacey Burrows show MommyTonk: https://www.facebook.com/MommyTonk

Medication reminder app: https://apps.apple.com/us/app/round-health/id1059591124
Just a little Heart Attack: https://youtu.be/H4uV8CAk1l4 via @YouTube


Guest Bio
Lindsay created the show "Expressing Motherhood, and has been directing and producing it for 12 years. In the beginning, Lindsay created the show as a means to be creative and also meet fellow creative moms. Over the years, Expressing Motherhood has helped many women dip their toes back into writing and performing and given them the confidence to tell their stories. For some, it's their first venture into being on stage. Many performers have taken their monologues and developed them into one women shows and books. The show travels across the country where Lindsay continues to meet inspiring Moms.
Lindsay was born in Los Angeles but spent most of her years in South Dakota and Iowa. Now back in Los Angeles, she is raising her 3 kids in the complex, creative, and some times maddening city of LA.