Conversations With Warrior Women Podcast
Conversations With Warrior Women Podcast
Meg Zucker- Don't Hide it Flaunt it! Episode 19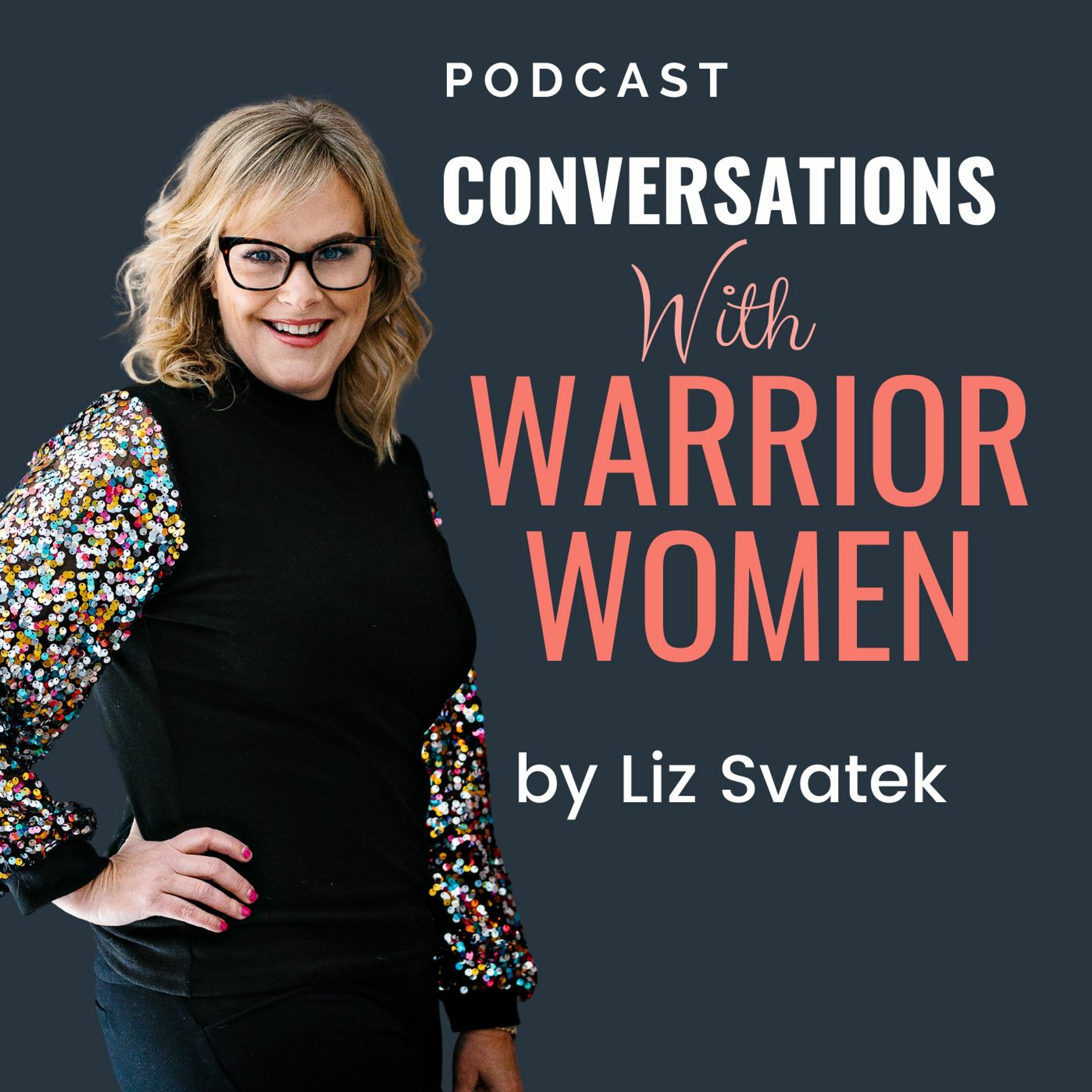 Details
Episode Description:

This week we are going from SHAME to SHINE. Meg Zucker, was born with a genetic condition called "ectrodactyly". Raised to be anything but a victim, Meg learned that "what you think of me is none of my business". When Meg passed on her condition to two of her three kids, things changed. Watching her sons get bullied she knew she had to do something. Meg began speaking at schools and realized she needed to not only empower her sons, but all kids who have a physical or invisible difference. She realized to stop bullying there needed to be more than kindness, acceptance, or understanding. She encouraged kids to be a friend to kids with differences. This lead to the founding of her 501c3 organization: "Don't Hide It Flaunt it." Meg tells us how she overcame her insecurities and climbed her "dignity ladder" until she got to the top. We are celebrating uniqueness today!


Show Notes:
Follow Don't Hide it Flaunt it:
Instagram: https://www.instagram.com/justflauntit_/
FB: https://www.facebook.com/DontHideItFlauntit
Website: http://www.donthideitflauntit.com/
Landons essay: http://www.donthideitflauntit.com/my-flaunt-story-by-landon-svatek-age-12/
Submit a kids flaunt: http://www.donthideitflauntit.com/submit-a-flaunt/
Megs Article: Why I Have a Problem With the Word Disabled: https://motherwellmag.com/2017/11/02/why-i-have-a-problem-with-the-word-disabled/
Megs Article: It's All How You Play the Game: http://thewarriormoms.co/meg-zucker-knows-its-how-you-play-the-game/


Guest Bio:
Meg Zucker is the Founder and President of Don't Hide It Flaunt It ("DHIFI").  Meg has a genetic condition called, "ectrodactyly" that she passed on to two of her three children.   A lawyer with over twenty years of experience in the field of anti-money laundering and anti-terrorism on Wall Street, Meg found her DHIFI calling in 2009 when her oldest son of three children was bullied on the playground in elementary school because of his difference.  Deciding to make "lemonade from lemons," that experience created an opportunity for Meg to speak to students, teachers and other faculty at schools about the importance of unconditional acceptance of one another.  Fast forward, DHIFI is now a 501(c)(3) not-for-profit organization that, among other things, partners with Scholastic Inc. to create "Flaunt It" related programming in schools.  Also, sharing DHIFI's mission of empowerment and empathy, Meg has been both published and featured in national magazines (e.g., Parents) and newspapers and featured on television including Today (NBC) and The Learning Channel.