Conversations With Warrior Women Podcast
Conversations With Warrior Women Podcast
Natasha Hemingway: Who is Calling You UP? Episode 18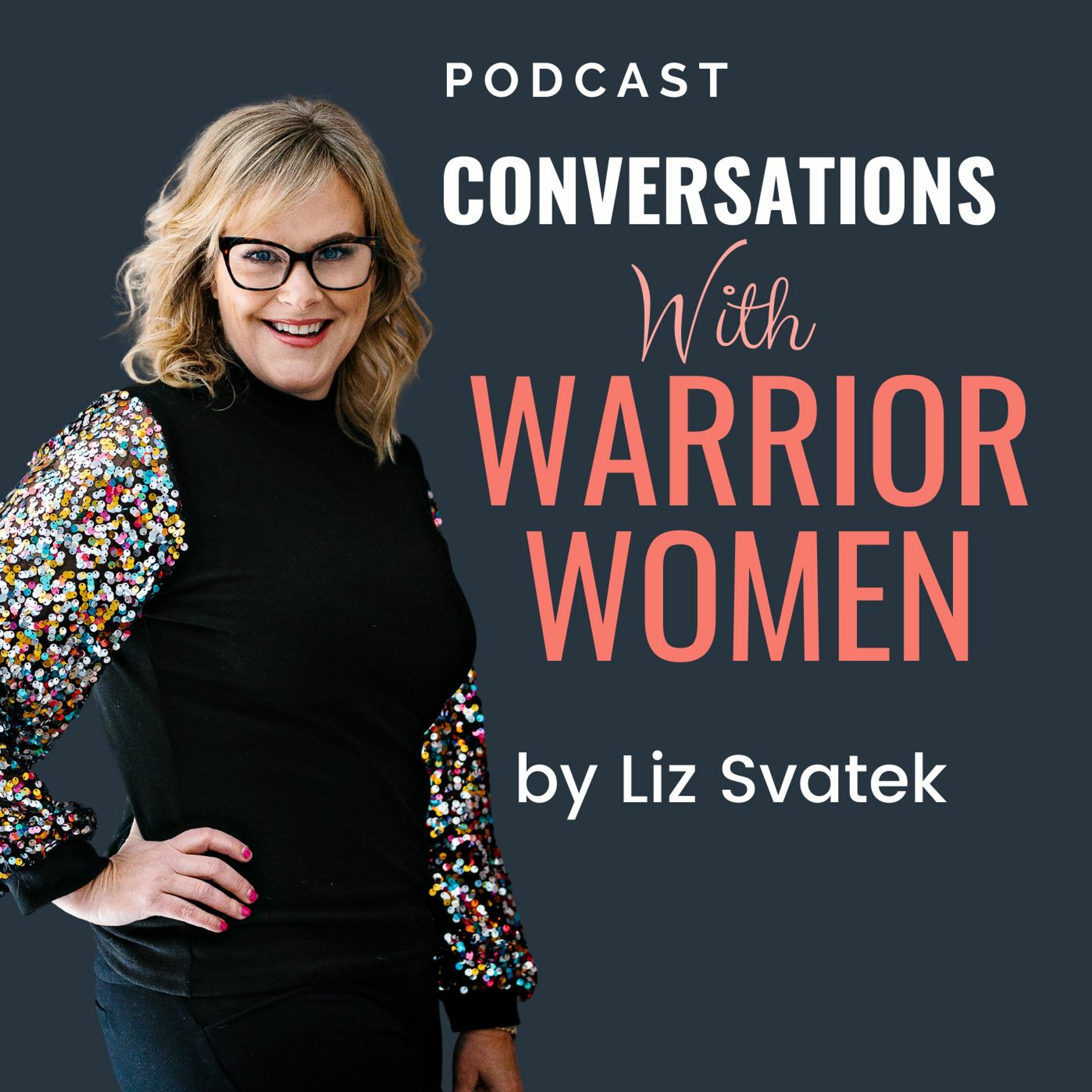 Details
Episode Description:
Natasha Hemmingway tells us about her journey from fear to faith. The loss of a child, a job, and a crisis of faith had her reeling. She knew she was called for more but what? Natasha explains how her career path opened up once she finally surrendered, was called UP and conquered her false fears. Now as a speaker and authentic sales coach she teaches women across the country to not only have a business they are passionate about, but to have a sales process and structure to back it up.

Show notes:
Follow Natasha on instagram: https://www.instagram.com/natashahemmingway/
Website: https://natashahemmingway.com/
Patty Ivins Documentaries
Hungry:
http://www.logotv.com/episodes/oekyw0/logo-documentary-films-hungry-ep-101

Light in the Water:
https://www.hulu.com/movie/light-in-the-water-8e8a9e32-550d-4344-835f-1cafe90b81a6


Guest Bio
Natasha Hemmingway is an entrepreneurial-based Meaningful Success & Sales Coach and Speaker and the creator of Heart Not Hustle —a coaching firm founded with an aim to helping entrepreneurs find, and focus on the deeper meaning behind their business motivation and sales message. She helps entrepreneurs master their authentic sales process, achieve meaningful success and maximize their sales wins by bringing the Heart Not the Hustle.
Natasha spent over sixteen years as a successful sales professional with a Fortune 500 company, and held a corporate role as a senior territory sales manager, prior to the personal tragedy that led her on a life-altering path to redefine her own "success" and "joy." After leaving the corporate world, she found a heart for entrepreneurs looking to garner their gifts and passions to create their own businesses. Her collegiate background, unique career experience, and motivating empathy all play into the success of Heart Not Hustle.