Level Up - From Agent to Entrepreneur
Level Up - From Agent to Entrepreneur
3 Uncommon Keys to Making December Your Most Profitable Month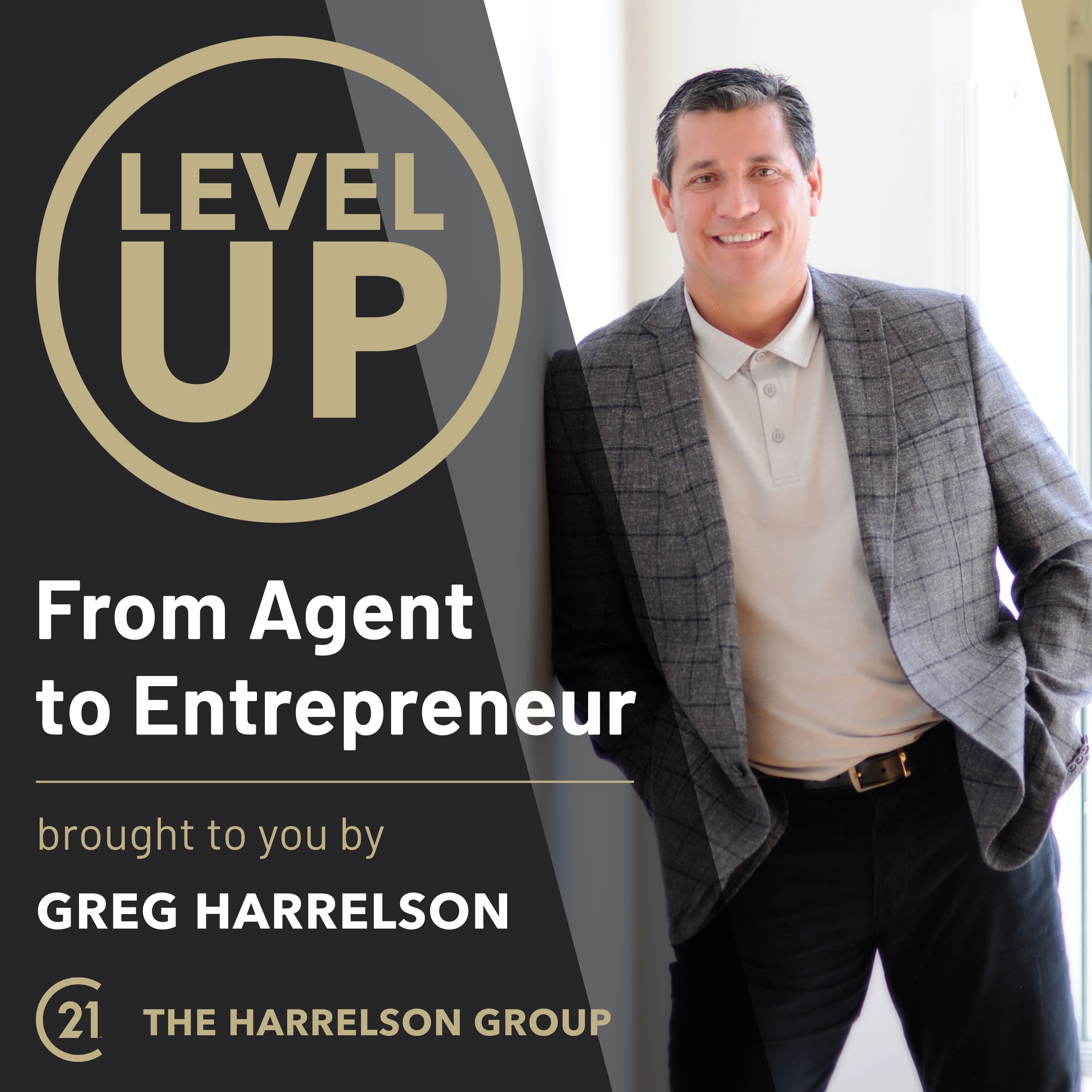 Details
As we near the end of each year, many agents take time off to recuperate from the past 11 months. However, doing that could leave a considerable dent in our energy levels and our profits.
 
More momentum and cash flow are lost in December than in any month of the year, and that's because so many of us go cold turkey after a year of grinding and feeling burnt out. Wouldn't it be great if we didn't feel like we needed that time off?
 
Is it possible to get to December feeling refreshed, rather than depleted, and finish the year strong? 
 
In this episode, we share why active renewal throughout the year is the key to maintaining our momentum.
 
Feeling like we need a break in December has nothing to do with it being a good time to take off, and everything to do with what we did wrong throughout the year. -Greg Harrelson

Three Things You'll Learn In This Episode  
 

How to actively renew our energy throughout the year: Instead of waiting for year-end to pursue personal interests, pour into them more regularly. We don't need a ton of time off to feel fulfilled when we're doing something to fill our own cups each day. 

 

How to incorporate more fulfilling activities into our days: Between work and family life, it's tough finding a moment for personal interests and hobbies. Combat this by scheduling work around those activities, rather than the other way around. 

 

Why we need to build more healthy distractions into our schedules: The standard routine for most agents is going to work, then coming home, with no buffer in between. The only problem with that is, we're going from the chaos of work to a busy home and not taking a moment to truly zone out from everything happening around us.