Level Up - From Agent to Entrepreneur
Level Up - From Agent to Entrepreneur
Easy Video Ideas that Guarantee Success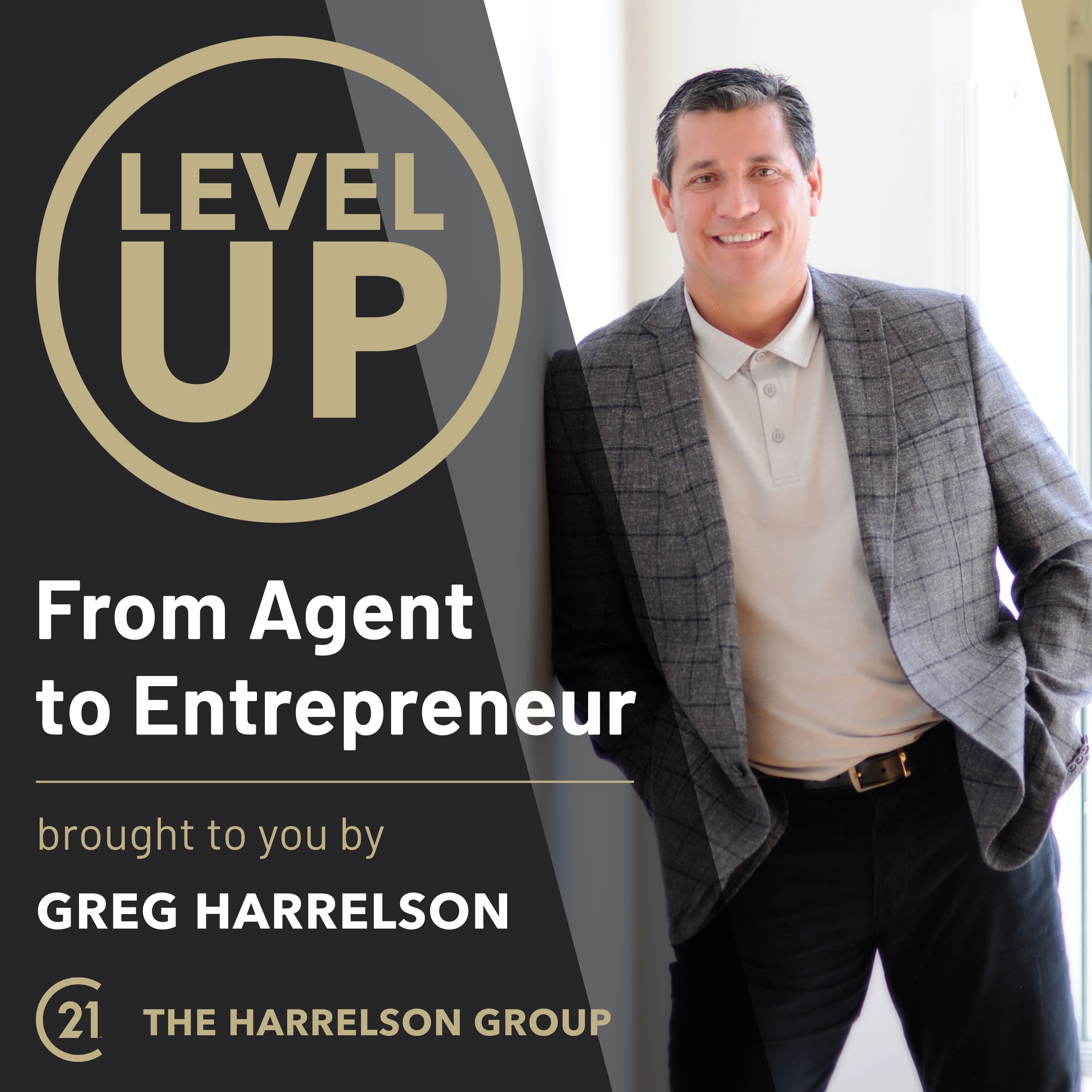 Details
By now, most agents are aware of the benefits of using video. However, far too many are still shying away from implementing it in their businesses.
 
Recording a video for the first time is a simple step, but if we're not sure how to do it, it can be daunting. What kind of content should we be creating, and who should we be sharing it with? 
 
How can we overcome our fears of the unknown and take the plunge?
 
In this episode, we're sharing easy, copy-and-paste ideas guaranteed to get any first-timer started with successful video. 
 
"Just get started with basic video ideas and you'll become more creative over time." -Greg Harrelson

Three Things You'll Learn In This Episode  
 

How to use video to keep clients informed: Our clients don't always know what's happening with their transactions outside of our meetings, so keep them in the know by sending regular video updates. 
How to build deeper connections with hot leads through video: Sending video in place of a text or email is a great way to build real relationships with leads, but take it a step further by mentioning their name. Letting our leads know we're talking directly to them is a small touch that makes all the difference. 
How to use video as a starting point for deep engagement: When sending a video of a home or a market update, be sure to send a text with it asking for the recipients' thoughts. This is a great way to start a conversation and occupy their mind for a few minutes.