Level Up - From Agent to Entrepreneur
Level Up - From Agent to Entrepreneur
Monetize Your Day, Every Day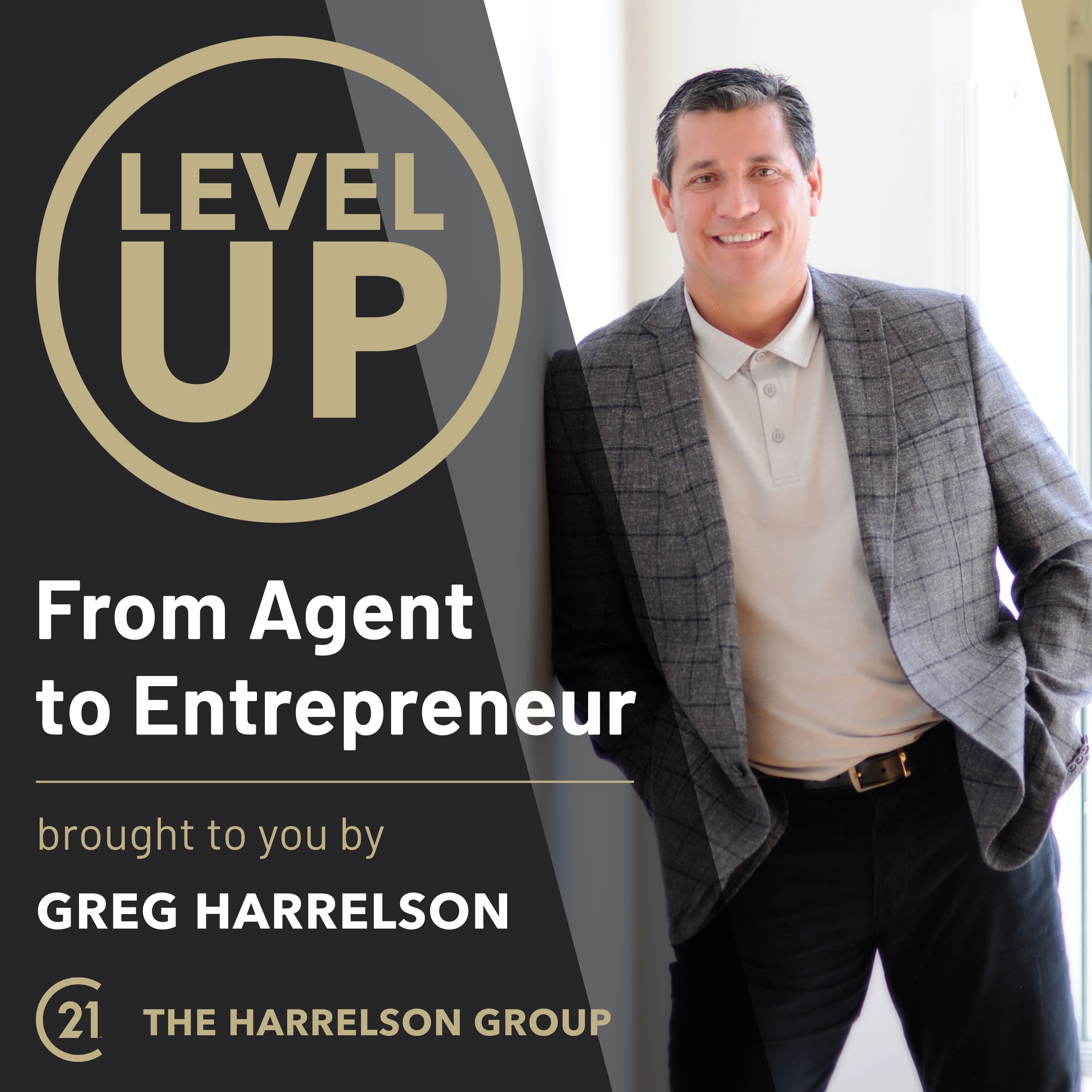 Details
The best way to thrive in a reactionary business like the one we're in is by taking control wherever we can, and the first place to get started is with our days.
 
Far too often, real estate professionals fail to meet their goals because while they're busy round the clock, they're not always doing the activities that count. 
 
Focusing our energies on high dollar-producing tasks is vital for success, but is it really possible to do them every single day? Where do we find the time to do both the activities guaranteed to make us money and the more exciting, outside the box ones?
 
In this episode, we're sharing how to structure and monetize each day for maximum results.

When building your business, you don't have control over results, but you do have control over your actions. -Brendon Payne
 
Three Things You'll Learn In This Episode  
 

Why our businesses need to have a checklist: Think about 5 foundational activities guaranteed to grow a business and put them on a checklist. These are the things that have to get done every day, no matter what.

 

The importance of keeping our checklists short and manageable: Consistency at a lower number is more beneficial to a business than inconsistency at a higher number, so don't write pages of to-do lists. Keep it simple, realistic, and reasonable.

 

How to ensure our checklists don't detract from other obligations: Ticking tasks off the to-do list doesn't need to take all day. In fact, it should only take 3-4 hours, which gives us ample opportunity to get to everything else on our agendas.