Level Up - From Agent to Entrepreneur
Level Up - From Agent to Entrepreneur
The Art of Conversion: How to Have Profitable Conversations w/Dale Archdekin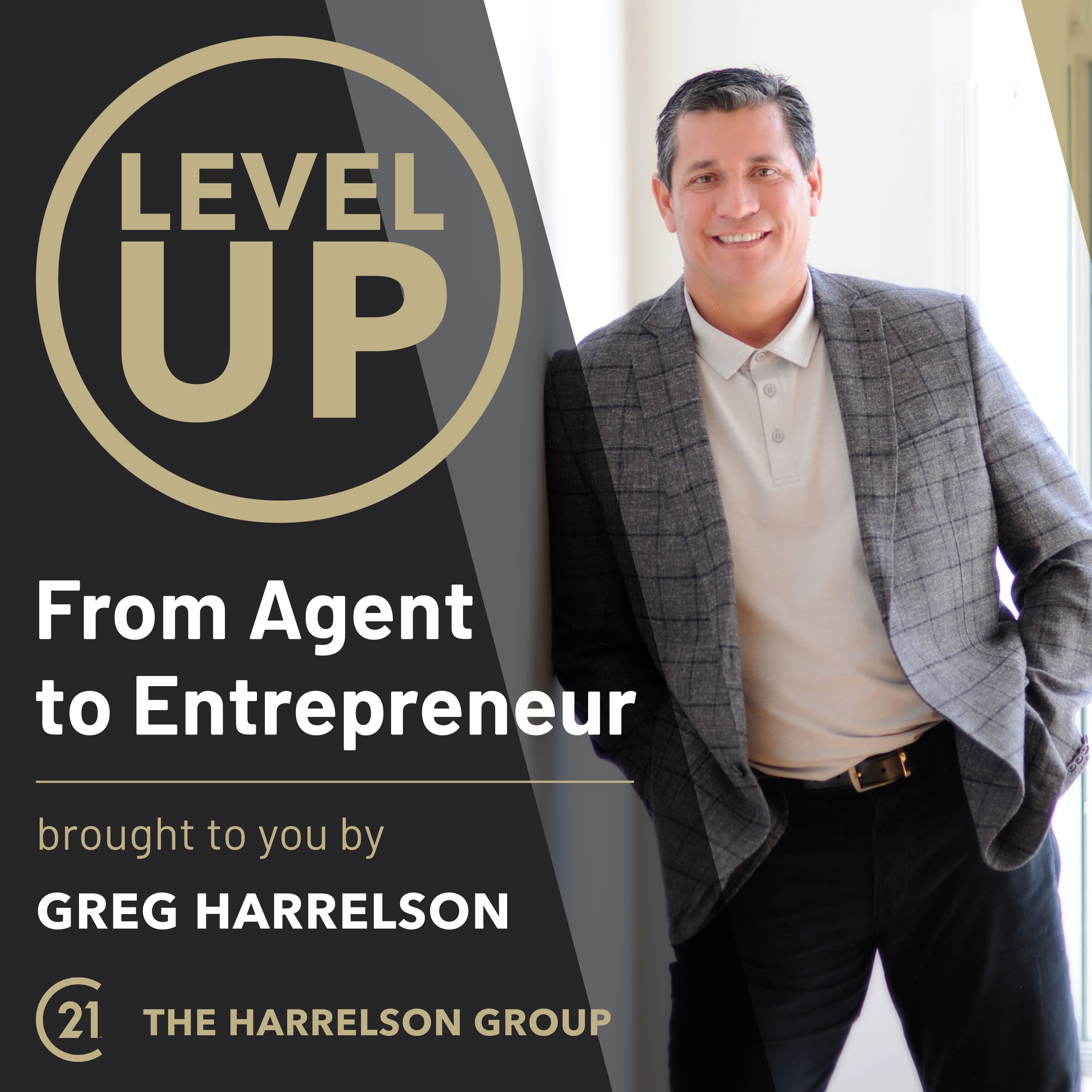 Details
Most agents are more focused on generating new leads than getting more out of the leads already sitting in their databases. 
 
This is an expensive mistake. 
 
As buying leads becomes more costly and pressure from industry disruptors mounts, dialing in our conversion is the low hanging fruit for growing our businesses and making more money.  
 
Effective conversion doesn't just happen, it's a systematic process for having conversations. When we dial that in, we can turn more strangers into advocates, and improve the flow of our database. 
 
What do we need to be thinking about in order to move the needle on our conversion ratios? How do we improve the quality of conversations we have with leads? 
 
In this episode, we're joined by coach, trainer, and founder of Smart Inside Sales, Dale Archdekin. He talks about the immeasurable impact of improving our conversion, and the metrics we need to be paying attention to.
 
If you increase your conversion percentage on leads that you have purchased and stop them from sitting and rotting in your database, your profits will multiply. -Dale Archdekin

Three Things You'll Learn In This Episode
 

The true purpose of lead conversion: When you have a lead and you communicate with them properly, they go from a stranger into an acquaintance. Through follow up and rapport, we can turn them into advocates. Advocates are the people who will do business with us and send us business.

 

The one factor that moves the needle in lead conversion: The one factor we need to dial in to increase our conversions is the quality of the conversations we have. How we approach people, and how we talk to them and phrase things makes it easier to stay in conversation with them and build up trust.  

 

Why we need to tailor our approach for different personalities:  Different personality types initially engage with strangers differently. Instead of trying to get a lead to communicate according to our personality type, our communication has to honor them and how they respond to being approached. If we adjust the way we initially approach based on the lead's personality, we're able to knock down their walls, put them at ease, and take the conversation further.

 
Guest Bio- 
Dale Archdekin is the founder of Smart Inside Sales, a coaching and training company serving residential real estate agents and brokers. As former Director of Lead Generation for a top-5 Keller Williams Realty mega team, Dale was instrumental in more than doubling the team's sales to over $200 million in just 3 years. Dale has been a residential real estate salesperson for close to 10 years now. He lives in Philadelphia with his wife, who is also a residential real estate agent with close to 10 years of experience, and their two amazing kids. Dale and his wife invest in real estate as well and real estate is their main vehicle for their retirement planning.
Learn more about Dale's course Conversion University here.