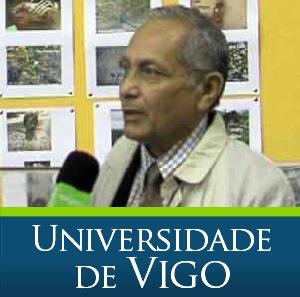 Problemática de la diabetes tipo I en la Infancia y adolescencia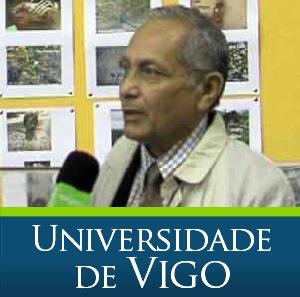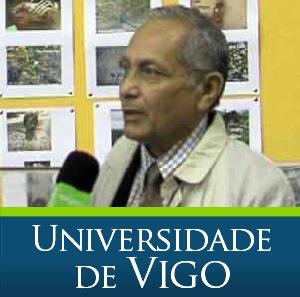 Problemática de la diabetes tipo I en la Infancia y adolescencia
OVERVIEW
EPISODES
YOU MAY ALSO LIKE
Details
About Us

Organizada por alumnos de la materia Patología Molecular de la Facultad de Biología, en colaboración con la Asociación de Diabéticos de Vigo, el Edificio de Ciencias Experimentais acogió la segunda edición de la Campaña de detección da hiperglucemia. Los análisis se realizaron en la entrada del centro entre las 11.30 y las 14.00 con la finalidad de dar a conocer esta enfermedad que afecta cada vez a más individuos y a edades más tempranas.A partir das 13 horas se celebró en el salón de grados una conferencia titulada Problematica de la diabetes tipo I en la infancia y adolescencia a cargo do Dr. Ricardo V. García Mayor, presidente de la Federación de Diabéticos de España y jefe del Servicioo de Endocrinología y Nutricion del Hospital Xeral-Cíes de Vigo.
More from Uvigo-TV
Show
Playlists
Welcome to Himalaya Learning
Click below to download our app for better listening experience.
Download App