Headliners PDX
01 Pre-production Sneak-Peek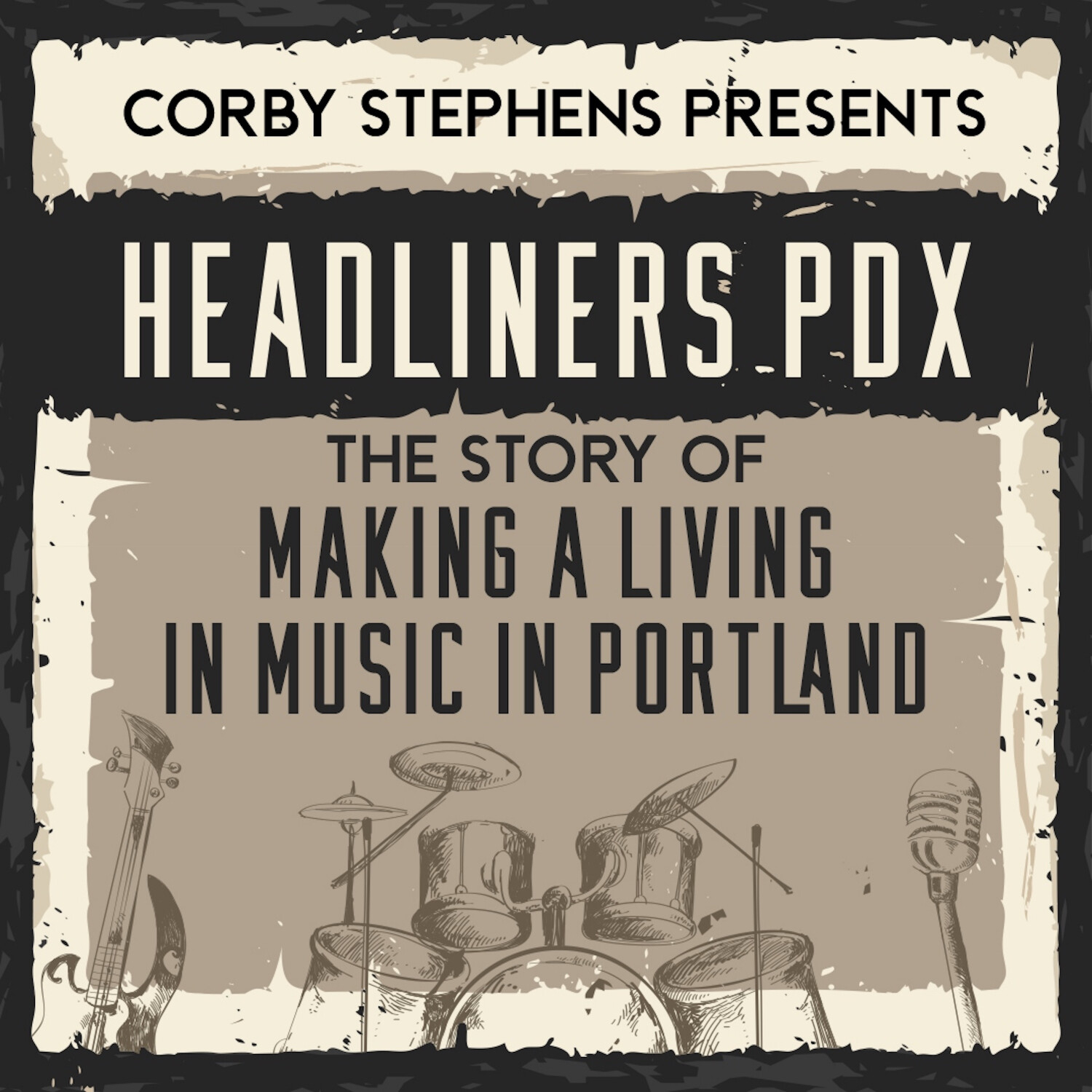 Details
Welcome! This is a pre/early production sneak-peek intro to this project. By the time you hear this, interviews will have just gotten started. I wanted to take a moment and share a description of the goal of this podumentary.
I'm working on a production blog as well. Still debating if I want to record short entries for those as well. What do you think?
Join our email list and follow on social media to stay up to date. Links on our home page at www.headlinerspdx.com.
Thanks!
Show notes link - https://www.headlinerspdx.com/preproduction-sneak-peak/