TheLevelPlayingField Podcast.
TheLevelPlayingField Podcast.
Episode 11: SL, Pop Smoke + Special Guest: Nomfom!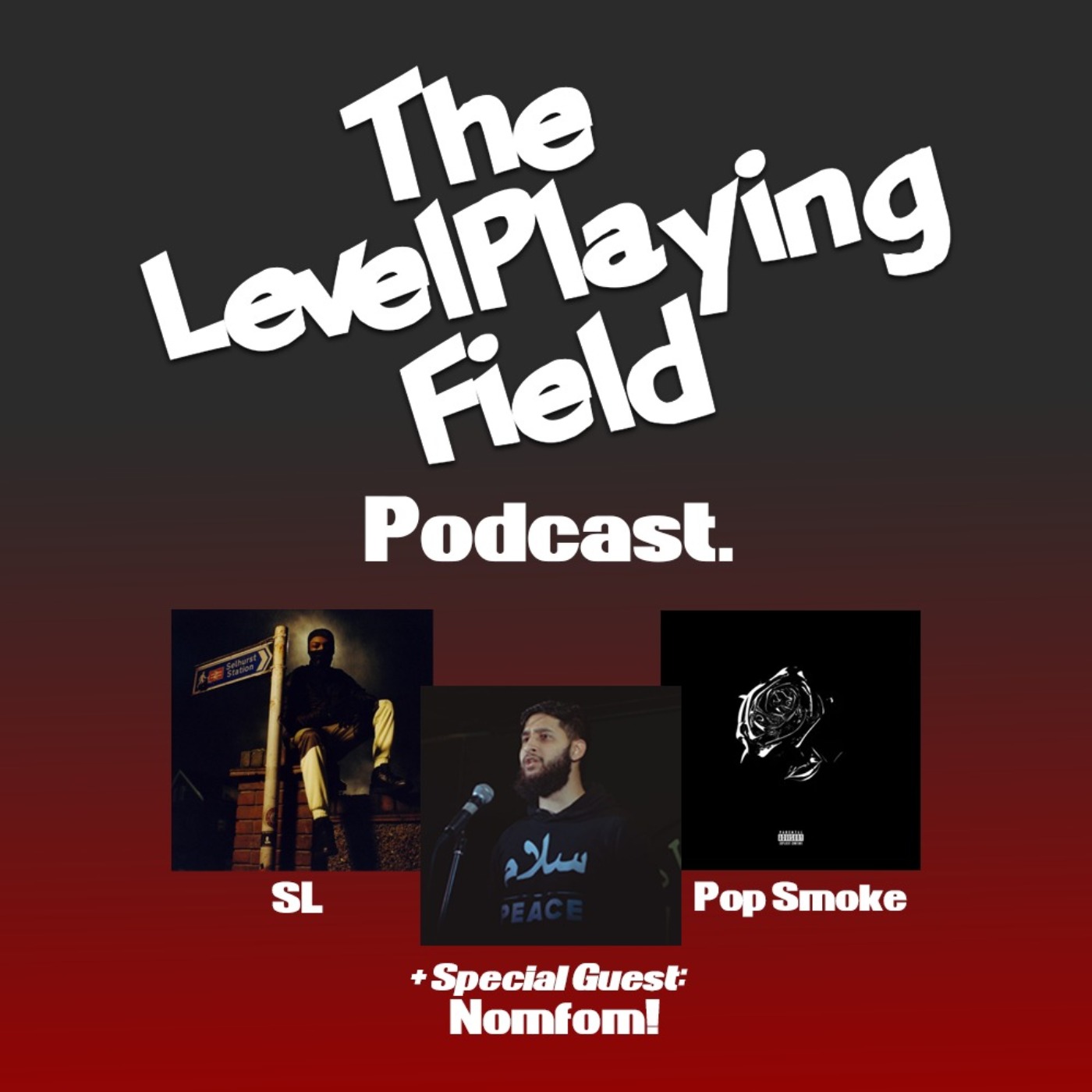 Details
This week, join us as we discuss the late Pop Smoke's posthumous debut album as well as the new SL project, Selhurst SE25, featuring production from Kenny Beats himself. Plus, don't miss our special interview with spoken word genius NomFom!
2:23- Tracks of the week, 4:31 - Nomfom Interview, 32:35 - SL "Selhurst SE25", 48:35 - Pop Smoke "Shoot For The Stars Aim For The Moon"
---
See acast.com/privacy for privacy and opt-out information.