Asian Pop Nation Podcast
APN Season 4: Episode 11 (08/12/20)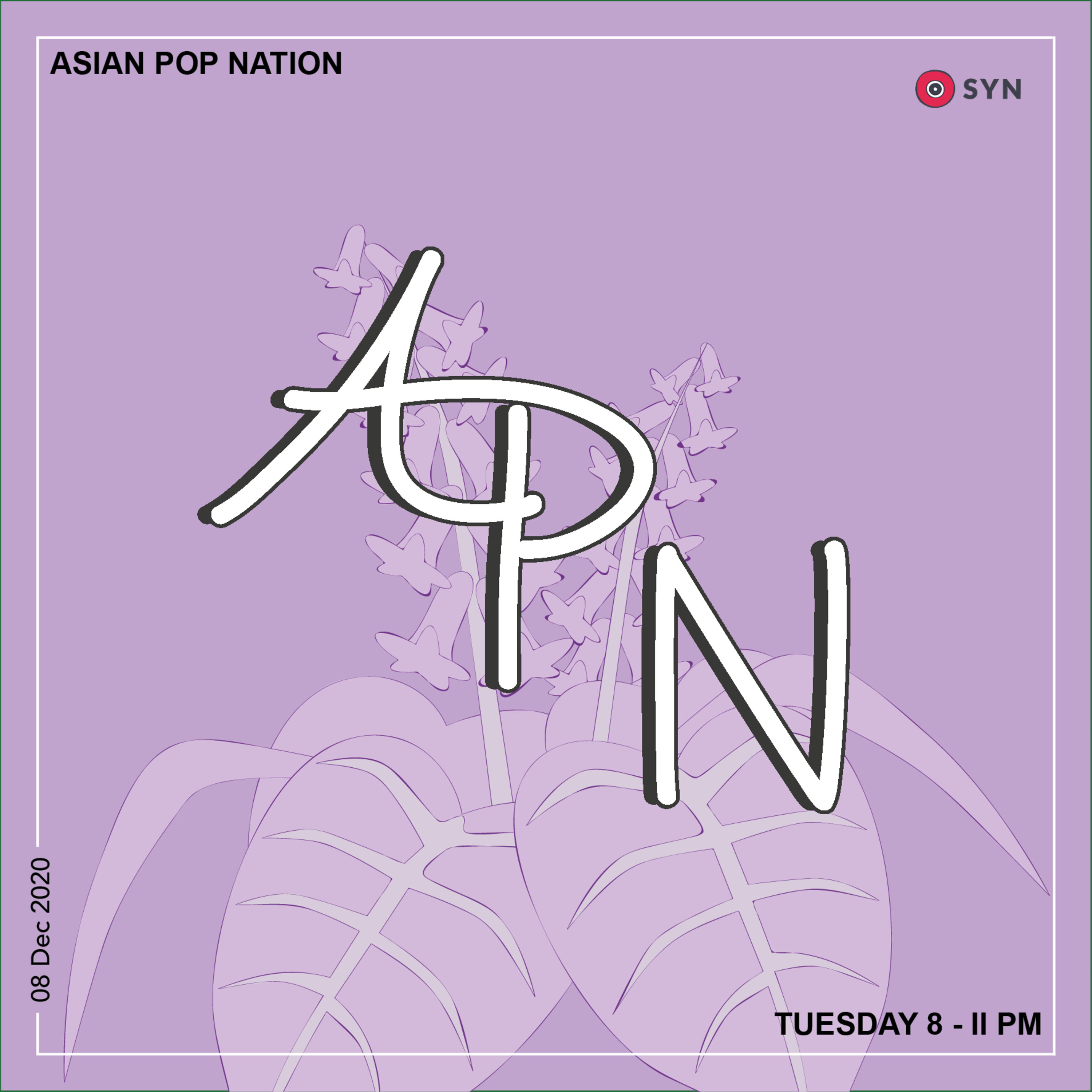 Details
It's our official final show of the year on Asian Pop Nation so we discuss Christmas stuff, top 5 anime of 2020, etc. We also have an interview with Sean O'Reilly, SYN and APN alumni, about his new podcast called 'How NOT to Kpop'.

Please note that SYN does not have the rights to podcast the music it plays on 90.7FM. That means you'll have listen live on SYN 90.7FM | DAB+ syn.org.au every Tuesday from 8pm to 11pm for all the wonderful tunes.

Follow us on Facebook, Twitter and Instagram - @asianpopnation

See omnystudio.com/listener for privacy information.