Inkubator Dobre Glazbe
Inkubator dobre glazbe by HDU - 07/01/2021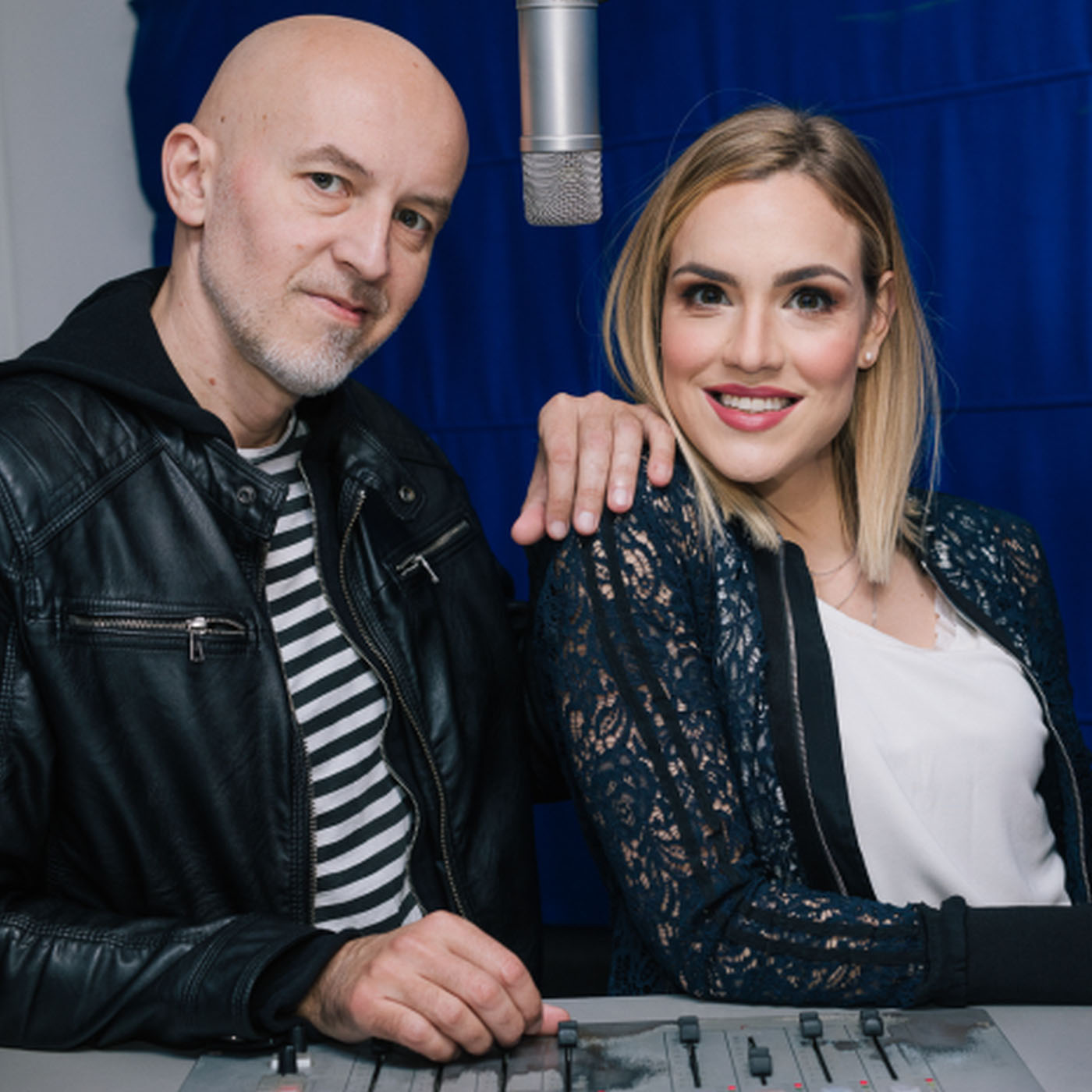 Details
People, I admit, I have a hard time sleeping these days. I wake up and often look around. Because, unrest reigns in many of us. And that's why music has become even more important. As a psychotherapeutic tool, it is made for relaxing from worries and disillusioned thoughts. And that's why we're here. Let us bring you reasons to think of something beautiful. Because that's what music and local musicians always bring us.
Welcome to the Incubator of the best local music. Today we are going to talk about a lot of these releases that have been published on streaming services in recent weeks. We will list the most aired domestic songs on the Croatian radio air and present the album 'Ennui' by the group Pavel. With us, among others, will be Rade Serbedzija, Dina, Jacques Houdek and Sunnysiders.
Track list: Ivan Zak i Prijatelji - Svi smo uz vas (Hit Records), Ljubavnici - Ona me voli (Croatia Records), Rade Šerbedžija feat. Gabi Novak & Matija Dedić - Otkako te ne volim (Croatia Records), Pavel - Dobri se zaborave (Dallas Records), Brain Holidays feat. Alejuandro Buendija - Hladan kao led (Dallas Records), Zsa Zsa feat. Hiljson Mandela - Ova ljubav (Acoustic Version) (Rubikon Sound Factory), Dina - Moja boja (Menart), Jacques Houdek - Čudo je moguće (RTL Music), Klapa Cambi (Kaštel Kambelovac) - Jubit ću te zauvik (Scardona), Tonči Huljić & Marko Tolja - Od Božića do Božića (Croatia Records), Sunnysiders - Crossroads Your Own (Dancing Bear), Željko Krušlin i Latino - Kraljice (Croatia Records), Bruno Krajcar i Veronika Krajcar - Sve će biti dobro (Aquarius Records).