Inkubator Dobre Glazbe
Inkubator dobre glazbe by HDU - 14/01/2021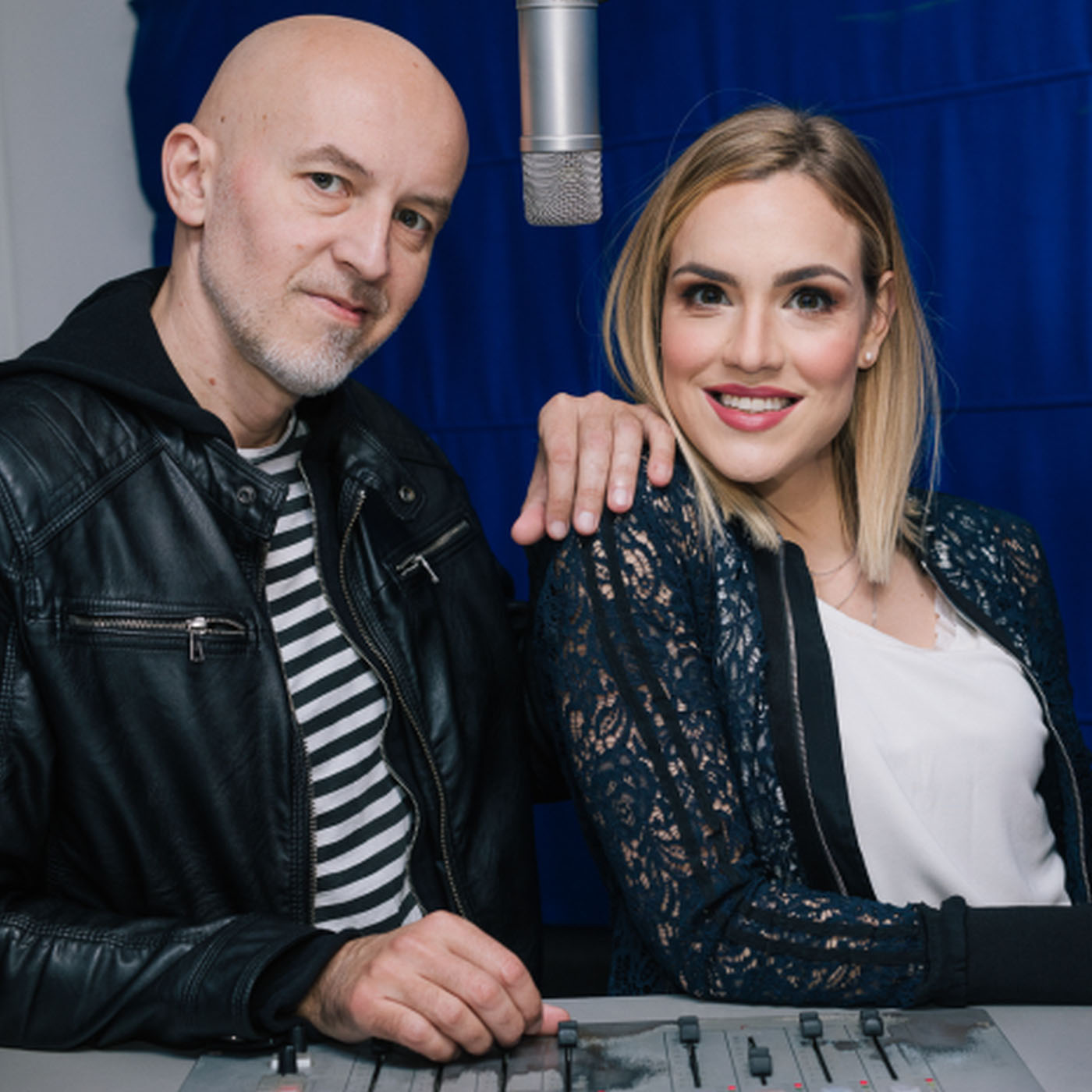 Details
Measurement results published these days by MRC Media, and transmitted by Billboard, speak of another year of excellent music streaming results. The global increase in listening to music through services in the world is 22.6 percent, and the number of songs listened to is fascinating. Because, people around the world have listened to 2.2 trillion songs over the past year. Billion! If you get lost in those numbers, it's worth saying that behind the number 2.2 is another eleven zeros. Or: two whole two million. Then? Have you visited the profile of the Croatian Record Association on Apple Music, Deezer and Spotify and found your favorite playlist? Let's say - New, pop, fun, alternative or asphalt. Welcome to the Incubator of good music. 
Today we will talk about the exceptional album we are recording by Rade Šerbedžija and titled 'Don't turn around, son'. We will browse the HRtop 40 list, report on the nominations of the independent journalist award Rock & Off and bring news from the domestic music scene. With us will be, among others, Cold Beer, Antonija Šola, Ivan Zak and Friends and Nina Kraljić.
Track list: Dino Merlin feat. Senidah - Dođi (Croatia Records), Aurelia Stašić - Svjetlo nade (Croatia Records), Hladno pivo - Kišna nedjelja (Menart), Rade Šerbedžija - Grad (Croatia Records), Je veux - Lovable (LAA), Noelle feat. Zetz - Halo (Menart), Antonija Šola - Javna tajna (Croatia Records), Ivan Zak i Prijatelji - Svi smo uz vas (Hit Records), Valetudo - Mali svijet (Dallas Records), Nina Kraljić - Slijepa ulica (Dallas Records), Dienne - Tiho pada mrak (Dancing Bear), Massimo - Mali krug velikih ljudi (Dus Circle Remix) (Aquarius Records), Klapa sv. Juraj HRM - Plovit se mora (Scardona).