Inkubator Dobre Glazbe
Inkubator dobre glazbe by HDU - 21/1/2021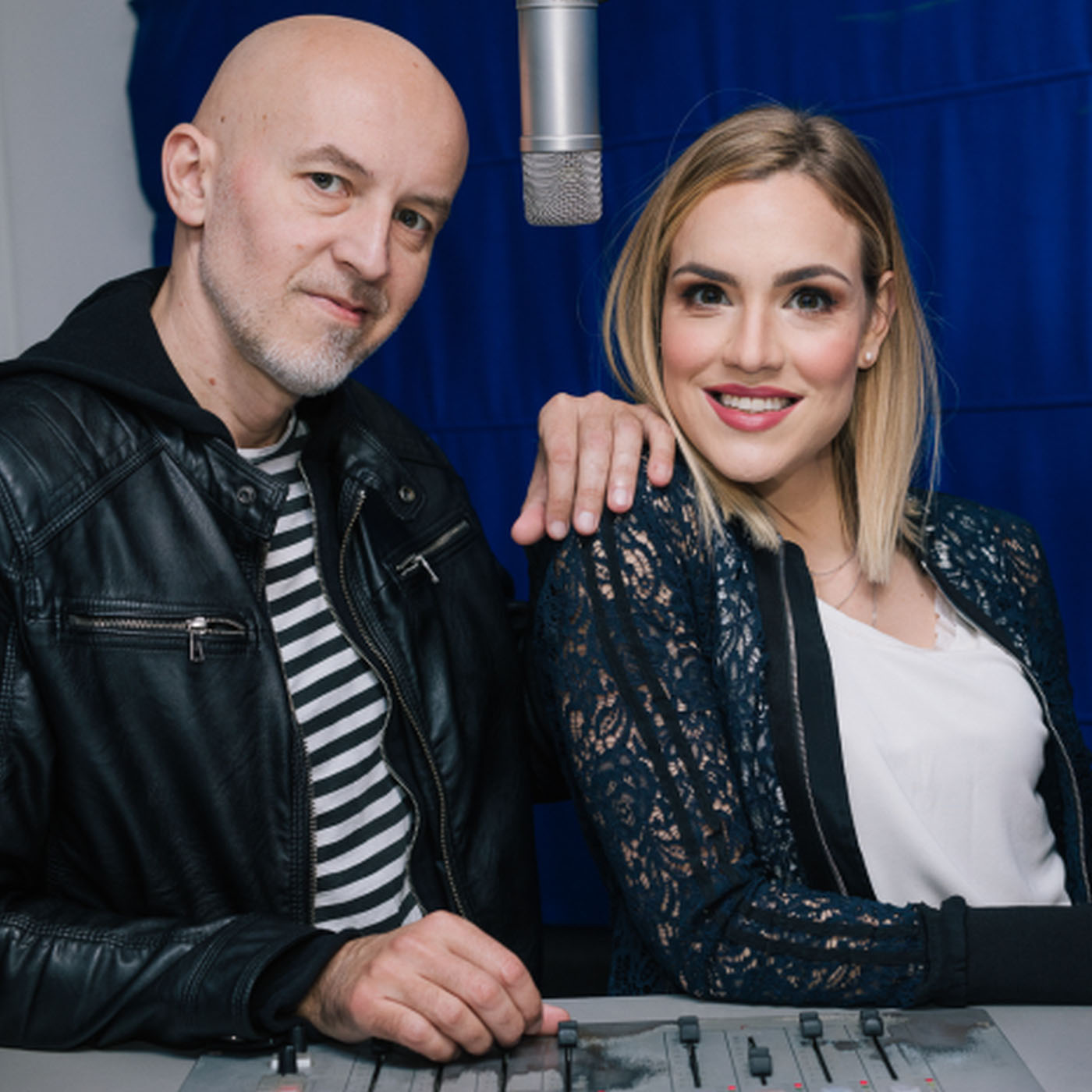 Details
The year of the global music crisis has changed the ecosystem of the music industry and the habits of listening to music, according to MRC Media in an annual report that provides data on the ways and frequency of enjoying music. Among the winners of the whole story are music for children and the genre of country music, which has achieved a noticeable increase in interest in streaming services. Radio remained the most important source of new music discovery and an important place to enjoy music, demand for vinyl records continued to grow, and music from the catalog accounted for 63.8 percent of total listening on music streaming services.
Welcome to the Good Music Incubator. Today we will present the album 'Jamaican Connection', a record that was created in Jamaica and underlined the celebration of the 20th anniversary of the group Brain Holidays. We will talk about the recent Top.HR Music Awards and browse the HRtop 40 list. We will inform you about new music releases. With us will be, among others, Dino Merlin, ET, Boris Rogoznica and Zdenka Kovačiček feat. Davor Gobac.
Track list: Dražen Žerić - Banovina u srcu, Croatia Records; Dino Merlin feat. Senidah - Dođi, Croatia Records; Matija Cvek - Ptice, Menart; Brain Holidays feat. Alejuandro Buendija - Hladan kao led, Dallas Records; Nikolina Tomljanović feat. Belfast Food - Volim kako se smiješ, Dallas Records; ET - Opet lažu, Aquarius Records; The Bastardz feat. Mario Huljev - Što je svijet bez ljubavi, Aquarius Records; Mia Negovetić & Edi - Ljubav nema kraj, Croatia Records; Aleksandar Ljiljak - Grade moj, Croatia  Records; Boris Rogoznica - Samo čovik, Hit Records; Massimo - Mali krug velikih ljudi (Dus Circle Remix), Aquarius Records; Zdenka Kovačiček feat. Davor Gobac - Jaka, Dancing Bear.