Inkubator Dobre Glazbe
Inkubator dobre glazbe by HDU - 31/12/2020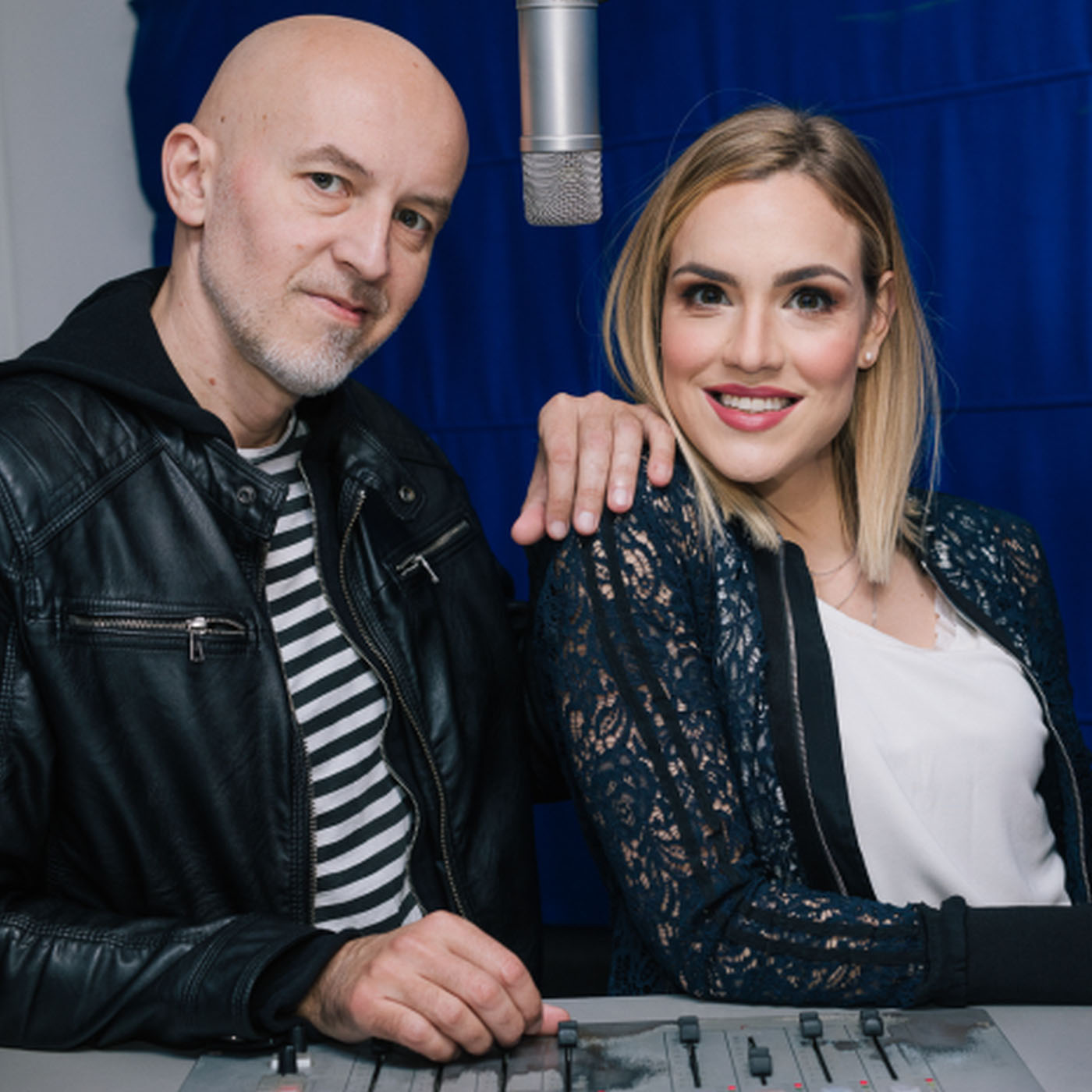 Details
Happy New Year !!! It finally arrived and gave us a lot of reasons for optimism. At least that's how it should be. Here is one picture that might interest you. Australian singer-songwriter Tones and I, whose song 'Dance Monkey' we shamed the most globally last year, earned $ 12 million from streaming her songs. And then, as a sign of celebration, she took her company on a luxury yacht, which she rented only for herself and her friends.
We do not report from the yacht, but from the radio studio, cheerful and upbeat. And for this year's first Incubator, they have prepared songs that evoke good mood, dance and a smile. And speaking of which, I think that these categories best describe the hostess of the New Year's radio gathering, the New Year's checkered lady of refined manners, our Ana Radišić.
Track list: Bang Bang - Nadrealizam (Croatia Records), Tacoor - Ruke gore (Croatia Records), Vojko V - Umoran (Croatia Records), Bolesna braća - Lovci na šubare (Menart), Vlatka Pokos - Metak (Remix) (Scardona), Full Ferry - Zatvaram k'o Carola (Aquarius Records), Nika Turković - Gledaj me (Pocket Palma Remix) (Aquarius Records), Franka - Prvi osjećaj (Croatia Records), Antonela Doko - Jesam te (Croatia Records), Pavel - Dobri se ne zaborave (Dallas Records), BluVinil - Apaši (Dallas Records), Klapa Rišpet - Ajme šta te volin (Hit Records), Ogenj - Kaj ne bi bilo (Dancing Bear) i Detour - Slavlje (Aquarius Records).