OVERVIEW
EPISODES
YOU MAY ALSO LIKE
Details
About Us

Well this Podcast is dedicated to everyone who has some talent but fear to show it. I am one of you and i am trying to overcome this by publishing my music. Hope you all like it.
Latest Episodes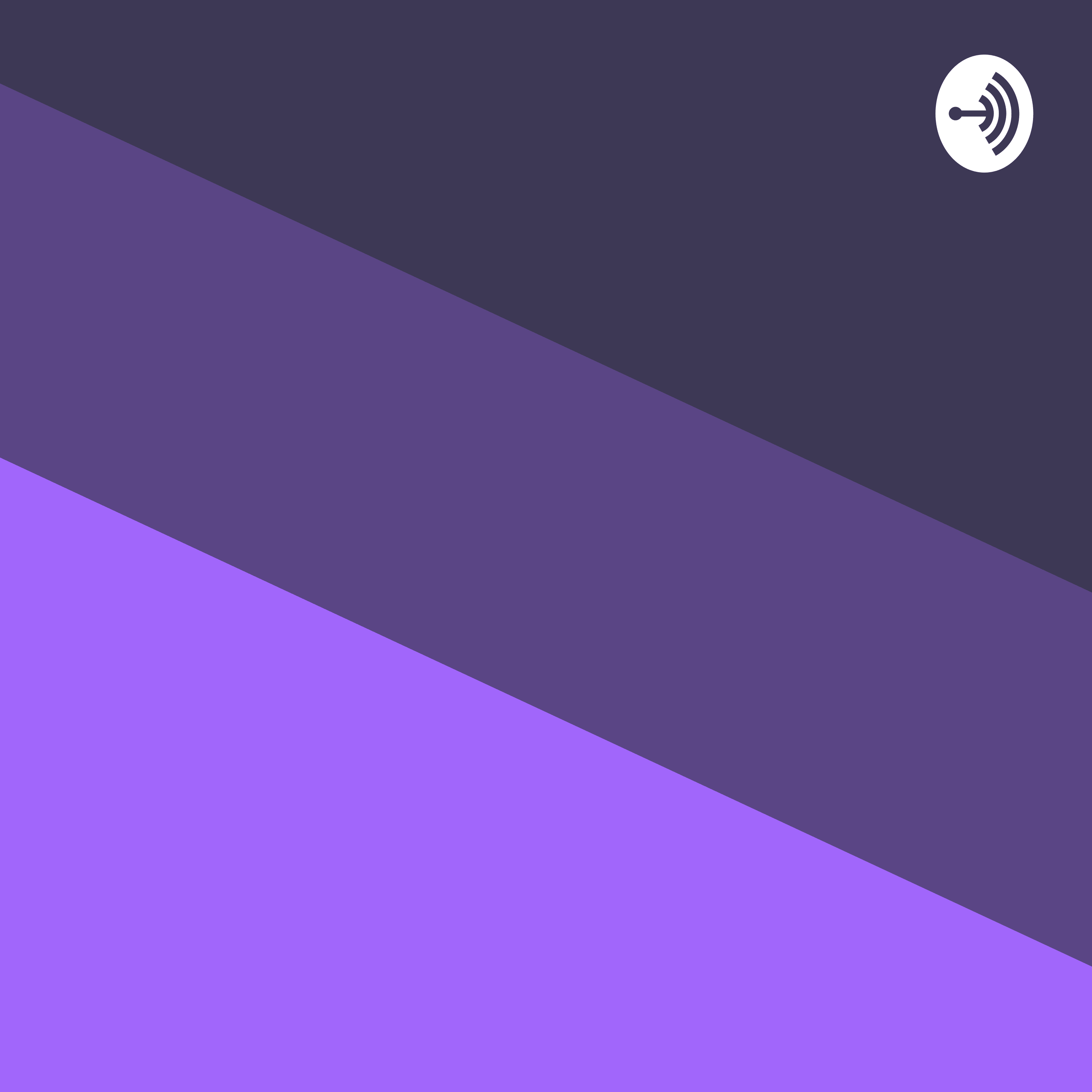 the END
We'll miss you!
If you cancel now, you'll continue to have access to members-only perks until Feb 19, 2020. Come back anytime!
Latest Episodes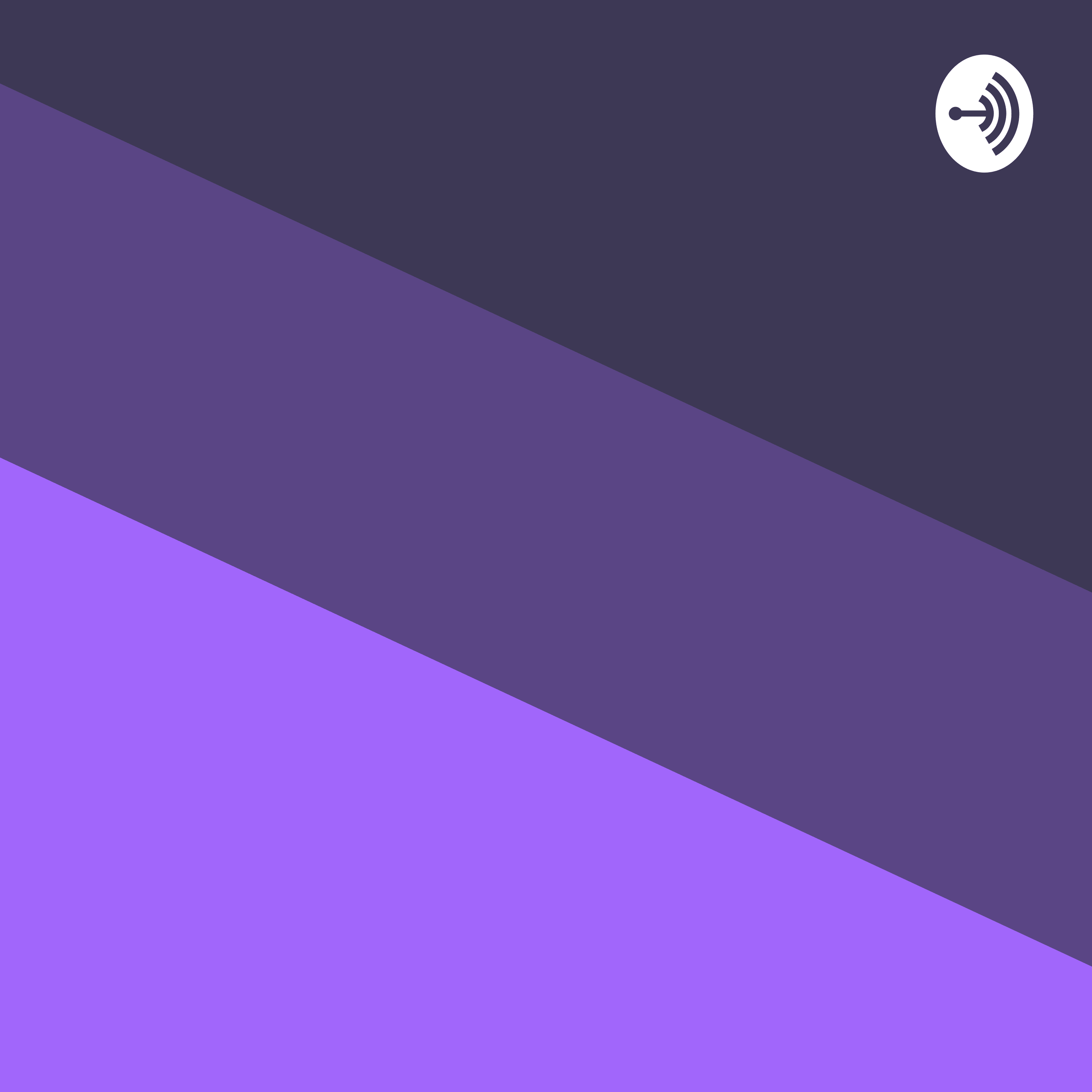 the END
More from Kamal Bisht
Playlists
Welcome!
Your subscribe was successfull. It's nice to have you as a member!
himalaya
プレミアムへようこそ
聴き放題のオーディオブックをお楽しみください。