NOIZEcasts
The NOIZEcast vol. 3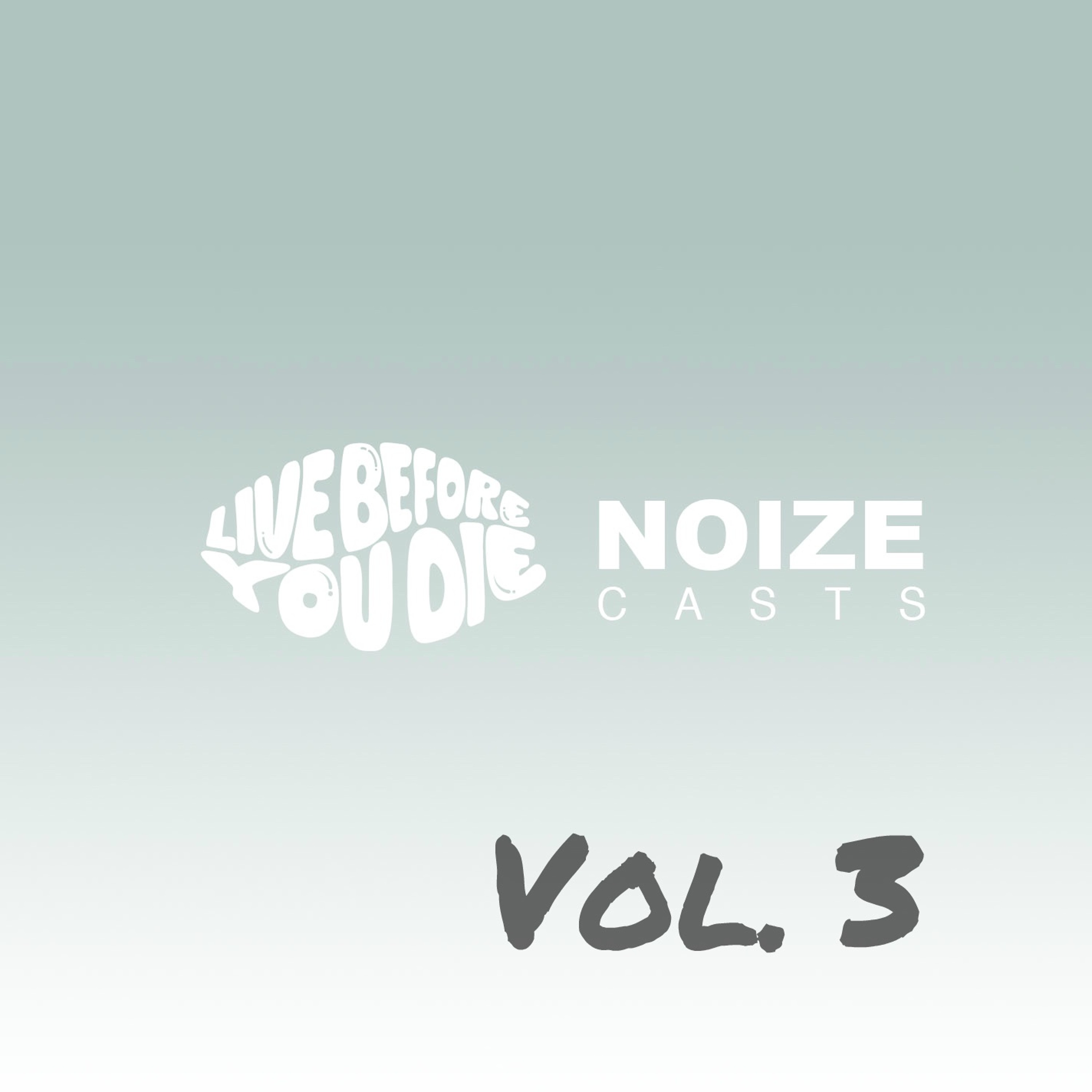 Details
NOIZEcast:

"An hour of tracks curated by Live Before You Die's @whoisalexnoize , which represent his favourites from his recent live sets and "Too Much NOIZE" radio shows."

Check out the latest "Too Much NOIZE episode" at: www.wizardradio.co.uk/repeats.php?d=…show=alexNOIZE

Vol 3. Featuring @samgellaitry , @jrobbdaproducer , @ja-el , @sangobeats and more.