Song of the Day
Bad Colours - Feelin' Like (feat. Jarv Dee)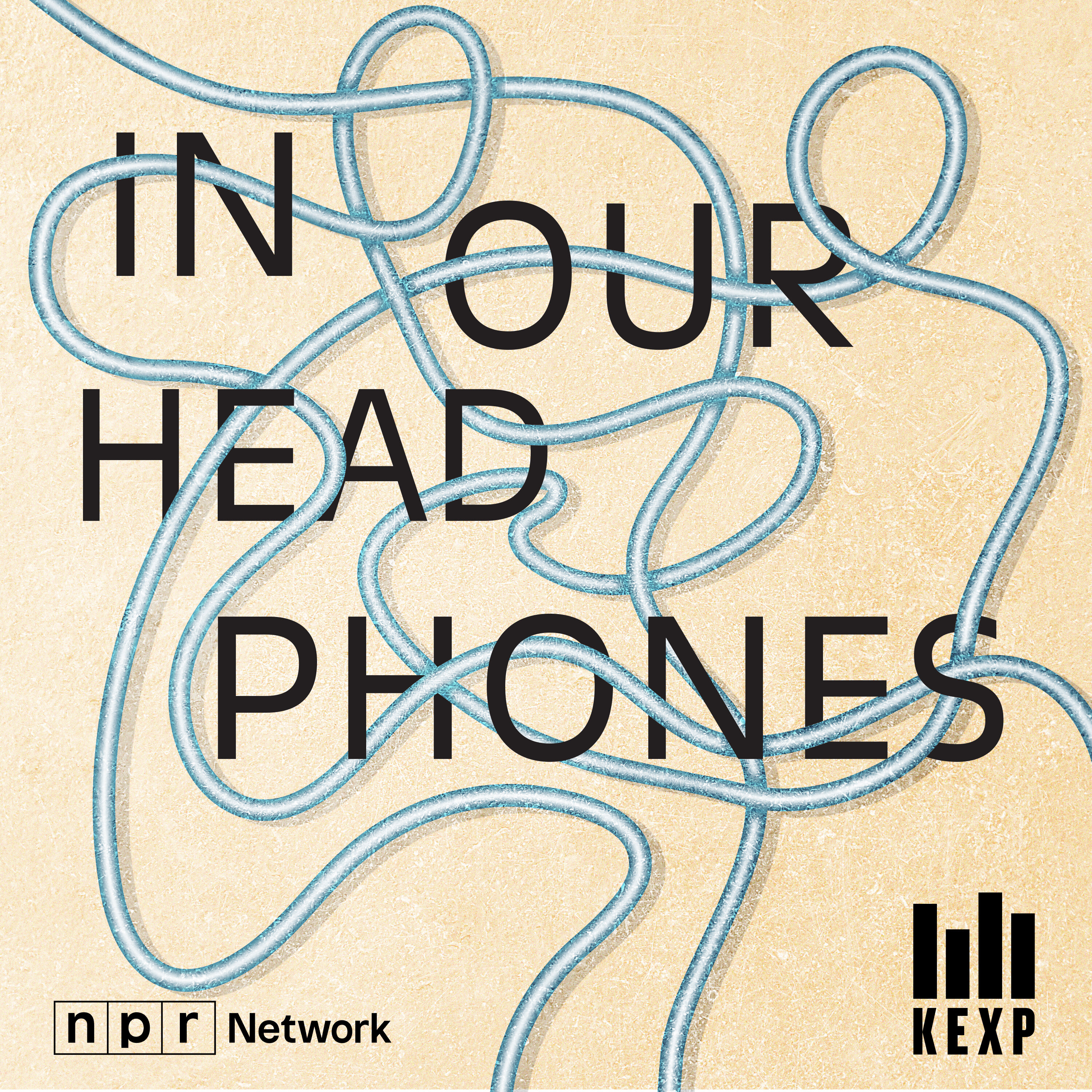 Details
Bad Colours - "Feelin' Like (feat. Jarv Dee)" from the 2021 album Pink on Bastard Jazz Recordings.

London-born, Maryland-raised, Brooklyn-based DJ, songwriter, producer, and instrumentalist Ibe Soliman (aka Bad Colours) was inspired by lockdown to record a debut album, using rough ideas and samples that friends sent him to spur on new ideas. One of the samples he used was from Seattle's own Jarv Dee. Today's Song of the Day began with a sampled vocal hook, and then after the first draft, Jarv Dee added some original lyrics on Black Power. "Dancey stuff with a message," Soliman described it in a press release. 

PINK will be released digitally and on vinyl on February 26th, and is available for pre-order over at Bandcamp, right now.

Read the full post on KEXP.org

Support the show: https://www.kexp.org/donate

See omnystudio.com/listener for privacy information.