Song of the Day
Farhot - Yak Sher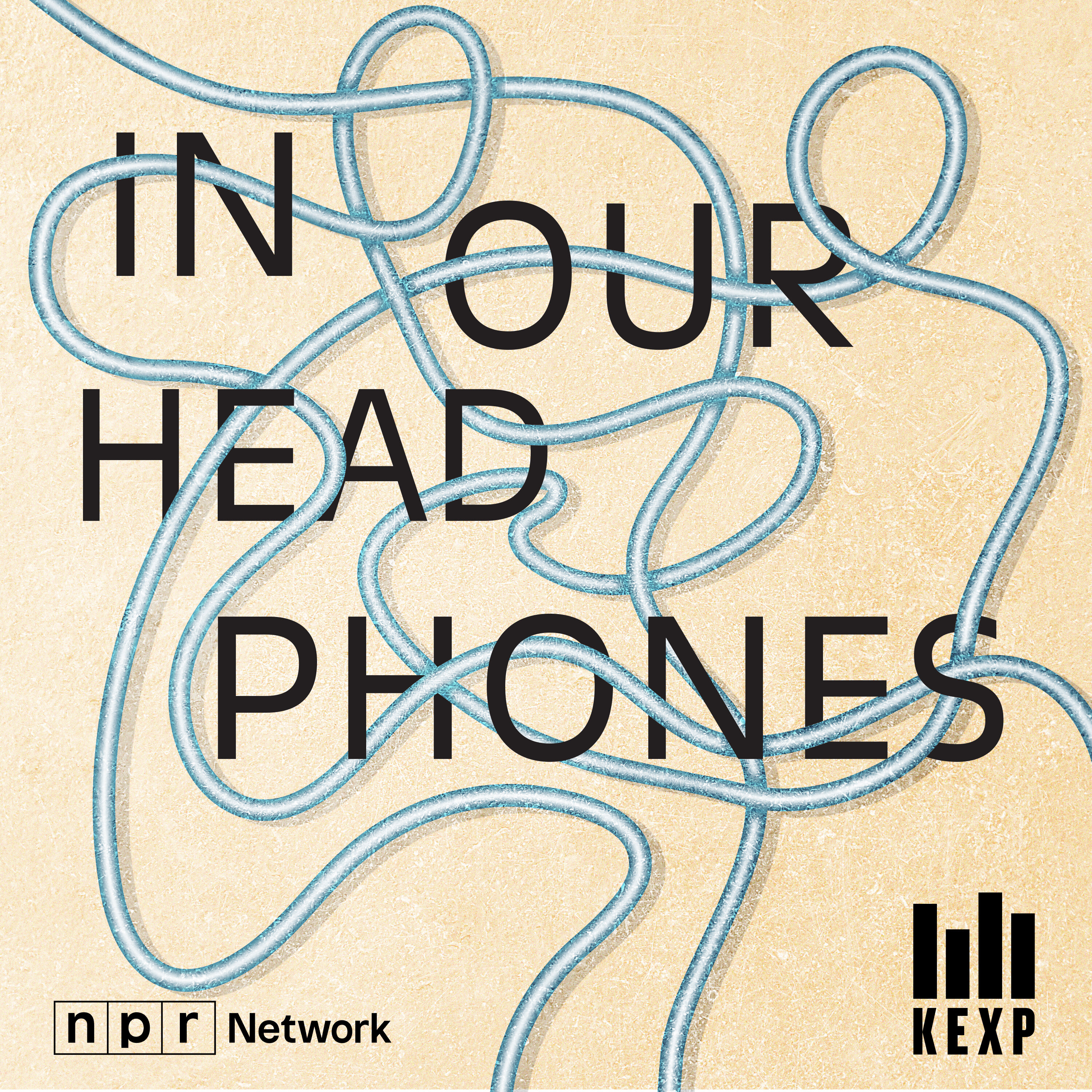 Details
Farhot - "Yak Sher" from the 2021 album Kabul Fire Vol. 2 on Kabul Fire Records.

"This is one of my goals," hip-hop producer Farhot (real name: Farhad Samadzada) toldAcclaim, "to help make Afghanistan a little bit more seen."

It's been seven years since the release of Kabul Fire Vol. 1, and with the follow-up, he wanted to continue to celebrate his birthplace. "When it was time for Vol 2, I had to do some homework. I was thinking of the title Kabul Fire, and I thought, 'I need to make a connection to the country', I watched films and listened to the music and checked out art from Afghanistan, and what I found was just incredible to me and very inspiring, so I dug deeper."

Read the full post on KEXP.org

Support the show: https://www.kexp.org/donate

See omnystudio.com/listener for privacy information.