Song of the Day
Felicia Douglass - Continuation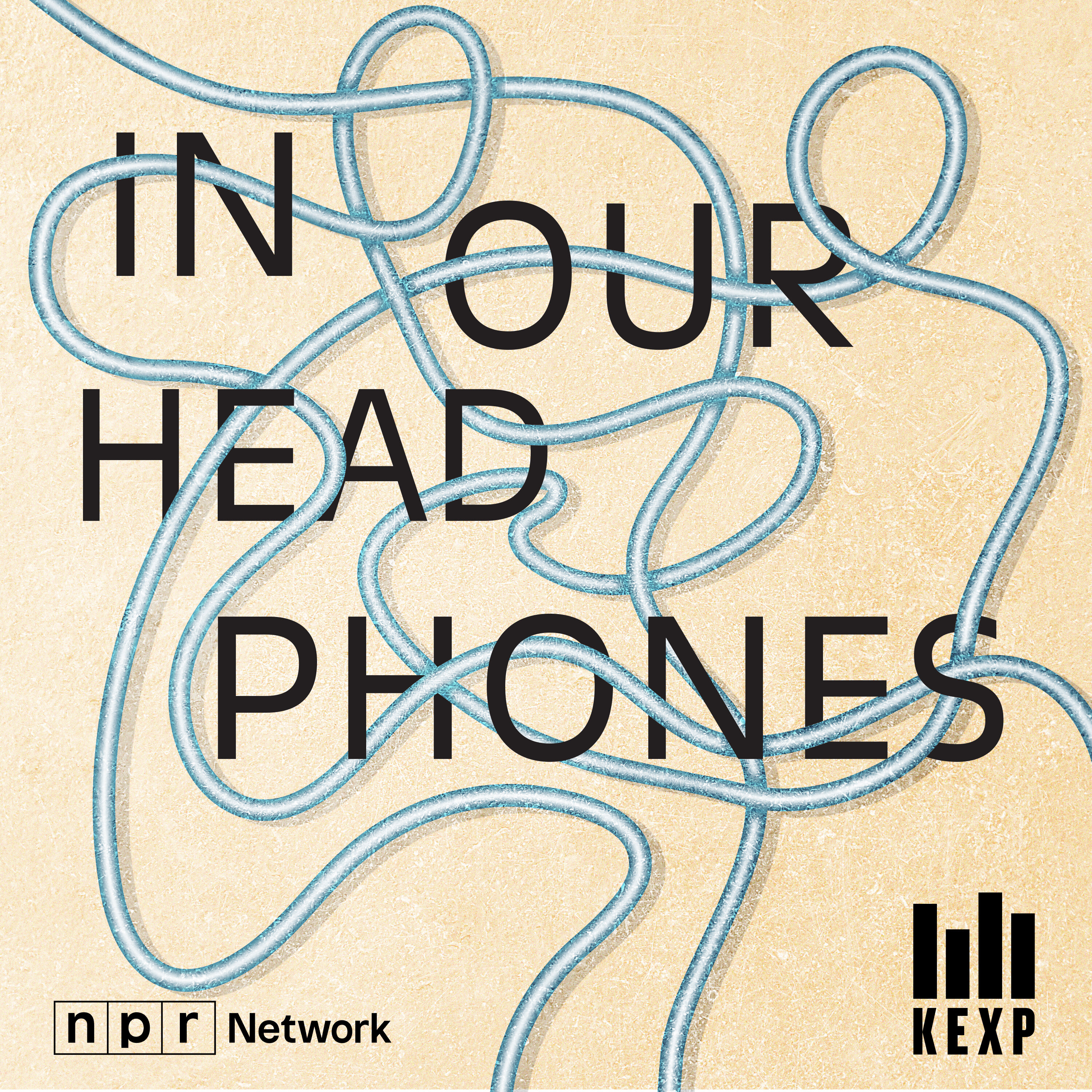 Details
Felicia Douglass - "Continuation," a 2021 self-released single.

Felicia Douglass's voice is all around us: not only is she a solo artist, she's also a member of Ava Luna, Gemma, and Dirty Projectors; and she has lent her gorgeous vocals to Lushlife, BAILE, Toro y Moi, Helado Negro, and others. "There was a point a few years ago where I was like, 'Okay, I feel like I'm in too many bands,'" the Brooklyn-based artist jokingly toldGARAGE last year. 

Thanks to her home studio set-up, Douglass has been able to continue working remotely. ("Casio keyboards are good clutter," she quips.) Today's Song of the Day is one of those at-home creations, released last October. 

Read the full post on KEXP.org

Support the show: https://www.kexp.org/donate

See omnystudio.com/listener for privacy information.