Song of the Day
Jessica Manning - Safe Another Day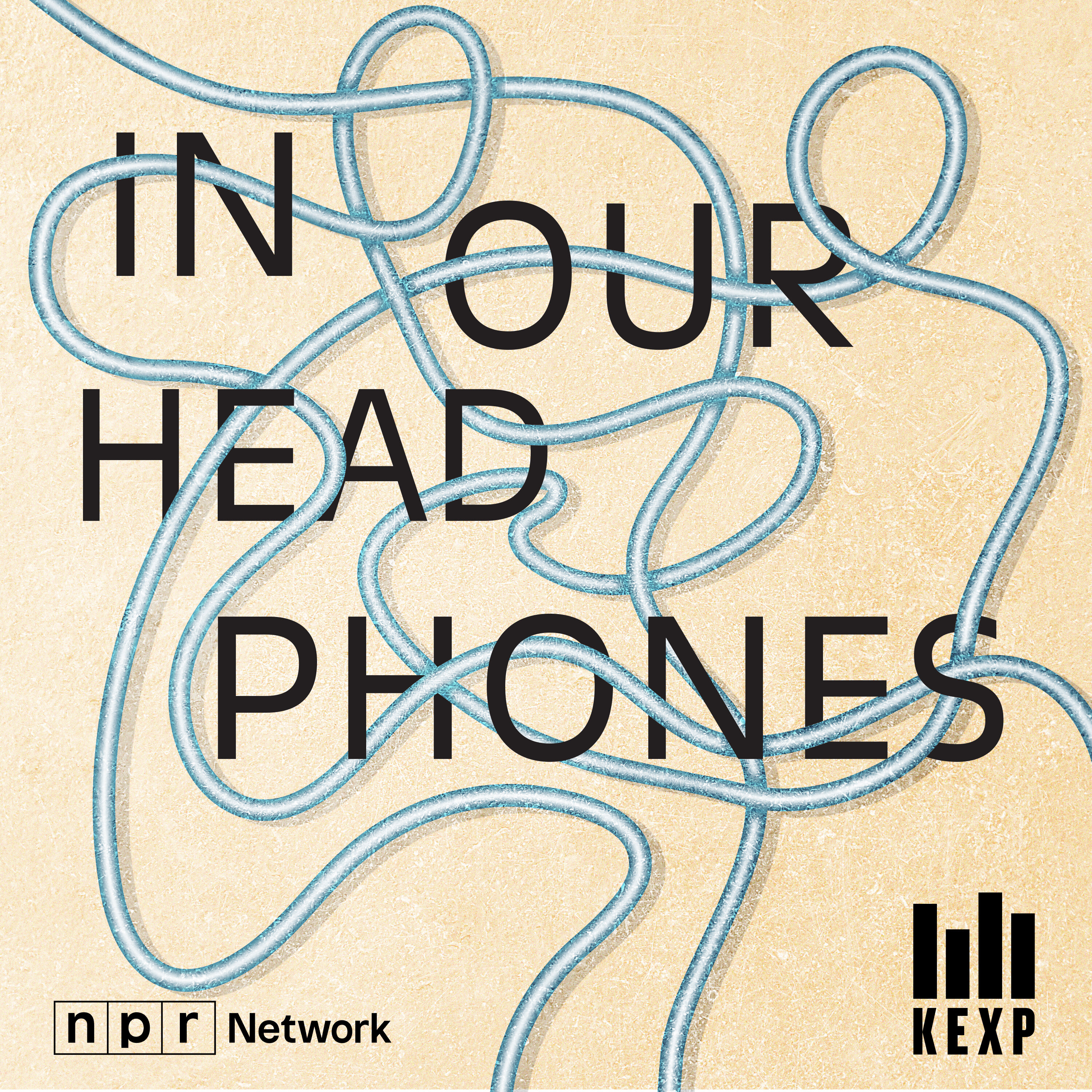 Details
Jessica Manning - "Safe Another Day" from the 2021 self-released You Are Here EP.

Raised by a father who loved singing soul, Minneapolis-based R&B artist Jessica Manning grew up with a love for music and would sing Broadway show tunes in the privacy of her childhood bedroom. By the age of 15, she began playing guitar, posting covers (and sometimes an original!) on YouTube. 

She's come a long way since then, beginning with the 2013 release of her self-titled EP. On her most recent release, January's EP You Are Here, she teams up with her longtime partner Zach Brose on production and co-writing.

Read the full post on KEXP.org

Support the show: https://www.kexp.org/donate

See omnystudio.com/listener for privacy information.