Song of the Day
Khingz (Over The World) x Ujiy - Rainy Morning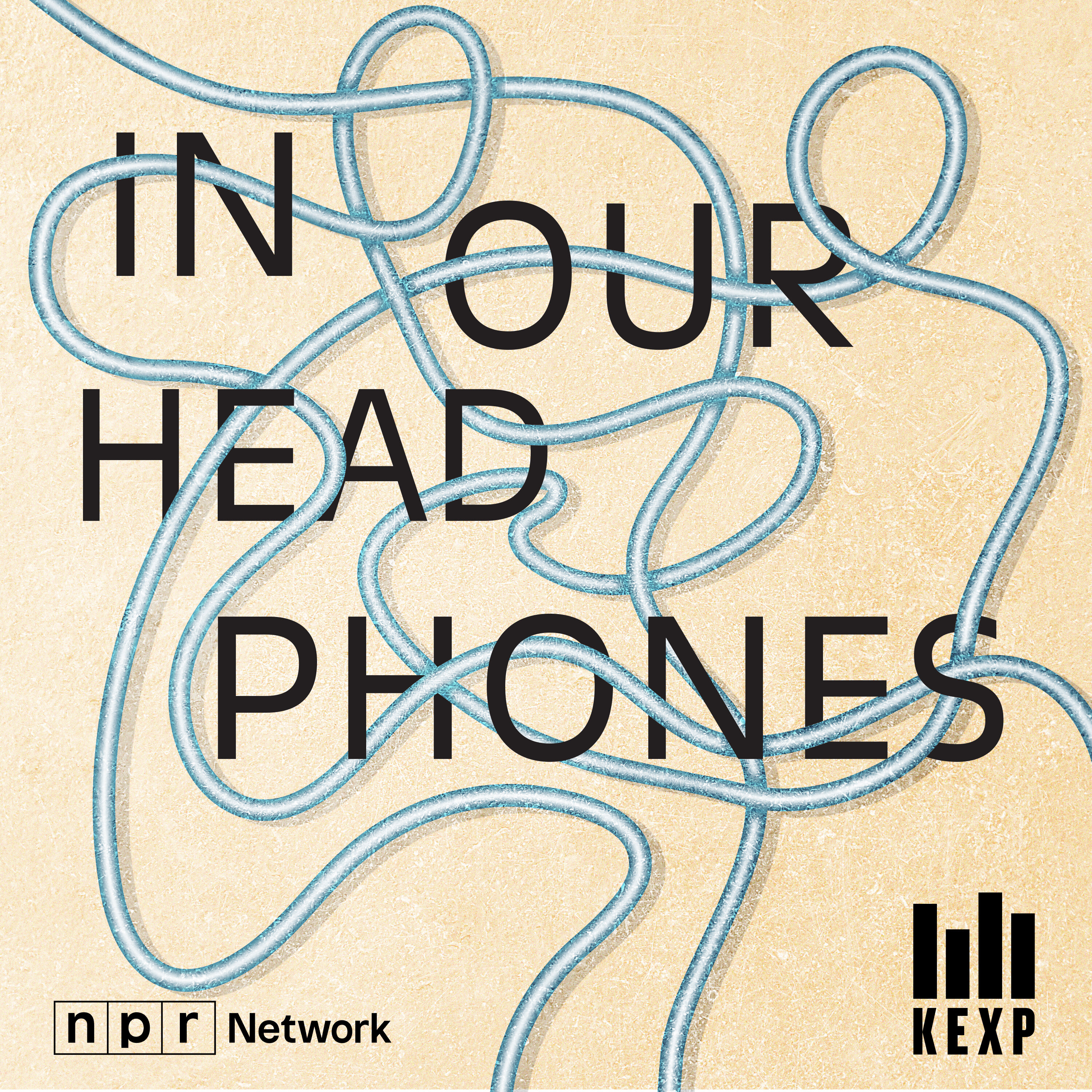 Details
Khingz (Over The World) x Ujjy - "Rainy Morning," a 2021 self-released single.

Seattle hip-hop veteran Khingz teams up with Canadian artist Ujjy on this touching track, written during a dark time. Khingz states on his Bandcamp, he "wrote this when I did not know when I would see my son again and the world was heavy on my shoulders." 

Khingz broke out as a battle emcee in the early 2000s, named "Best MC Of The Year" in 2009 by the Seattle Weekly readers poll. In 2001, he formed Abyssinian Creole with EARLY host Gabriel Teodros!

Read the full post on KEXP.org

Support the show: https://www.kexp.org/donate

See omnystudio.com/listener for privacy information.