Song of the Day
King Khazm - Superpowerz (feat. Kane Smego & Jessica Care Moore)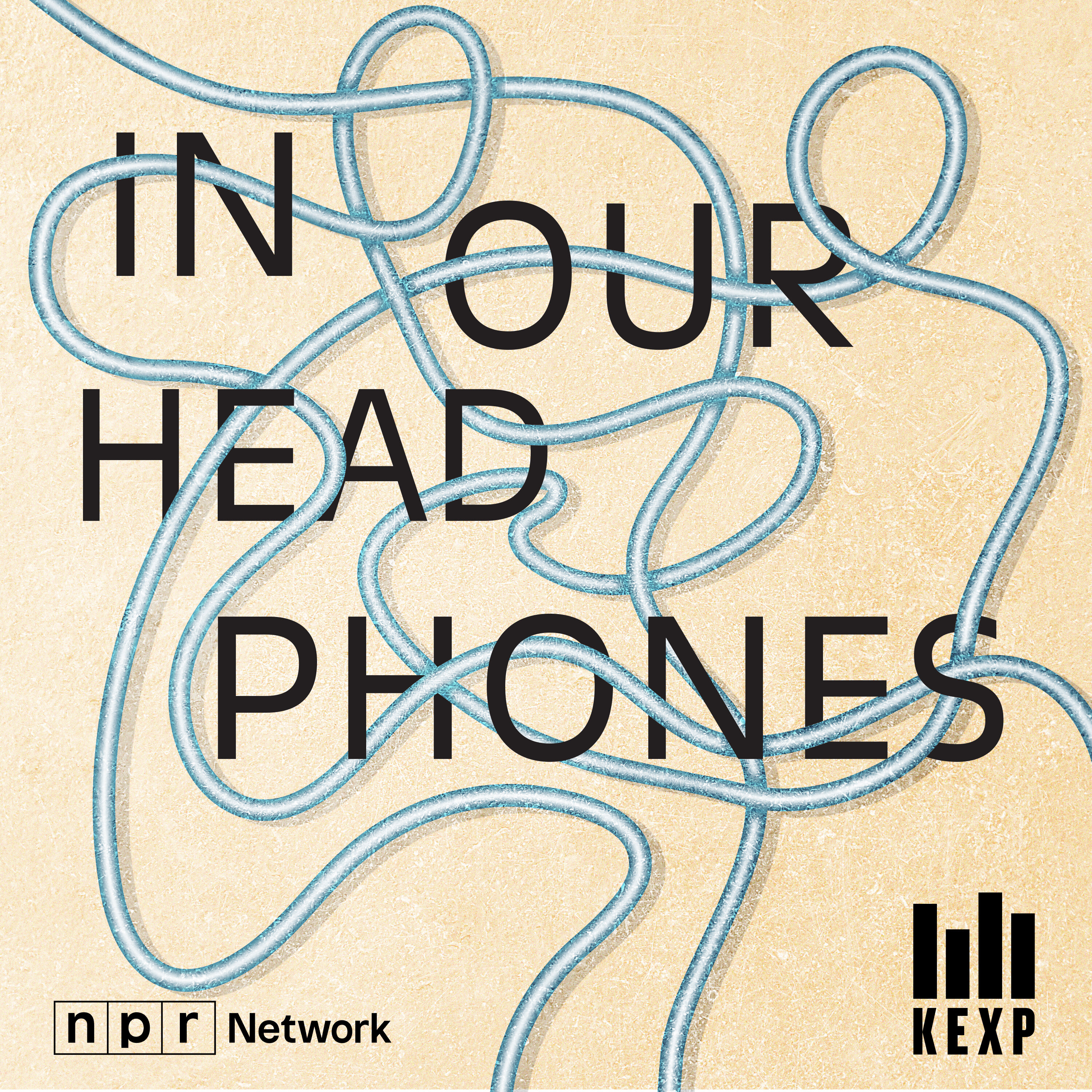 Details
King Khazm - "Superpowerz (feat. Kane Smego & Jessica Care Moore)" from the 2021 album Pangea: Hip Hop Heals on MADK Productions.

King Khazm has a long history as an emcee, artist, and community organizer in Seattle's underground hip-hop scene, and with the compilation Pangea: Hip Hop Heals, he gathers 50 emcees, producers, DJs, and artists representing 17 countries to share their perspectives on the coronavirus pandemic. Today's Song of the Day features National Poetry Slam finalist Kane Smego and renowned Detroit-based poet Jessica Care Moore, with additional vocals by A. Billie Free, and production by Moppy. 

King Khazm states Pangea: Hip Hop Heals "aims to spread awareness of the larger connection we share," he states on his website. "The project speaks directly to how artists from around the world are coping and banding together in unique and innovative ways to connect. The music carries themes of commonality and how we are all going through similar experiences, demonstrating resilience and optimism through music and art. The core values of Hip Hop is peace, unity, love and overcoming the negative to the positive. There is an undeniable power in storytelling and sharing experiences, and this project seeks to embrace the best in humanity."

Read the full post on KEXP.org

Support the show: https://www.kexp.org/donate

See omnystudio.com/listener for privacy information.