Song of the Day
Madison McFerrin - Hindsight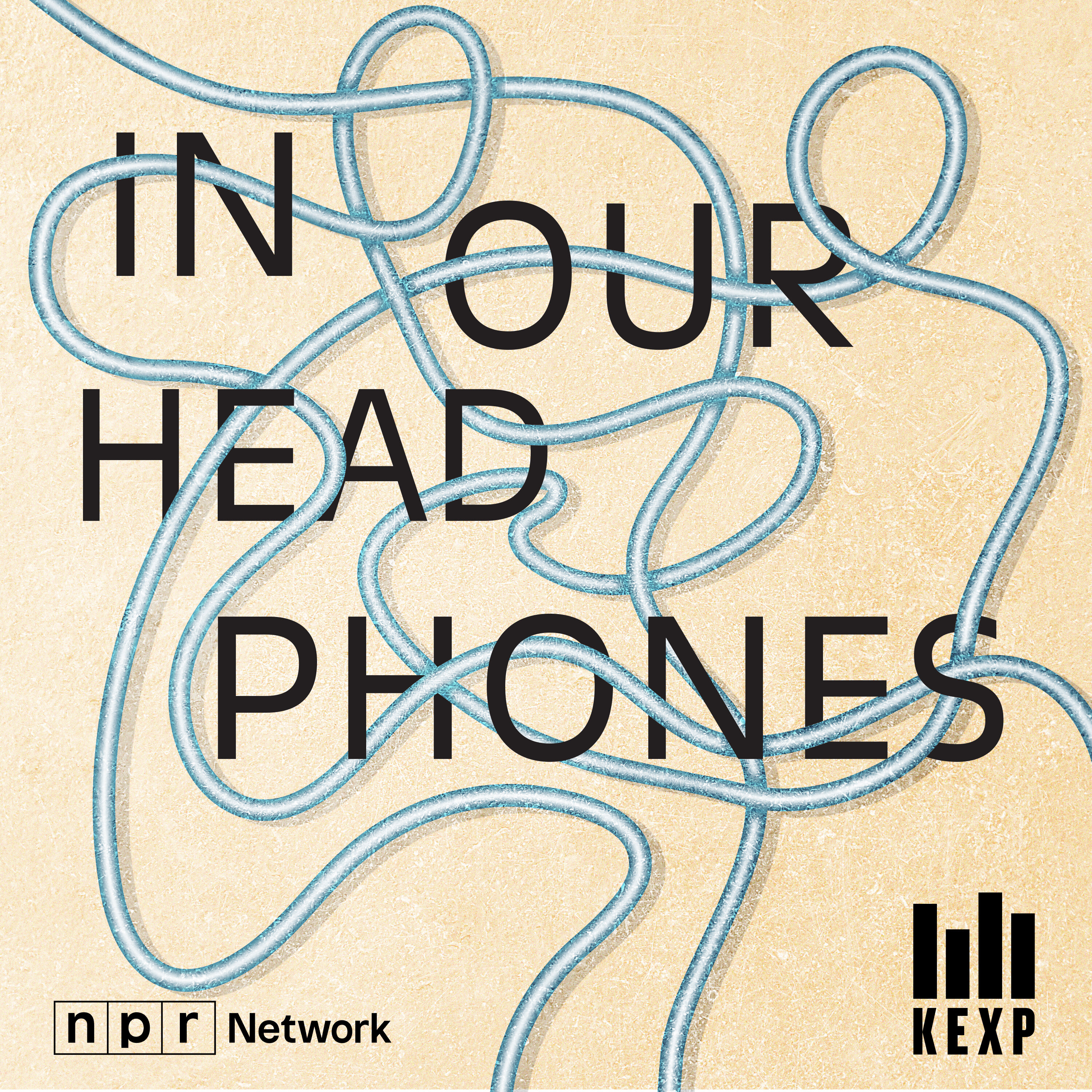 Details
Madison McFerrin - "Hindsight," a 2020 single on Mexican Summer.

Brooklyn-based artist Madison McFerrin says she wrote today's Song of the Day as "a love letter to Bernie Sanders." She explained the inspiration for the track toAfropunk.com:

It was back in May when it was clear that both A) this pandemic wasn't going anywhere anytime soon, and B) Bernie Sanders, the only Democratic Presidential candidate advocating for Medicare for All (something that seems beyond important in the middle of a global pandemic), had officially dropped out of the race. I was feeling like the possibility for true progress had, once again, slipped through our fingers. That's what's behind the refrain of "coulda said we went for it." Regardless, we have to move on and move forward with conviction.

The single was released as part of Mexican Summer'sLooking Glass series, a project they launched as a response to the pandemic where all proceeds from the digital singles on Bandcamp are given straight back to the artist or the charity of their choice. 

Read the full post on KEXP.org

Support the show: https://www.kexp.org/donate

See omnystudio.com/listener for privacy information.