Song of the Day
Navy Blue - 224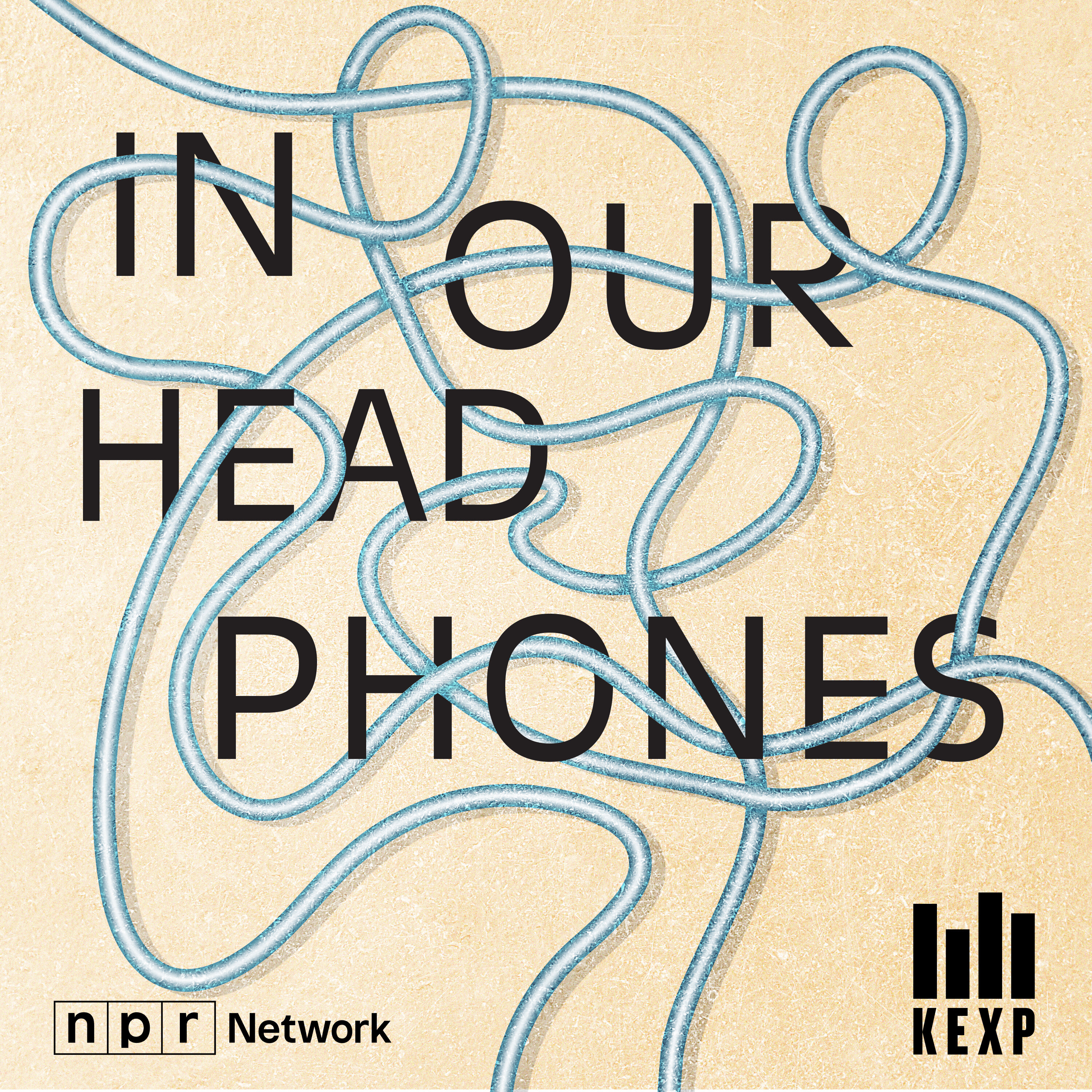 Details
Navy Blue - "224" from the 2020 album Song of Sage: Post Panic! on Freedom Sounds.

Skateboarder/graphic designer/streetwear model Sage Elsesser explores his musical side under the alias Navy Blue. Last year's full-length, Àdá Irin, was a confident debut (read KEXP's Martin Douglas' review here), and less than a year later, he returned with his sophomore album, Song of Sage: Post Panic!, another collection of introspective hip-hop. As Martin describes it in the February edition ofIn Our Headphones, it's "an illuminating tapestry of meditations on self-harm, colonization and ancestral weight, gentrification, anxiety attacks, the grief we carry throughout our lives, and the ties that bind Black people together." 

Read the full post on KEXP.org

Support the show: https://www.kexp.org/donate

See omnystudio.com/listener for privacy information.