Song of the Day
Phoebe Bridgers - Kyoto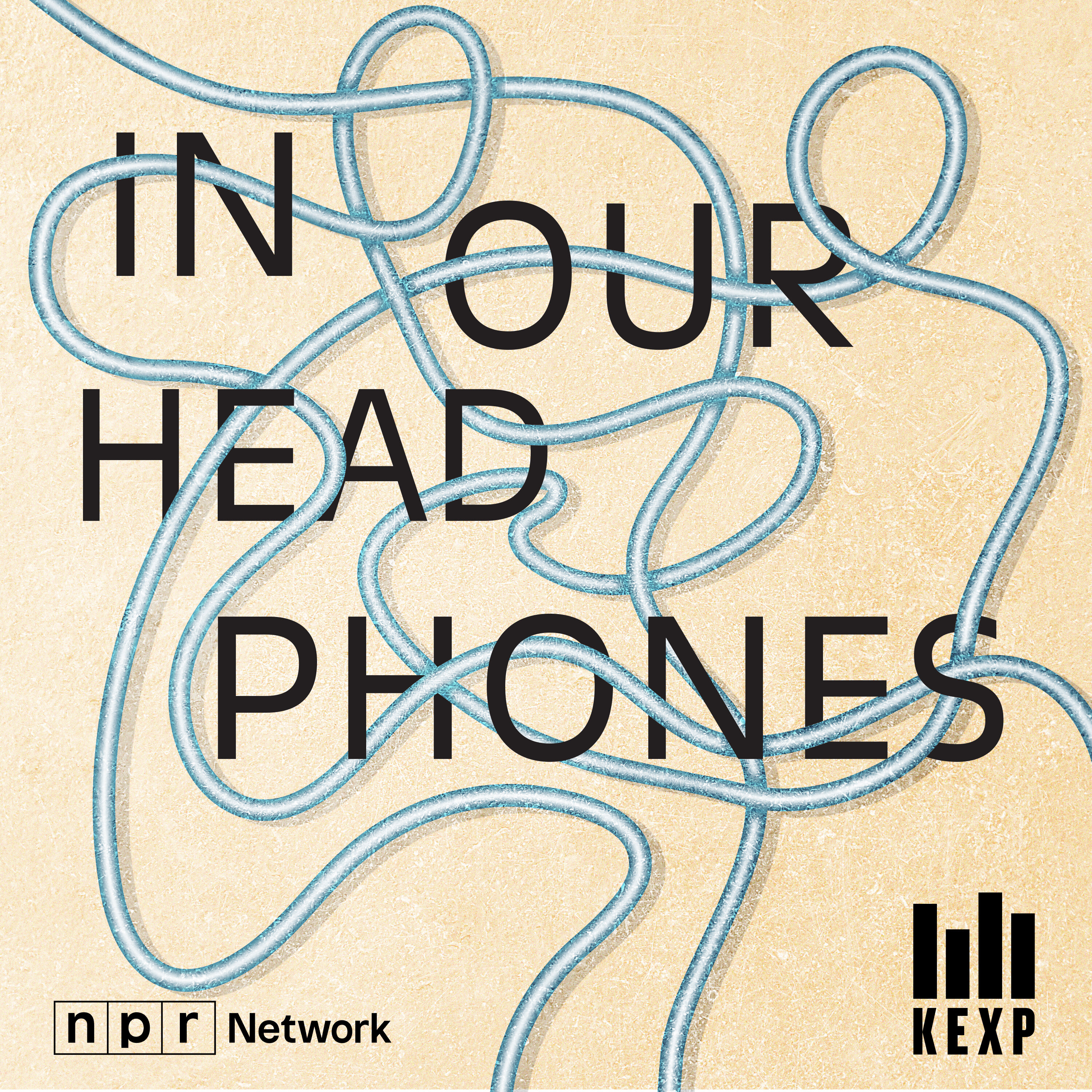 Details
Phoebe Bridgers - "Kyoto" from the 2020 album Punisher on Dead Oceans.

Singer/songwriter Phoebe Bridgers has always brought a vulnerability and candidness to her lyrics, but especially on her highly-anticipated sophomore album Punisher, where she tackles themes of loneliness, disappointment, and feeling like an outsider. And on today's featured track, in particular, Bridgers works through her complicated feelings about her father. 

Bridgers has written about her complicated feelings for her dad before, but on today's KEXP Song of the Day, she tackles it from a new perspective. "I feel so much fucking empathy and so much fucking anger toward him," she toldThe New Yorker.  She elaborated in an interview withNPR Music:

"This record, in a lot of ways, kind of feels like a graduation, but I feel like I'm trying to be self-aware about my resentments. I feel like I have strong opinions weakly held. So that's what 'Kyoto' is about. There's a lot of just straight up hatred and resentment on the first record — about all kinds of people — and then on this record I'm exploring just how quickly that all goes away with a little bit of examination."

Read the full post on KEXP.org

Support the show: https://www.kexp.org/donate

See omnystudio.com/policies/listener for privacy information.