Stay Cool
Stay Cool #067: 2 Cool 4 Stay Cool VI [dark trap] (6th August 2020)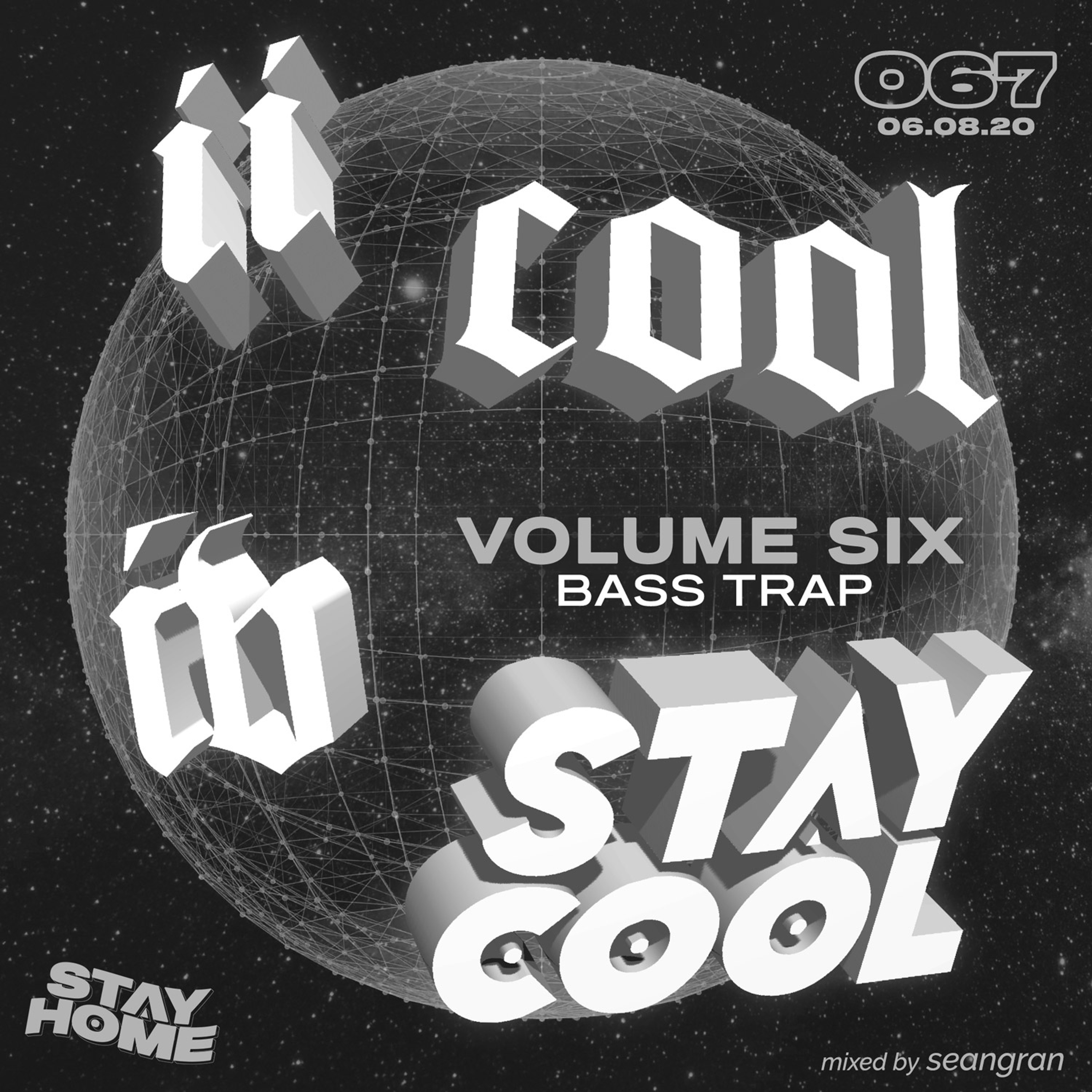 Details
Discover: @staycoolfam
Catch our shows live on Twitch: https://twitch.tv/seangran
Check out our releases: https://staycoolfam.bandcamp.com
Support by copping merch: https://staycoolfam.bandcamp.com/merch

2 Cool 4 Stay Cool returns once again, and this time it the first instalment that focuses on Bass Trap. While I've done a trap focused episode or two in the past this one takes the bass into a darker side, with things leaning further into electronic sounds and whirling rubs.

Stay safe, stay home if possible and stay cool,
seangran

PS: Like others in the series there's no public tracklist for this one but comment for a Track ID or subscribe on twitch for the full list!