Sunrise Set
004: Del the Funky Homosapien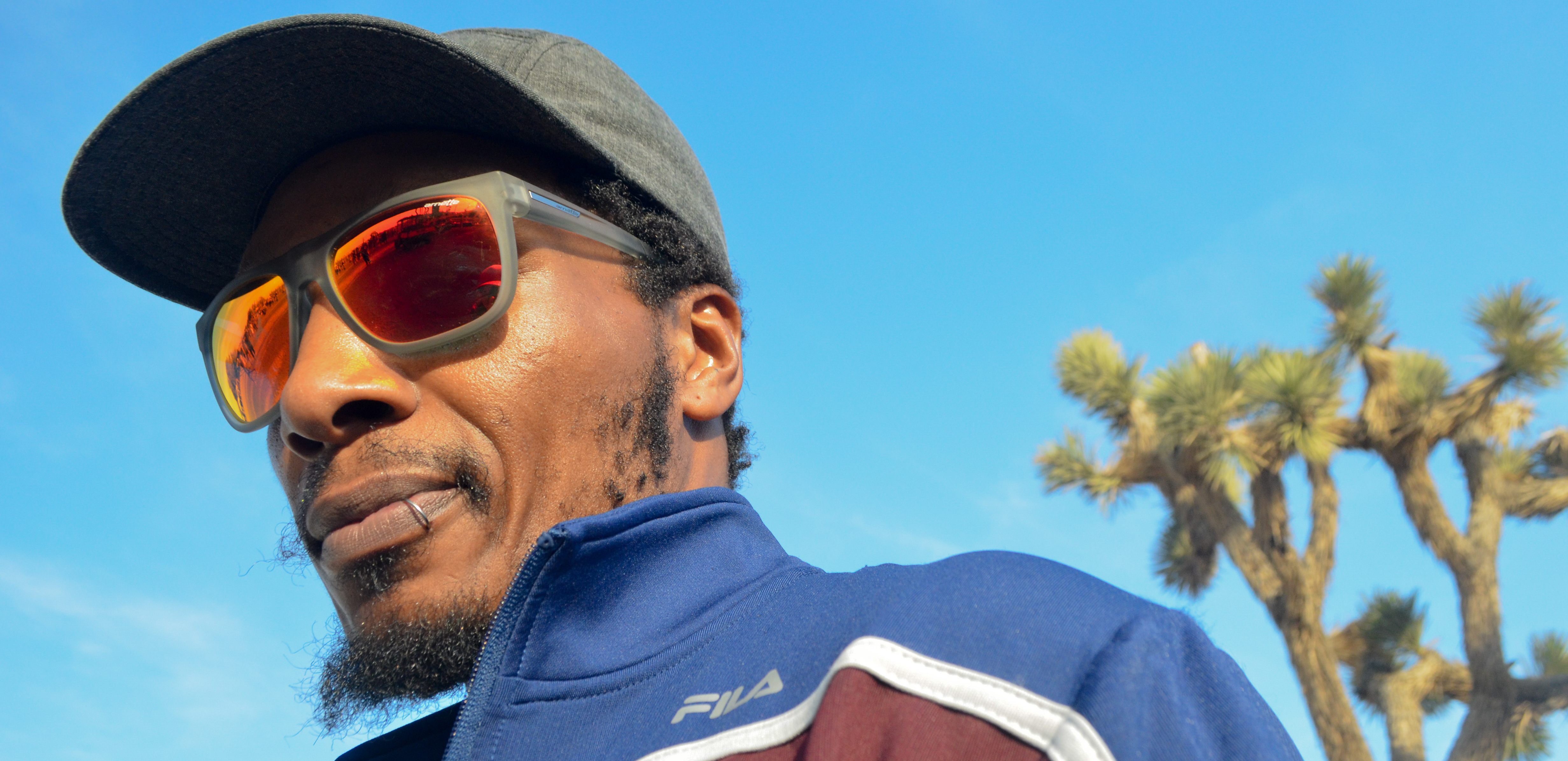 Details
This off-the-cuff interview with hip hop legend Del the Funky Homosapien and Domino was recorded at Serenity Gathering in 2016. Join us for an unbounded conversation that takes us from Woodstock to Afro-Futurism, and everything in between.
Heads-up: There is explicit language throughout this episode.
Tracks include: Mastermind by Deltron 3030 and Make Your Move by Hierpglyphics featuring Goapele.