PM Orlando
Democrats Push Tax Increases In Florida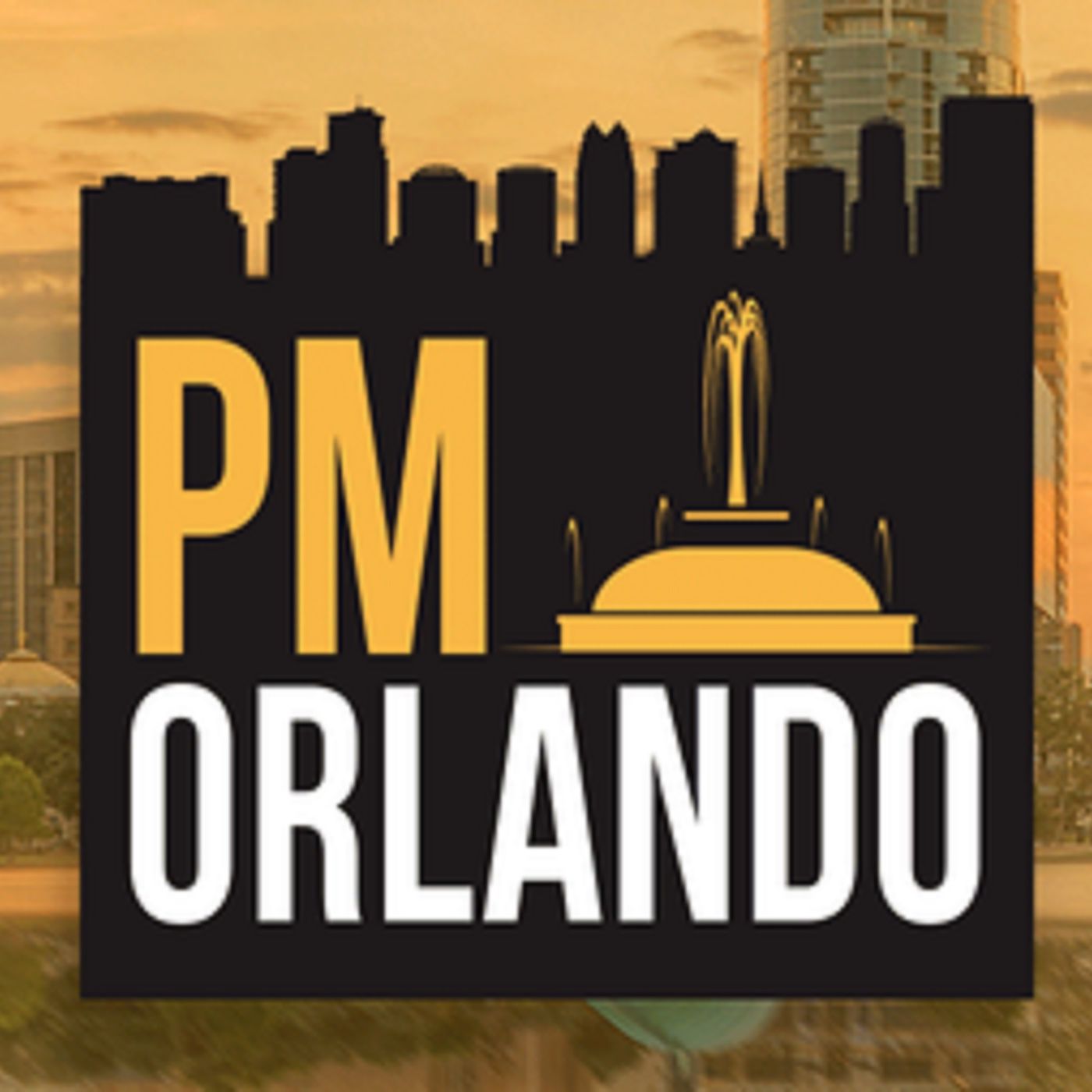 Details
On this edition of PM Orlando Yaffee talks about the latest news!

The Democrats in the Florida Legislature put forward their own budget.
AND Rubio wants to make Daylight Savings Time permanent.
ALSO The crisis continues at the border.
PLUS Why Trump's CPAC speech was brilliant!
BONUS! Yaffee interviews UCF star quarterback McKenzie Milton!