The Harper's Podcast
In Plain Sight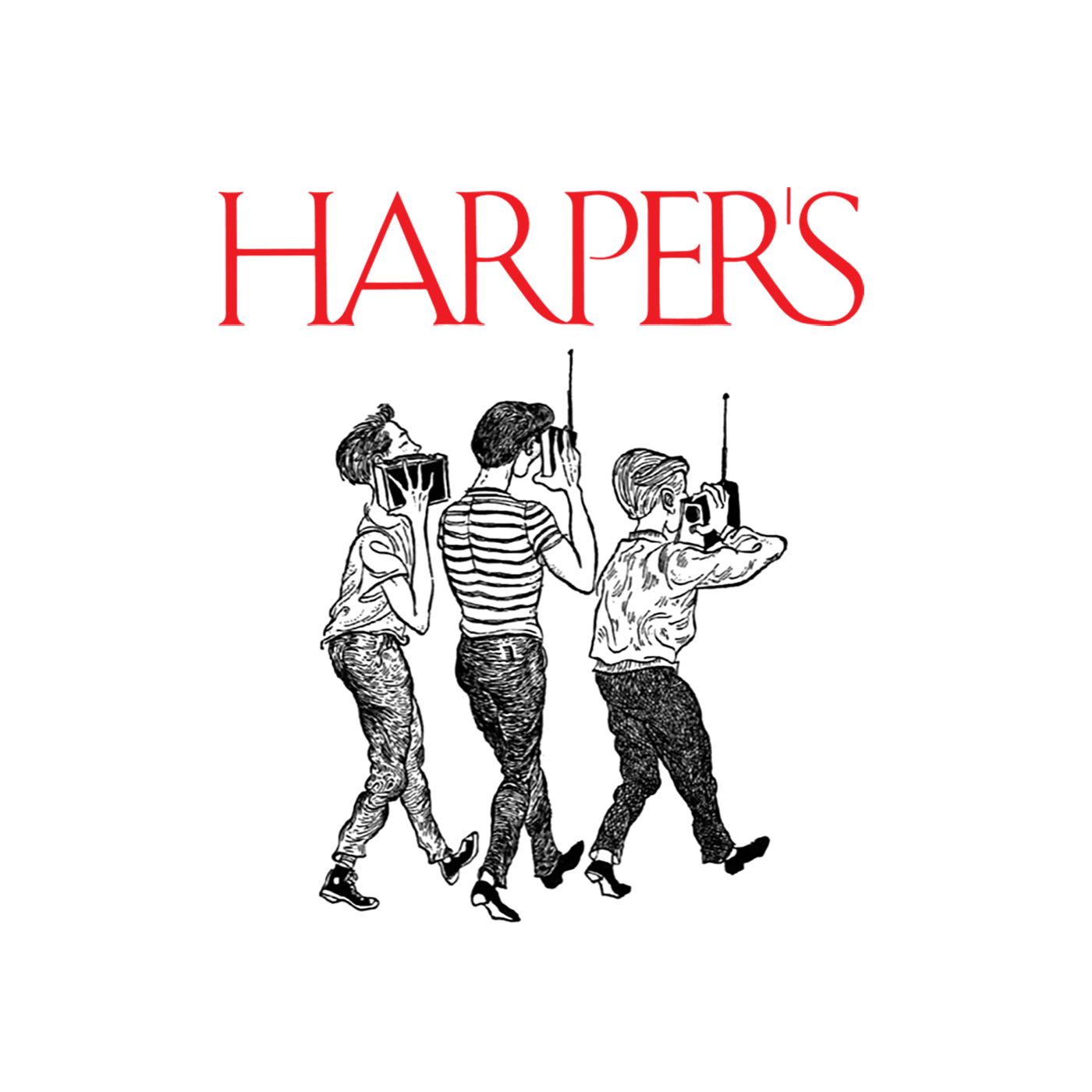 Details
Annie Hylton's "In Plain Sight," published in the August issue of Harper's Magazine, explores the efforts of Syrian refugees to bring the war criminals of the Assad regime to justice. Hylton's article centers on a refugee and human-rights lawyer named Anwar al-Bunni, who escaped to Germany in 2014 after being detained and tortured by Assad. But after a Vertigo-esque encounter with his former captor, an ex-colonel in the Assad regime who had also happened to settle in Berlin, al-Bunni was inspired to continue his lifelong mission of holding war criminals accountable under the law. Hylton follows his efforts to prosecute former regime officials in Europe using the principle of "universal jurisdiction," which offers legal recourse for atrocities committed abroad. In this episode of the podcast, Hylton joins Harper's web editor Violet Lucca to discuss her piece. They unpack al-Bunni's story and the continuing progress of his lawsuits; the current situation in Syria amid the pandemic and a fresh round of sanctions; and Hannah Arendt's insights on using the legal system to punish crimes against humanity.

Read Hylton's piece here: https://harpers.org/archive/2020/08/in-plain-sight-syrian-war-criminals-in-europe/

This episode was produced by Violet Lucca and Andrew Blevins.