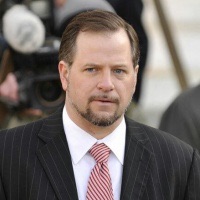 Weekend Appointment - Archives
OVERVIEW
EPISODES
YOU MAY ALSO LIKE
Details
About Us

1000s of Legal questions answered, law topics explored, and expert guests made this talk radio's best legal call in show. Here in this extensive archive you can hear hundreds of legal answers given in dozens of areas of the law.
More from Karl Rominger, JD
Playlists
Welcome to Himalaya Learning
Click below to download our app for better listening experience.
Download App