The And Scene Theater Podcast
The And Scene Theater Podcast
And Scene #55 - U.S. Theater Festivals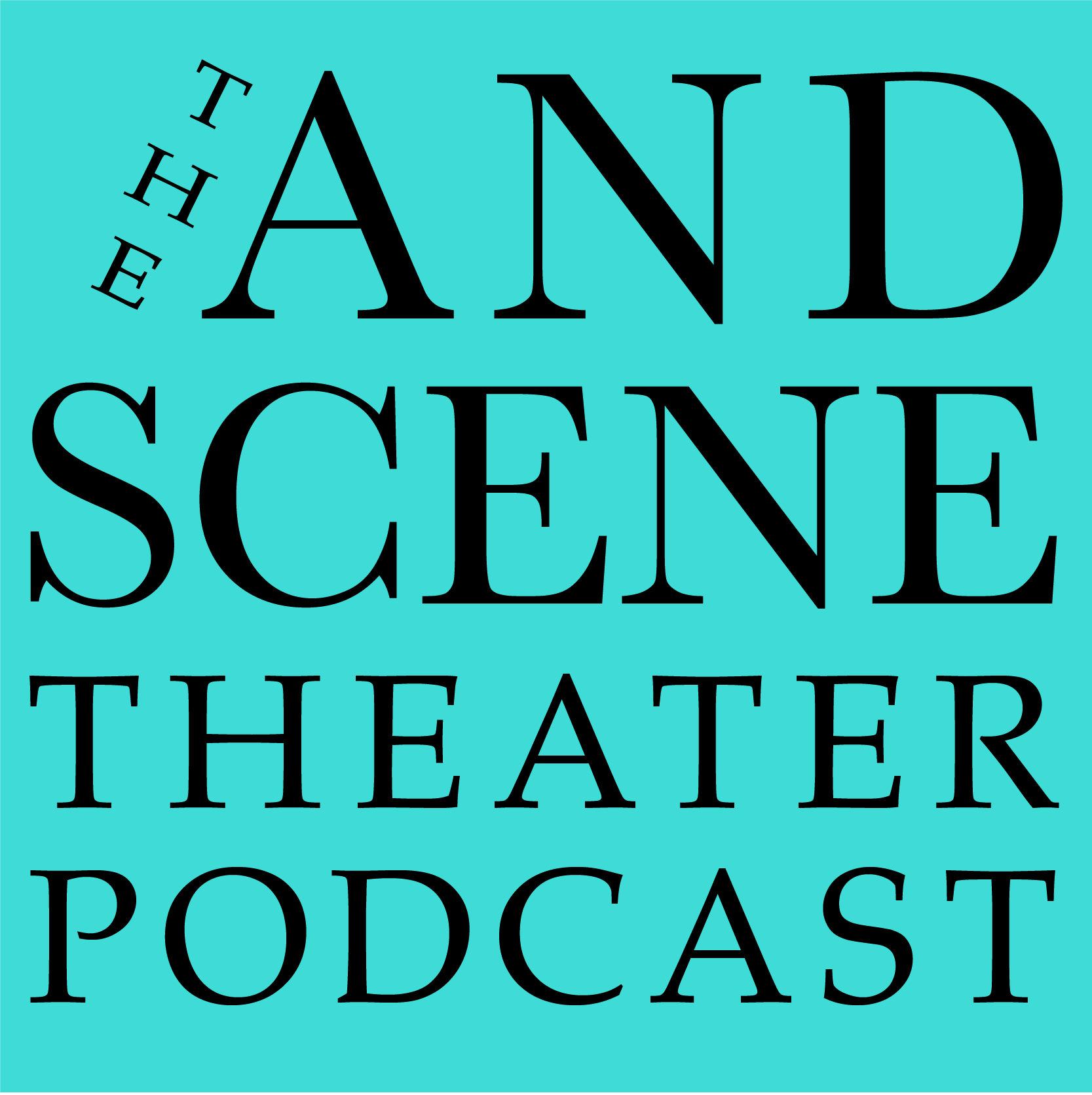 Details
Welcome to this week's episode of the And Scene Theater Podcast!
In Act 1, we bring you the latest theater news including stories from the underground, current trends on Broadway, and a new women's theater festival in Philadelphia.
What a perfect segue for Act 2, where we discuss a festival. A festival! The Kiiiiiiing's festival!!  Not quite Into the Woods, but rather, it's that time of year.  It's the time for theater festivals all around the United States.  We bring to you nine of the country's premier theater festivals — where they are, what they present, and other highlights of these annual gatherings of theater professionals and patrons. 
Don't worry international listeners.  We'll get you covered in the coming weeks. There is so much theater, we couldn't cram it all into one show!
Do you have a theater topic you'd like us to talk about?   Maybe you'd like to chat about it with us.  Please get in touch with your feedback, and maybe we can have you on the show to discuss your theatrical passion!
Connect with us on Twitter at @andscenepod, @mikenjd, and @meghancrosby, via email at andscenepod@gmail.com, and on Facebook at facebook.com/andscenepod. Please subscribe to the podcast on Apple Podcasts, Google Play Music, or Stitcher, and leave us a rating (five stars please!). 
We also now have an Instagram account, at, you guessed it, @andscenepod!!  Follow us there!
Thank you for listening!
NEWS SOURCES Ukraine: http://www.euronews.com/2018/04/18/the-underground-theatre-breaking-down-barriers Non-Escapist Theater: http://www.playbill.com/article/how-non-escapist-theatre-has-become-a-new-norm-for-broadway Women's Theater Festival: https://www.broadwayworld.com/philadelphia/article/Philadelphia-Womens-Theatre-Festival-Celebrates-Motherhood-20180418
MUSIC CREDITSOverture, A Funny Thing Happened on the Way to the Forum, Angel Records, 1996.Overture, Annie Get Your Gun: An Original Cast Album, Masterworks Broadway, 1966.