The And Scene Theater Podcast
The And Scene Theater Podcast
And Scene #56 - I Want to be a Producer! w/ Margaret Gandolfo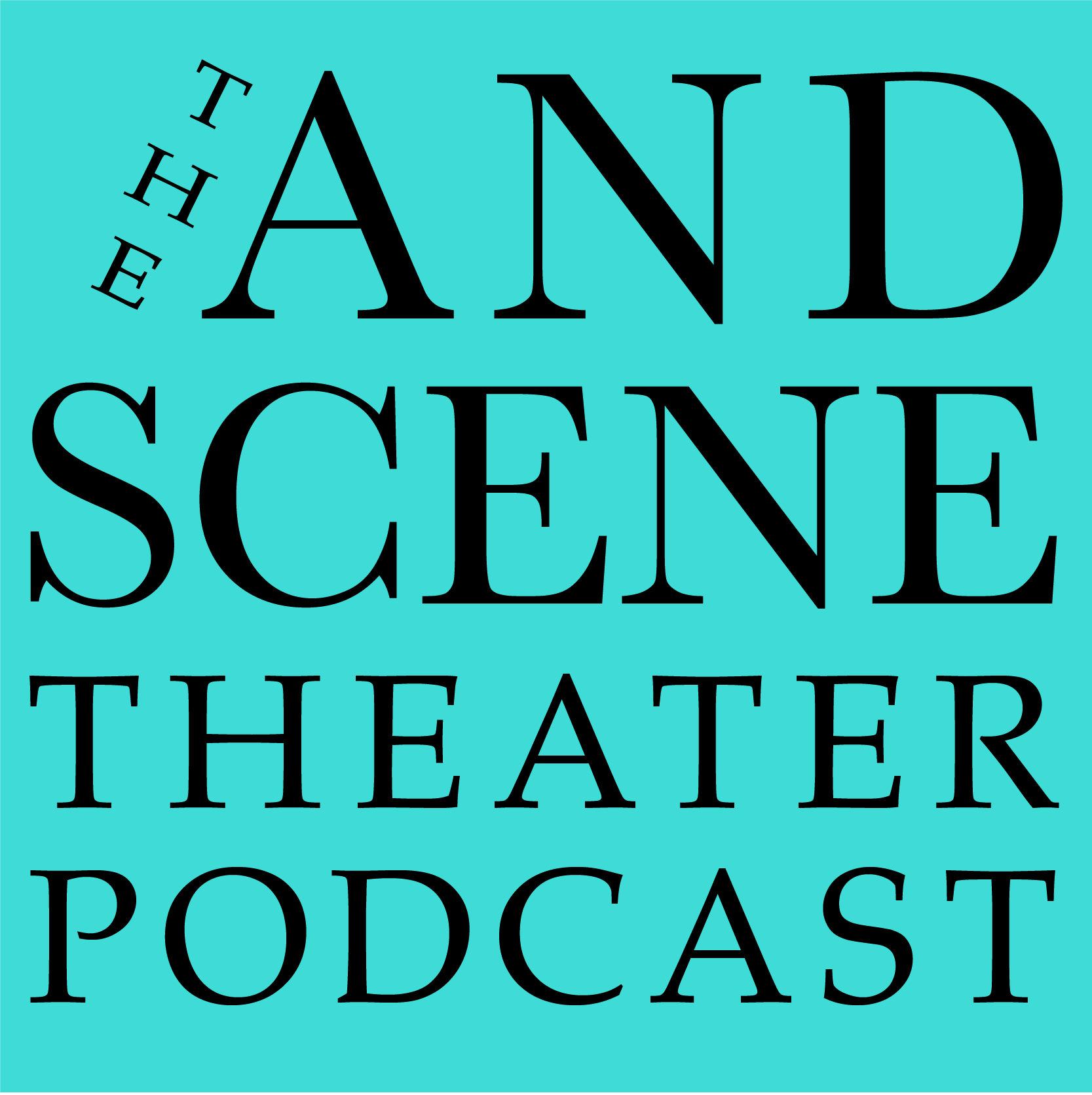 Details
Welcome to this week's episode of the And Scene Theater Podcast!
This week we welcome theater producer, Margaret Gandolfo (@margzdramaqueen)!
In Act 1, we bring you the latest theater news including stories onsite new women's theater festivals and fora, and a round-up of the reviews for the flurry of Broadway shows that opened at the end of the 2017-18 season.
Then in Act 2, We welcome Margaret Gandolfo to discuss her career as an up-and-coming theater producer.  As she is relatively new to the game, Margaret is in a great position to tell the audience how to get started producing theater, and what challenges she has faced along the way.   
What do you think?  Do you have any experience producing theater yourself?  We bet you do, and you might not even know it!  Let us know!
Do you have a theater topic you'd like us to talk about?   Maybe you'd like to chat about it with us.  Please get in touch with your feedback, and maybe we can have you on the show to discuss your theatrical passion!
Connect with us on Twitter at @andscenepod, @mikenjd, and @meghancrosby, via email at andscenepod@gmail.com, and on Facebook at facebook.com/andscenepod. Please subscribe to the podcast on Apple Podcasts, Google Play Music, or Stitcher, and leave us a rating (five stars please!). 
We also now have an Instagram account, at, you guessed it, @andscenepod!!  Follow us there!
Thank you for listening!
NEWS SOURCES Writing Our World: https://www.broadwayworld.com/houston/article/WRITING-OUR-WORLD-Writes-Women-Into-Center-Stage-20180424 Out of the Box: https://www.broadwayworld.com/off-off-broadway/article/Out-Of-The-Box-Theatrics-Hosts-Intimate-WOMEN-IN-THEATER-Panel-And-Reception-April-30-20180424MUSIC CREDITSOverture, A Funny Thing Happened on the Way to the Forum, Angel Records, 1996.Ragtime Symphonic Suite, Ragtime - The Musical, Masterworks Broadway, 1998. Overture, Annie Get Your Gun: An Original Cast Album, Masterworks Broadway, 1966.