The And Scene Theater Podcast
The And Scene Theater Podcast
And Scene #57 - The 2018 Tony Nominations!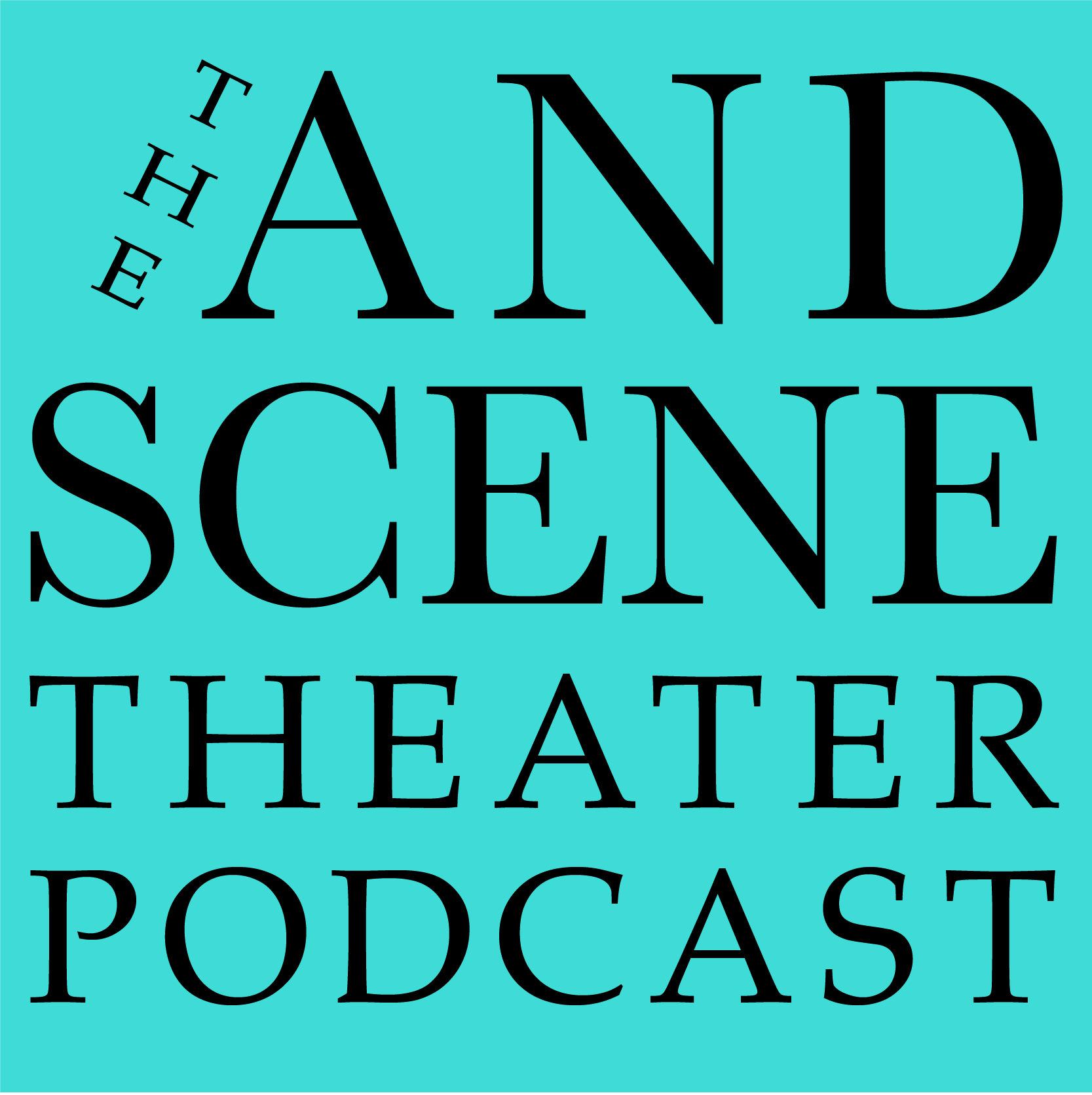 Details
Welcome to this week's episode of the And Scene Theater Podcast!
In Act 1, we bring you the latest theater news including stories on the power of stories from women playwrights, new theater technology, and tacos?!?
Then in Act 2, it's the biggest theater news of all: it's the 2018 Tony Nominations!  We can't review every category, but we take a look at some of the highlights, and give who we think is going to win those categories, and who we think should win instead.  It's the awards season, so let's talk about the best and brightest of this year's Broadway season!
What do you think?  Do you agree with the nominations?  Did anyone get snubbed? Who are your favorites, and who would you just love to see win?  Let us know! 
Do you have a theater topic you'd like us to talk about?   Maybe you'd like to chat about it with us.  Please get in touch with your feedback, and maybe we can have you on the show to discuss your theatrical passion!
Connect with us on Twitter at @andscenepod, @mikenjd, and @meghancrosby, via email at andscenepod@gmail.com, and on Facebook at facebook.com/andscenepod. Please subscribe to the podcast on Apple Podcasts, Google Play Music, or Stitcher, and leave us a rating (five stars please!). 
We also now have an Instagram account, at, you guessed it, @andscenepod!!  Follow us there!
Thank you for listening!NEWS SOURCES Theatre Uncut: https://www.standard.co.uk/go/london/theatre/theatre-uncut-return-with-power-plays-by-female-playwrights-including-cordelia-lynn-and-sabrina-a3827466.html Oculus: https://www.cnet.com/news/oculus-wants-to-make-immersive-virtual-theater-a-reality/ Tacos: https://www.broadwayworld.com/article/Pangea-World-Theatre-Presents-Taco-Truck-Theater-This-May-20180425MUSIC CREDITSOverture, A Funny Thing Happened on the Way to the Forum, Angel Records, 1996.Overture, Annie Get Your Gun: An Original Cast Album, Masterworks Broadway, 1966.