The And Scene Theater Podcast
The And Scene Theater Podcast
And Scene #58 - Ethnodrama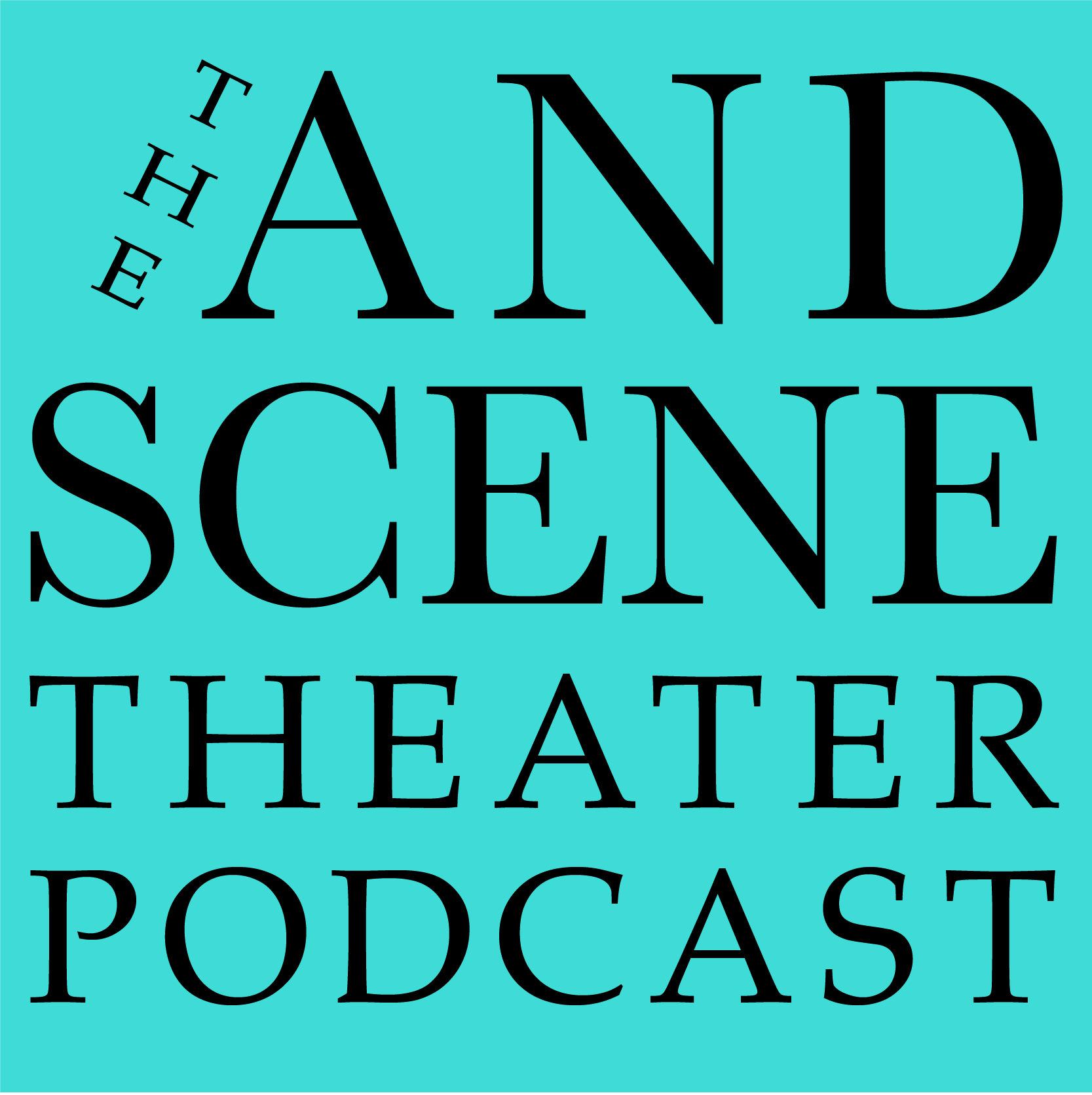 Details
Welcome to this week's episode of the And Scene Theater Podcast!
In Act 1, we bring you the latest theater news including stories on some awarded theater awards, the difficulties finding theater administration space, and some theater on screen.
Then in Act 2, we've covered different types of physical stages, and different historical eras of theater, but what we really haven't covered are theatrical writing styles.  Well, this week we rectify that oversight, by bringing you a discussion on Ethnodrama.  And believe me, it is not what you expect!
What do you think?  Have you ever seen or written an ethnodrama?  What have your experiences been?  Do you have an idea for an ethnodrama?  Let us know!
Do you have a theater topic you'd like us to talk about?   Maybe you'd like to chat about it with us.  Please get in touch with your feedback, and maybe we can have you on the show to discuss your theatrical passion!
Connect with us on Twitter at @andscenepod, @mikenjd, and @meghancrosby, via email at andscenepod@gmail.com, and on Facebook at facebook.com/andscenepod. Please subscribe to the podcast on Apple Podcasts, Google Play Music, or Stitcher, and leave us a rating (five stars please!). 
We also now have an Instagram account, at, you guessed it, @andscenepod!!  Follow us there!
Thank you for listening!
NEWS SOURCES Theatre World Awards: https://www.americantheatre.org/2018/05/08/theatre-world-awards-announces-2018-winners/ Theater Spaces: https://www.citylab.com/life/2018/05/theater-of-the-oppressed-new-york-theater-district-artist-displacement/558188/ Shakespeare Screenings: https://www.americantheatre.org/2018/05/08/theatre-world-awards-announces-2018-winners/
MUSIC CREDITSOverture, A Funny Thing Happened on the Way to the Forum, Angel Records, 1996.Overture, Annie Get Your Gun: An Original Cast Album, Masterworks Broadway, 1966.