The And Scene Theater Podcast
The And Scene Theater Podcast
And Scene #60 - Diversity in Playwriting, Part 3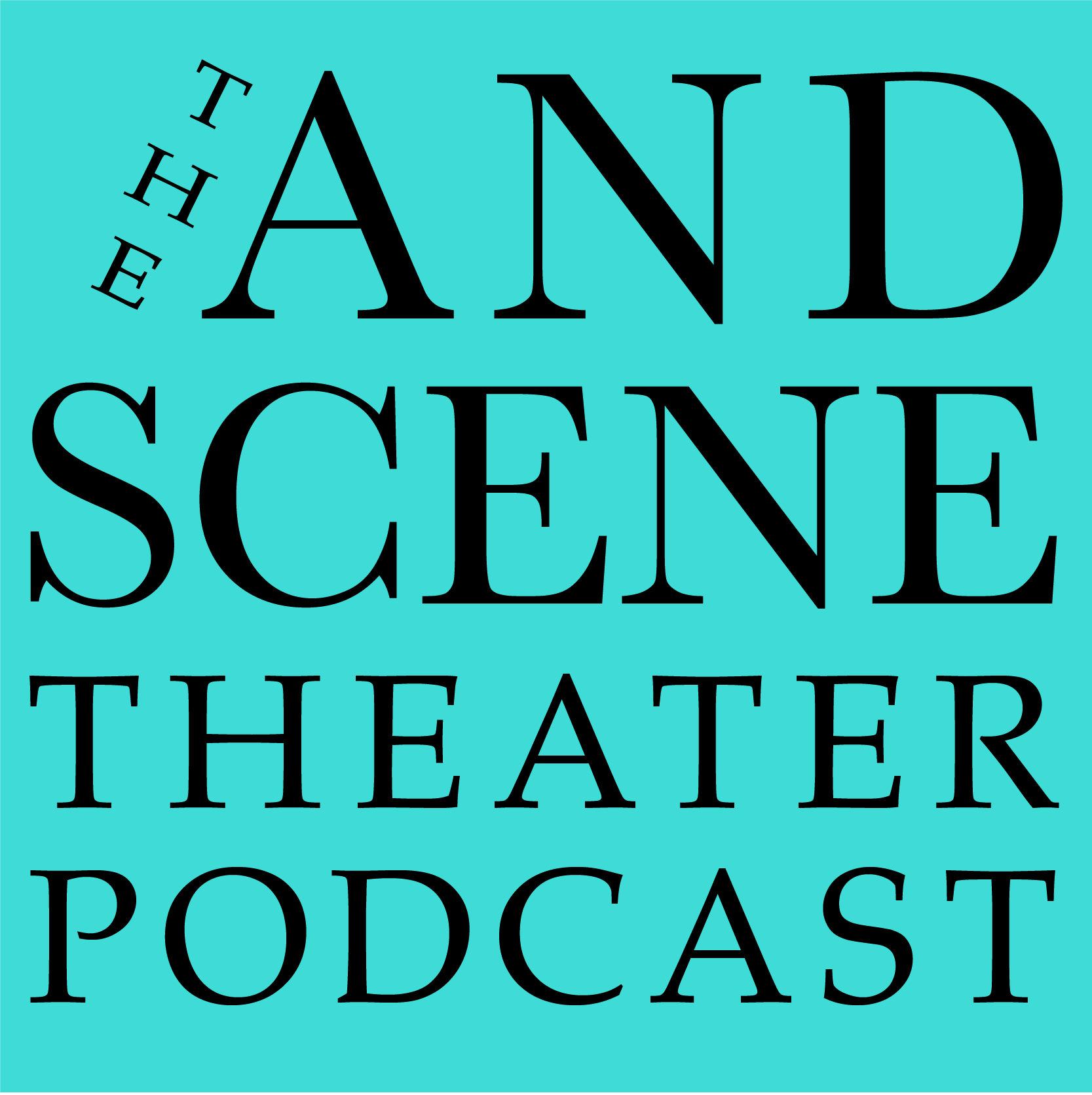 Details
Welcome to this week's episode of the And Scene Theater Podcast! In Act 1, we bring you the latest theater news including a very exciting update on last week's guests, the Lazour Brothers, NBC's newest live TV musical production, and whether criticism of "the Tony Awards are a commercial" is warranted.
Then in Act 2, we have part 3 of our ongoing series of Diversity in Playwriting.  This time, we bring you brief summaries of the work of our first writers in this series that dabble in musical theater: David Henry Hwang and Kirsten Childs!
Do you have a theater topic you'd like us to talk about?   Maybe you'd like to chat about it with us.  Please get in touch with your feedback, and maybe we can have you on the show to discuss your theatrical passion!
Connect with us on Twitter at @andscenepod, @mikenjd, and @meghancrosby, via email at andscenepod@gmail.com, and on Facebook at facebook.com/andscenepod. Please subscribe to the podcast on Apple Podcasts, Google Play Music, or Stitcher, and leave us a rating (five stars please!). 
We also now have an Instagram account, at, you guessed it, @andscenepod!!  Follow us there!
Thank you for listening!
NEWS SOURCES Lazour Bros: https://www.americantheatre.org/2018/05/22/art-2018-19-season-to-contain-3-world-premieres/ Hair: http://tvline.com/2018/05/24/hair-live-nbc-musical-spring-2019/ Soft Power: http://www.laweekly.com/arts/soft-power-david-henry-hwangs-political-fantasia-envisions-an-inclusive-future-9461432 Tonys: https://www.forbes.com/sites/leeseymour/2018/05/23/the-tony-awards-crass-commercial-or-necessary-institution/amp/ Kirsten Childs The Interval Interview: http://www.theintervalny.com/interviews/2017/07/an-interview-with-kirsten-childs/Bubbly Black Girl Review: https://www.nytimes.com/2017/07/27/theater/the-bubbly-black-girl-sheds-her-chameleon-skin-review.html MUSIC CREDITSOverture, A Funny Thing Happened on the Way to the Forum, Angel Records, 1996. Overture, Annie Get Your Gun: An Original Cast Album, Masterworks Broadway, 1966.