The And Scene Theater Podcast
The And Scene Theater Podcast
And Scene #61 - Tony Awards Over/Under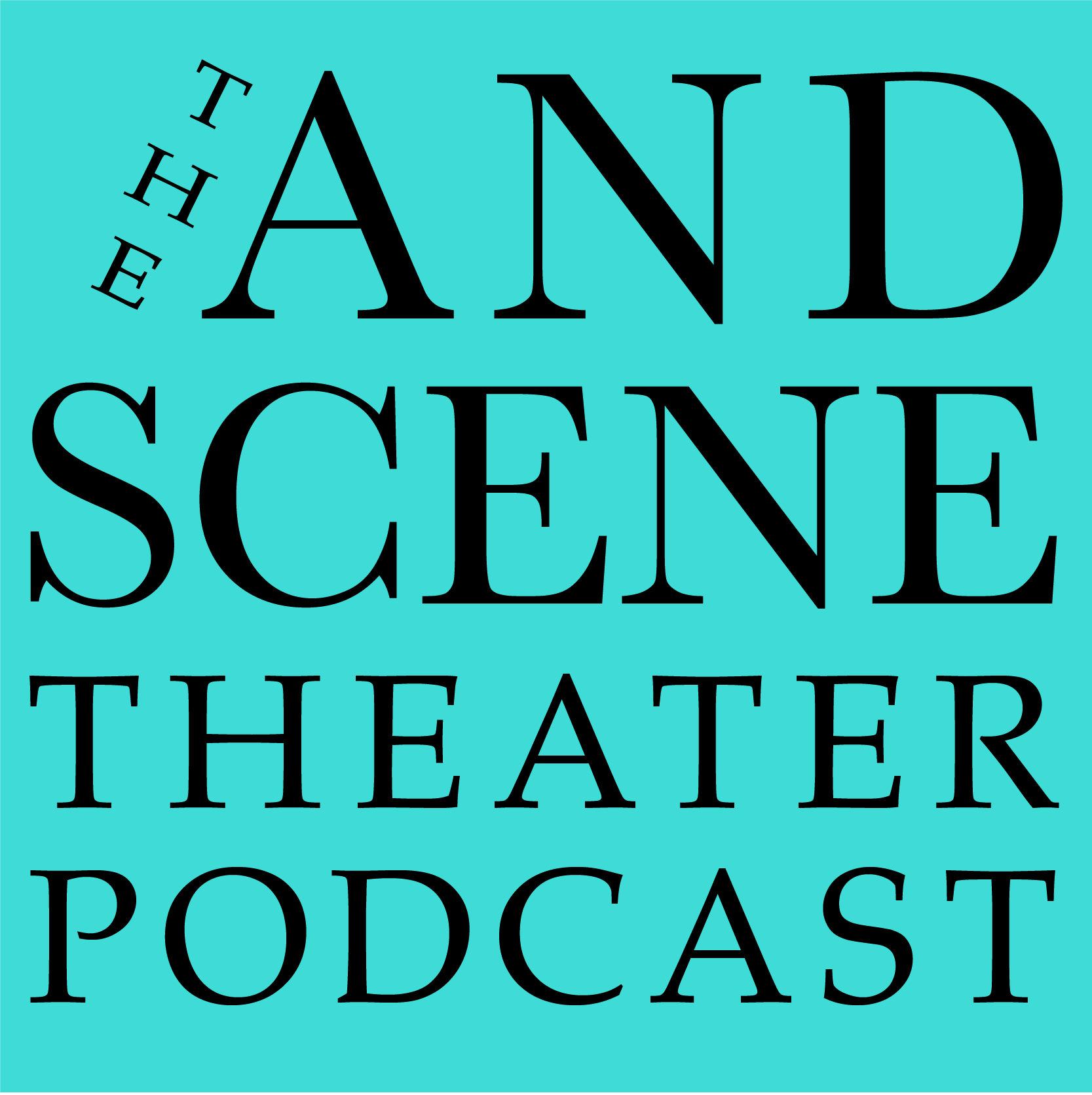 Details
Welcome to this week's episode of the And Scene Theater Podcast! In Act 1, we bring you the latest theater news including a revolution in the movie theater experience, a new and interesting partner for live theater, and an update on a prima ballerina.
Then in Act 2, we are anticipating the 72nd annual Tony Awards!  While the awards themselves, and the recognition of the great work of the community, are paramount, that doesn't mean it has to be so serious!  So, we're talking this week about perhaps some of the sillier aspects of the show, and look at some over/under bets we can make on the show.  What is an over/under bet?  Listen and find out!!
Do you have a theater topic you'd like us to talk about?   Maybe you'd like to chat about it with us.  Please get in touch with your feedback, and maybe we can have you on the show to discuss your theatrical passion!
Connect with us on Twitter at @andscenepod, @mikenjd, and @meghancrosby, via email at andscenepod@gmail.com, and on Facebook at facebook.com/andscenepod. Please subscribe to the podcast on Apple Podcasts, Google Play Music, or Stitcher, and leave us a rating (five stars please!). 
We also now have an Instagram account, at, you guessed it, @andscenepod!!  Follow us there!
Thank you for listening!
NEWS SOURCES Online Movie Theater: https://www.businesswire.com/news/home/20180524005579/en/Cinesseum-Vision-Online-Movie-Theatre-Revolution Audible: https://www.nytimes.com/2018/05/30/theater/audible-minetta-lane-theater.html Copeland: https://www.google.com/amp/s/amp.cnn.com/cnn/2018/05/21/us/misty-copeland-ballet-race-boss-files/index.html
MUSIC CREDITSOverture, A Funny Thing Happened on the Way to the Forum, Angel Records, 1996. Overture, Annie Get Your Gun: An Original Cast Album, Masterworks Broadway, 1966.