The And Scene Theater Podcast
The And Scene Theater Podcast
And Scene #63 - Summer Announcement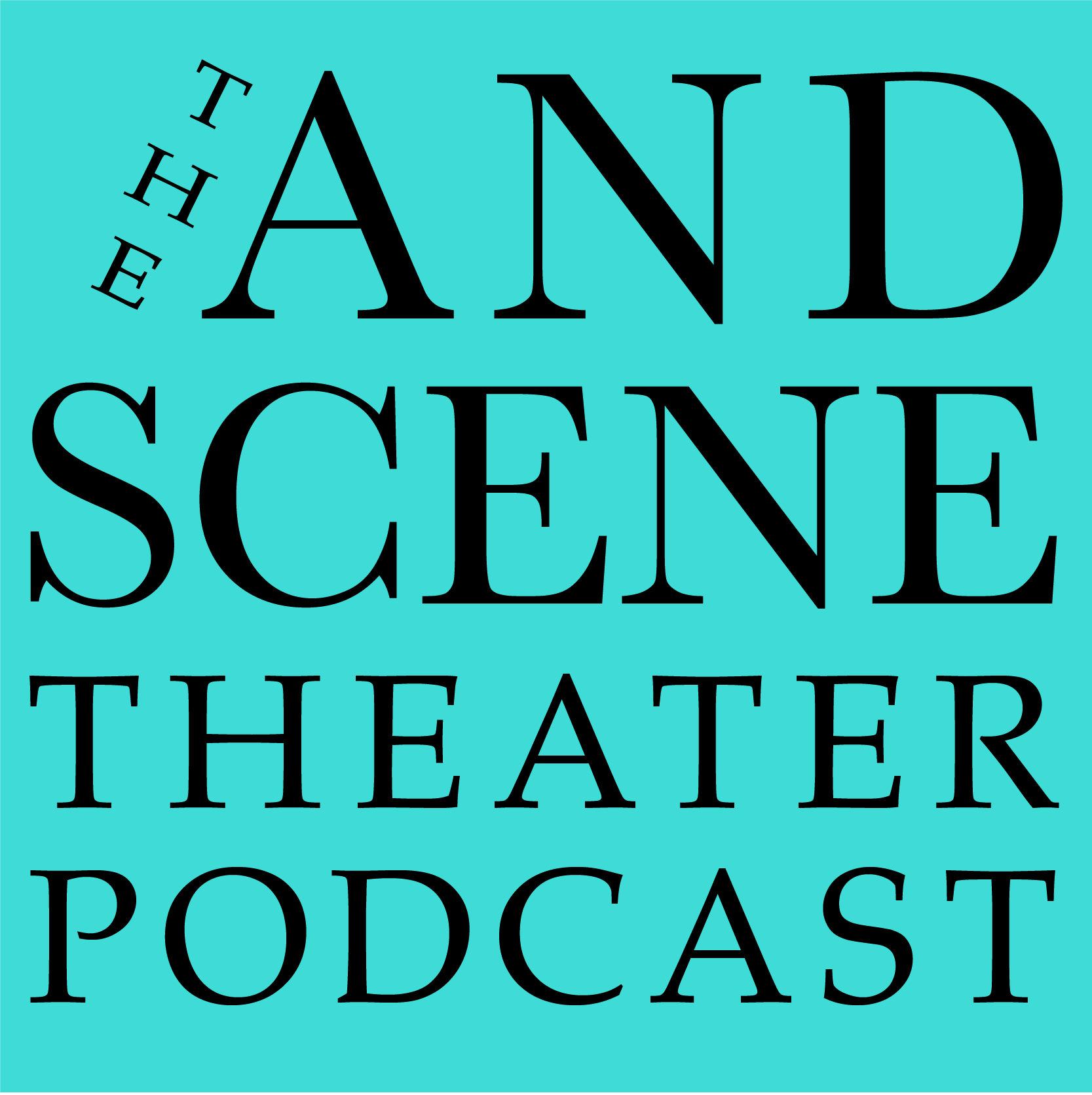 Details
Welcome to this week's episode of the And Scene Theater Podcast! Hear ye! Hear ye!  We have an announcement!
As you hear this, summer (at least in the Northern Hemisphere) is a handful go days away.  And with it, folks will be going on vacation, pursuing new adventures, and generally recharging their batteries.  Well, we here at the And Scene podcast are going to do the same.
After 62 episodes over 63 weeks )even we took off for Christmas/New Year's!), we have decided to take a break.  Call it a sabbatical.  Meghan is headed to India for a month, while Mike  will enjoy some time with his family. 
So, what does that mean for the show?  Well, in real terms, you won't be hearing our dulcet tones for a couple months.  More importantly, however, it means that when we come back in the fall, we will be refreshed and ready to bring you more of the great theater content you have come to know.
Until then, we will still be active on our social media accounts, and we still want to hear from you.  Let us know what you've liked about the show, and what maybe didn't work as well for you.  What topics would you like to hear about come fall?  What people would you like to hear from?  Let us know!
Connect with us on Twitter at @andscenepod, @mikenjd, and @meghancrosby, via email at andscenepod@gmail.com, on Instagram at @andscenepod, and on Facebook at facebook.com/andscenepod. Please subscribe to the podcast on Apple Podcasts, Google Play Music, or Stitcher, and leave us a rating (five stars please!). 
We know we have some very passionate listeners who have stood by us over the past 15 months.  We appreciate you, and hope that you will stick with us when we return this fall. 
Thank you for listening!  See you in September!
 
MUSIC CREDITSOverture, A Funny Thing Happened on the Way to the Forum, Angel Records, 1996. Overture, Annie Get Your Gun: An Original Cast Album, Masterworks Broadway, 1966.