YTunes Shuffle
Jonny Rely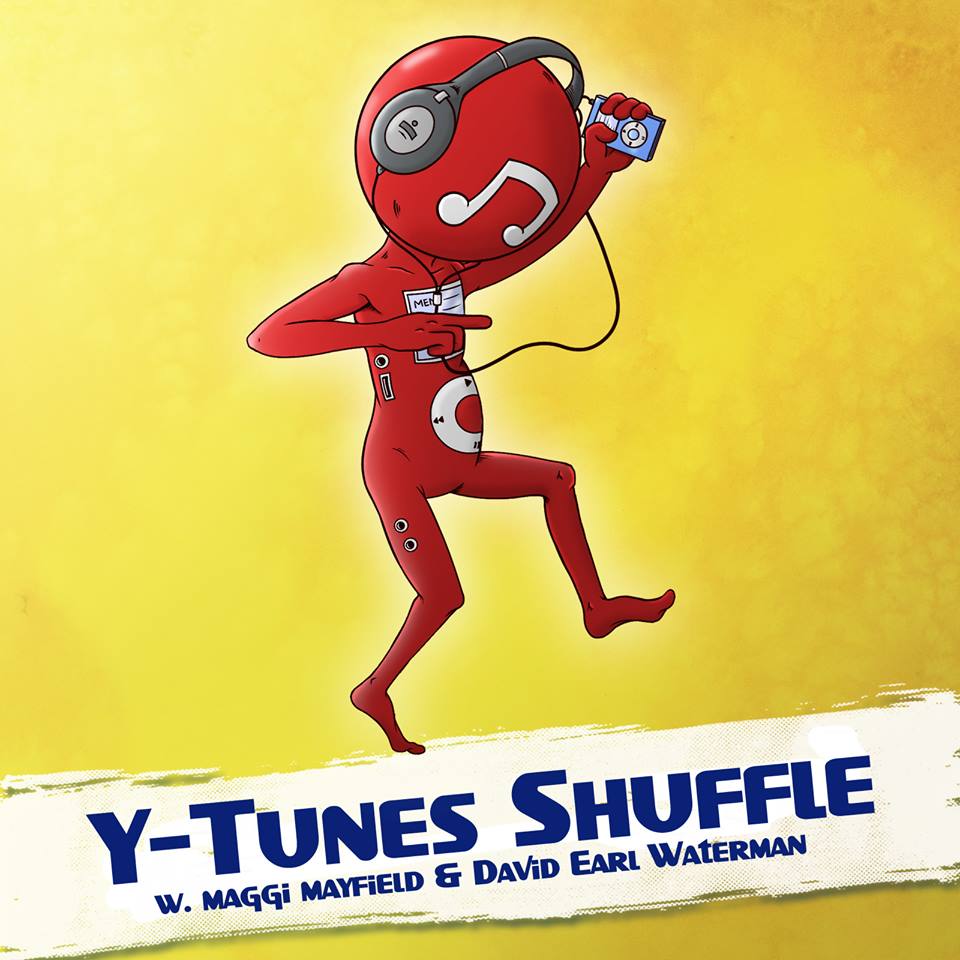 Details
Jonny Rely is a the founder of the rock back Black And Grey. He's from Rhode Island (and Boston), multi-time cancer survivor and long time friend of our host, David Earl Waterman. Jonny surprised Maggi & David by bringing Five songs from his band, Black and Grey. 
Through his music, he told stories of how the band and band name came to be, his time in (and getting kicked out of) college, how he and David met, what it was like growing up with a father in the Navy, the troubles of living in England as an American adolescent, and the secrets and grit needed to not only survive, but kick cancer's butt.
Hear and see all of the songs and videos Jonny Rely has created in our blog. https://ytunesshuffle.blogspot.com/2020/03/ytunes-shuffle-with-jonny-relys-fave-5.html
Then we play Band Or Bar before diving into a First and Last Concert story (which includes boobs).
Stay connected with Jonny Rely on Facebook  and with the show on any social platform @ytunesshuffle.