YTunes Shuffle
Lara Beitz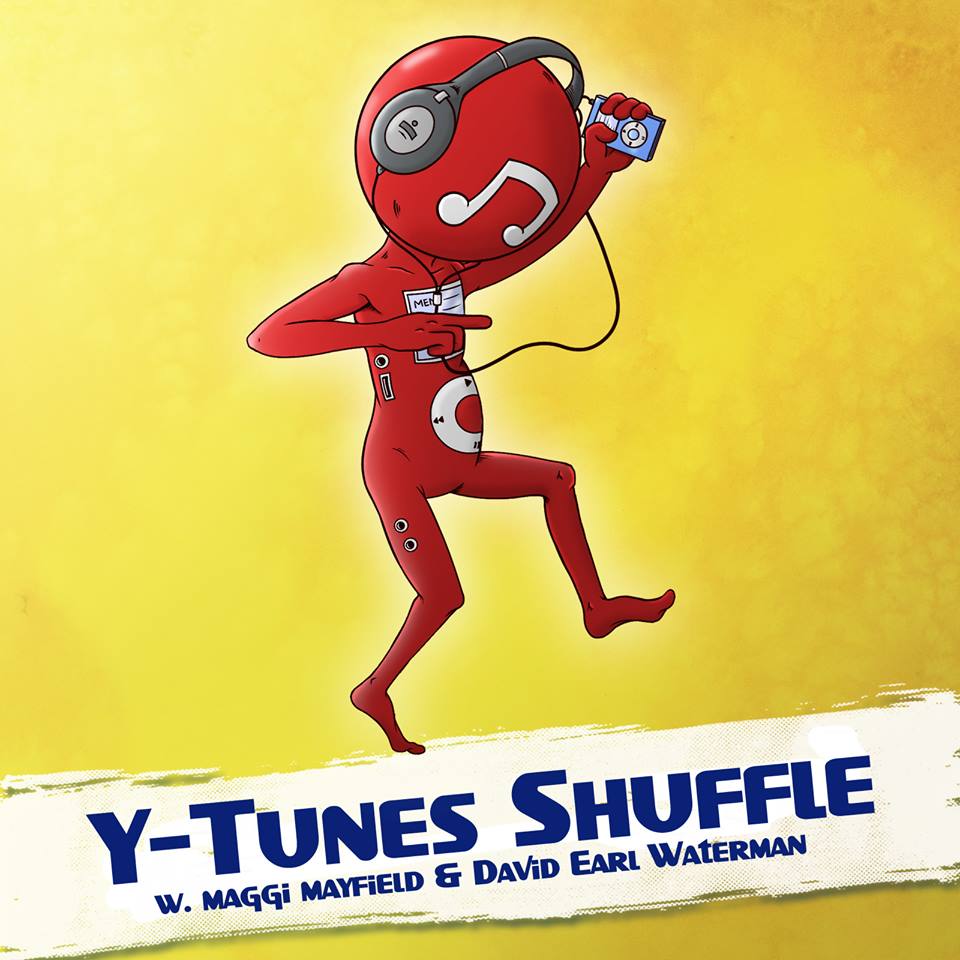 Details
Lara Beitz is a brilliant comedian up and coming in the Los Angeles scene, originally from Milwaukee. She is known for her work with David Spade on his show "Lights Out With David Spade." Lara also just got her name on the Comedy Store wall and took some time out of quarantine to share her music and her stories.
Through her music we learn all about her struggles with social media, her first job/career before she realized that comedy CAN be a career, growing up in the midwest and pretending to be famous in her bathroom and how she chose LA over New York. Sprinkle in some details about her road trip to LA and a few about her sister, too.
If you loved the songs, check out more about the artists and the music in our blog as well. https://ytunesshuffle.blogspot.com/2020/04/ytunes-shuffle-with-lara-beitzs-fave-5.html
Then we play Band Or Bar in Rhode Island before diving into her First and Last Concert experience.
Keep up with Lara and her music and comedy on Instagram or Twitter.
Plus you can chat with hosts Maggi & David directly by emailing the show ytunesshuffle@gmail.com.