This is Love
Episode 30: Cheers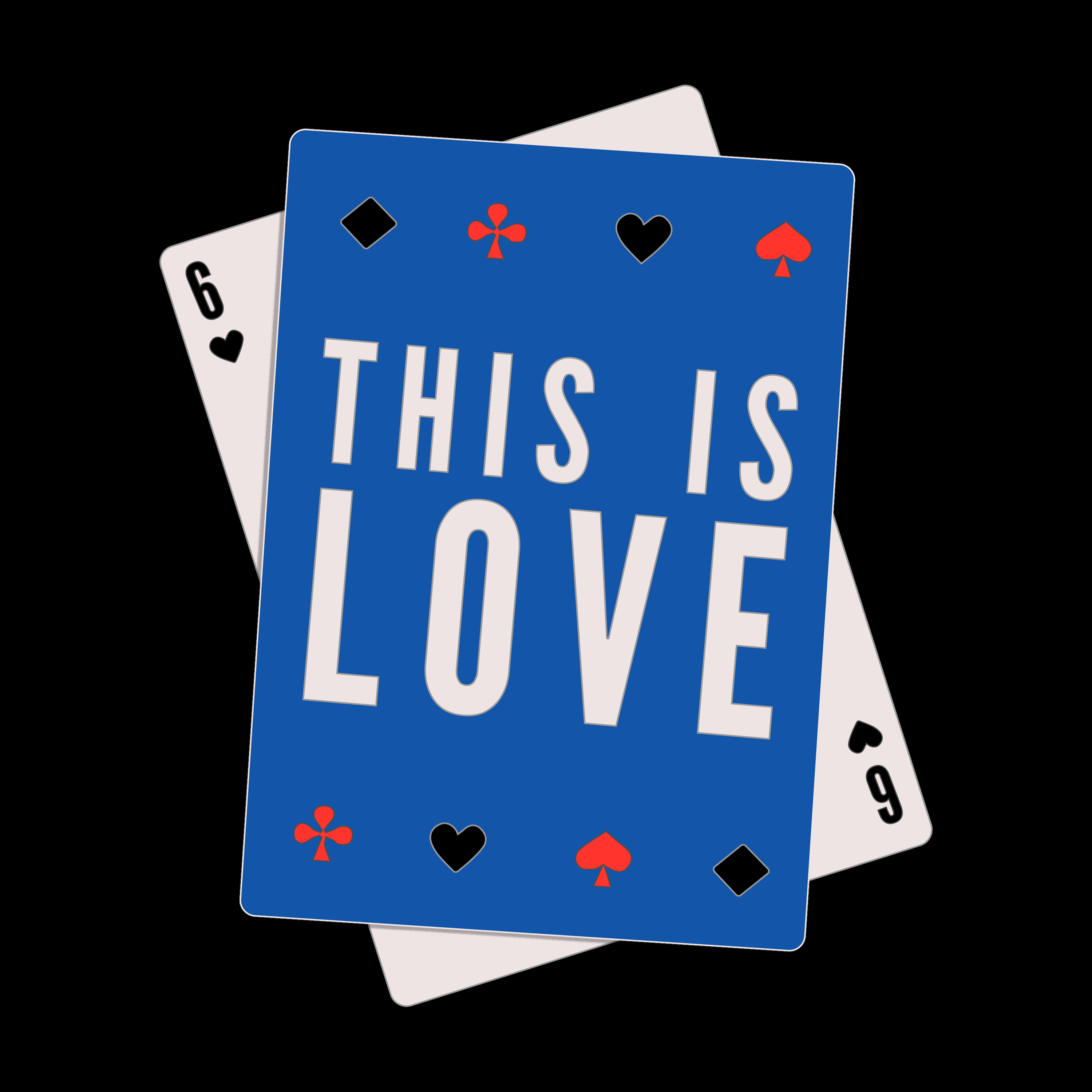 Details
In June of 2020, a 72-year-old man in the UK named Gerald Stratford posted a photograph of himself in his garden on Twitter. He wrote, "Just giving my onions their daily inspection, a crucial time now for veg." The tweet, like many of Gerald Stratford's tweets, went viral. Gerald told us he never expected so many people to like his tweets about his garden, but that he just tries to be nice and polite and so far, people like it.

This Is Love is a proud member of Radiotopia from PRX.

If you haven't already, please subscribe to the show and review us on Apple Podcasts! https://apple.co/2BmMZr5

Say hello on Twitter, Facebook and Instagram.

For a transcript of this episode, send an email to transcripts@thisiscriminal.com.

Artwork by Julienne Alexander.

Sponsors:


AMC/Acorn To watch A Suitable Boy, sign up for Acorn TV today and you'll get a free 30 day trial! Just go to Acorn.tv and use the promo code THISISLOVE.
Indeed Go to Indeed.com/thisislove for a FREE $75 Dollar Credit. Offer valid through December 31. Terms and conditions apply.
Progressive Get your quote online at Progressive.com and see how much you could be saving
Purple Go to Purple.com/thisislove10, and use promo code thisislove10. For a limited time you'll get 10% off any order of $200 or more
Quip Go to quip.com/thisislove to get your first refill free.
StoryWorth Get started right away with no shipping required by going to StoryWorth.com/thisislove. You'll get $10 off your first purchase!
Toyota Visit BuyAToyota.com to locate a dealer, search our inventory, and find all our current offers!