3 episodes, 2 hours 7 mins
---
Radio Replay: Yum and Yuck
We dig into the psychology that determines the foods that make us salivate and the scents that make us squirm.
Babbage: Best of 2018
In this festive special we look back at some of our favourite stories from 2018. Could IVF could save the northern white rhino from extinction? Also, the discovery of liquid water on Mars. And, how the amphibious life of the Bajau people has led to their unique evolutionary traits. Kenneth Cukier hosts. See acast.com/privacy for privacy and opt-out information.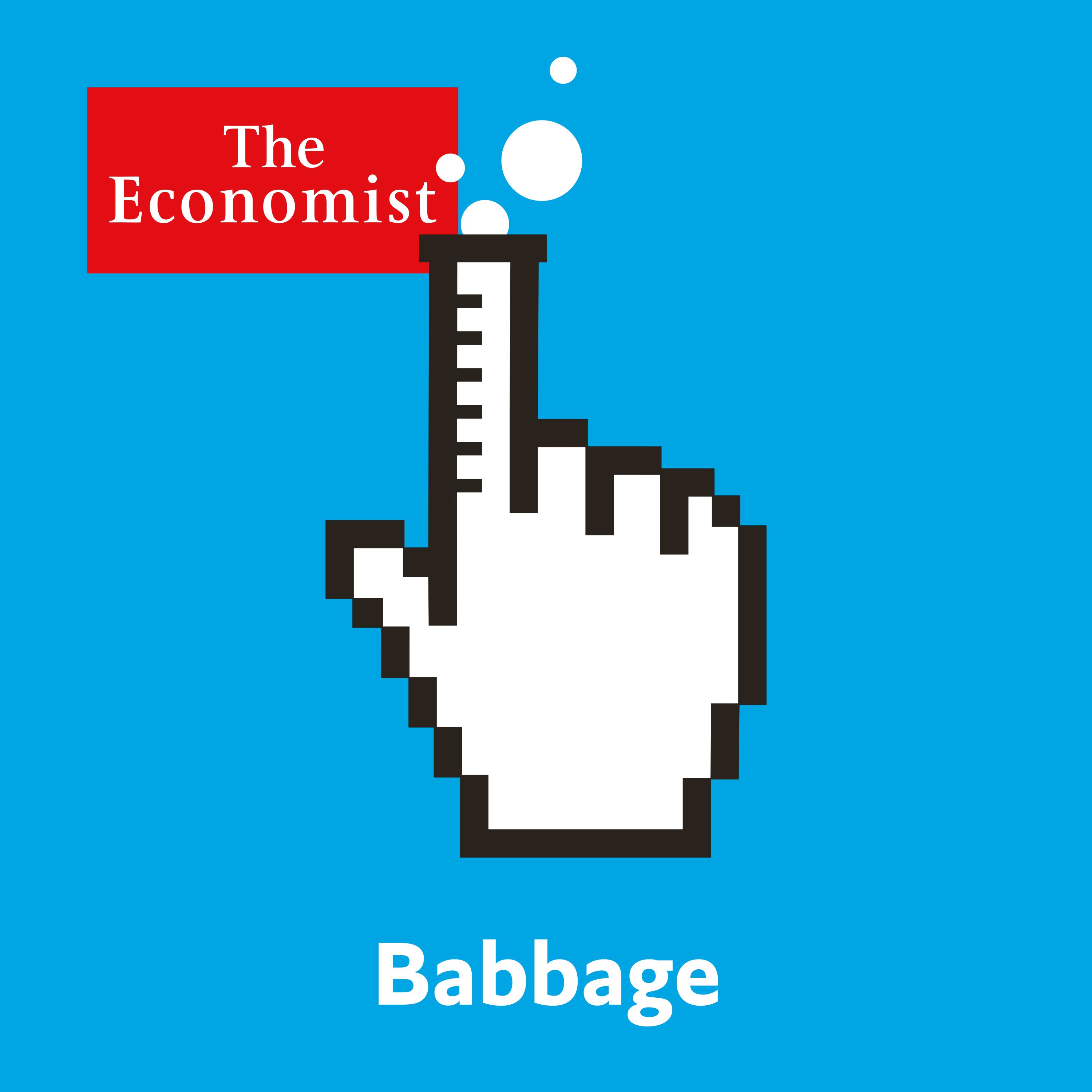 Bonus Episode: Chris Anderson on the Ezra Klein Show
Today, something a little different. Ezra Klein, the founder of Vox, recently spoke with Chris on his podcast, The Ezra Klein Show. Editor to editor, aspirational human to aspirational human. We're sharing it with you now because we think listeners of this show might appreciate Ezra's thoughtful style. Chris and Ezra discuss religion, the nuanced complexity of human nature, and why Chris believes ideas matter now more than ever. Which ideas, overshadowed by the day's headlines, are quietly reshaping the world we live in? Perhaps more than any politician? And, in an age of tribalism-fueled skepticism, how can we keep people open to hearing ideas that may nudge them out of their comfort zones? To find out more about TED, please visit TED.com.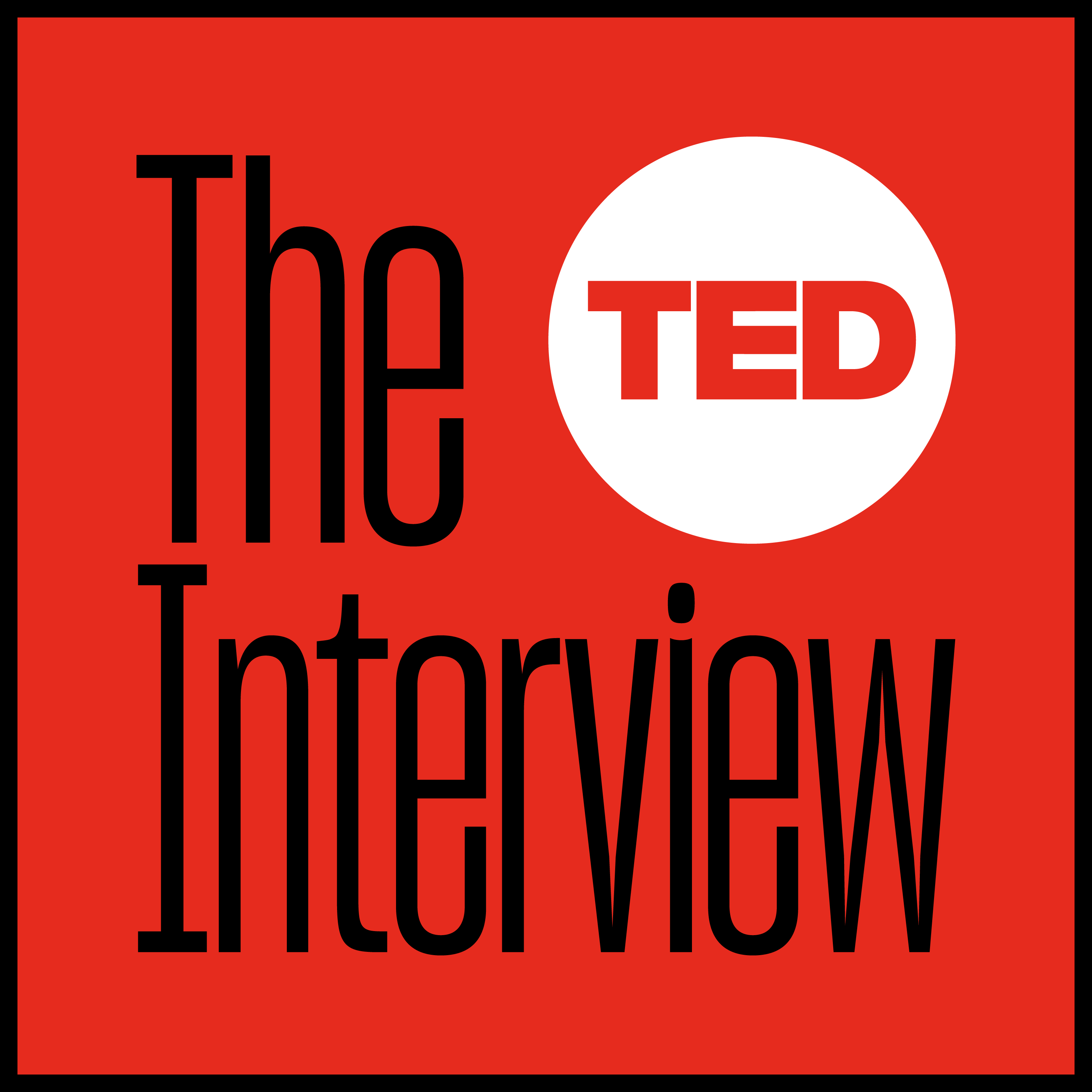 Create your own playlist on Himalaya