2 episodes, 1 hour 29 mins
---
Episode 11: Nothing Compares to You
In 1983, Susan Rogers moved thousands of miles from home to work with her favorite artist in the world: Prince."He was unlike any human I'd ever known," she says. A story about making remarkable things, together. We have new This is Love stickers in the store! This Is Love is a proud member of Radiotopia from PRX. If you haven't already, please subscribe to the show and review us on iTunes! https://apple.co/2BmMZr5 Say hello on Twitter, Facebook and Instagram. Artwork by Julienne Alexander. Sponsors: Away UKFor £15 off a suitcase, visit awaytravel.com/thisisloveand use promo code THISISLOVE during checkout. BombasGo tobombas.com/thisisloveand you'll get 20% off your first order. EverlaneGet free shipping on your first order when you go toeverlane.com/thisislove ProgressiveChoose your coverage and start an online quote today at Progressive.com QuipGo togetquip.com/thisislove right now and get your first refill pack for FREE with a quip electric toothbrush. Sun BasketGo tosunbasket...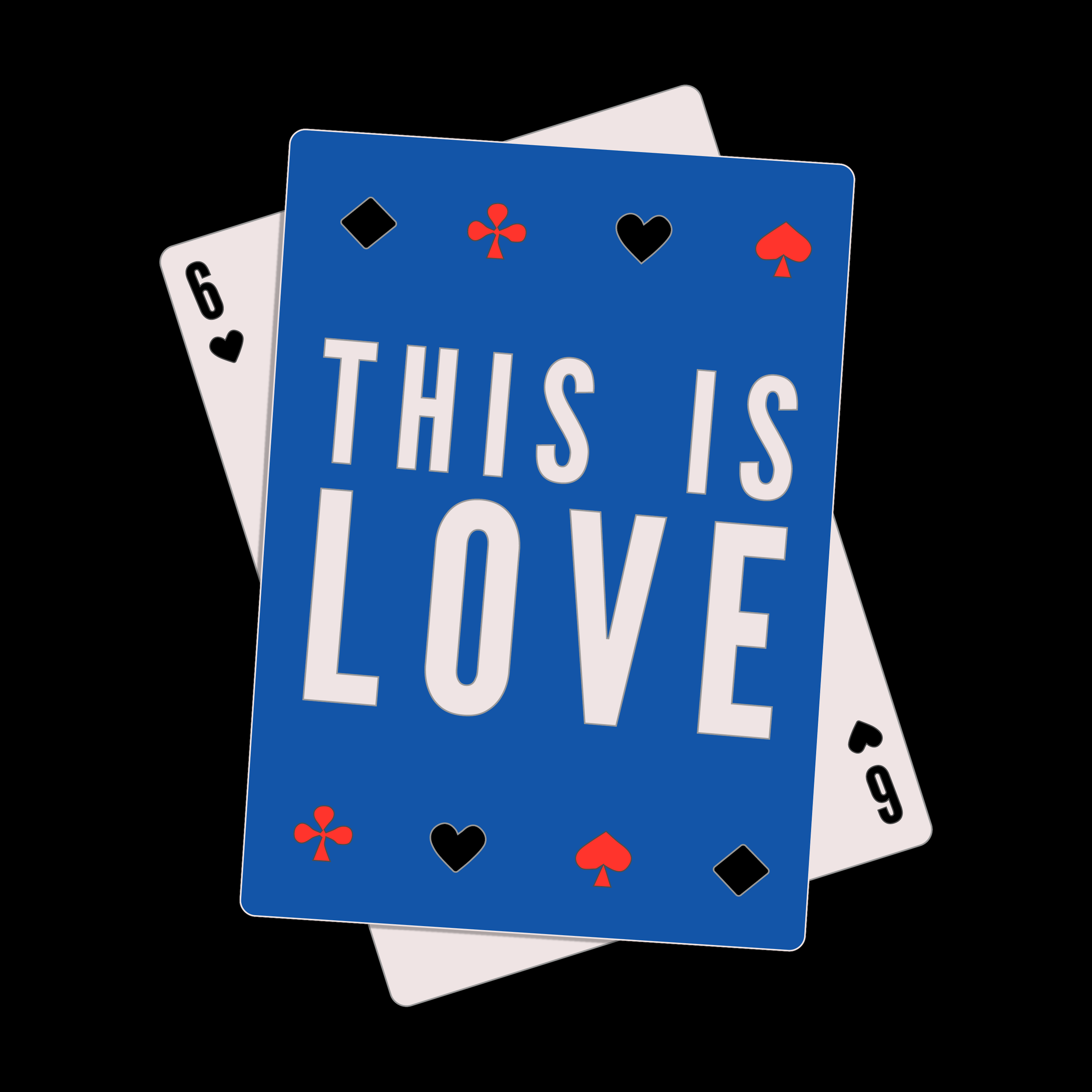 Love Is Help- Podcast #470#
Cathy and Todd introduce four more speakers and four special organizations who will be at the 2019 Zen Parenting Conference. They discuss a podcast featuring Tony Robbins and the author of The Untethered Soul, Michael Singer, and they play a clip from Will Smith about why love is help.
Create your own playlist on Himalaya