4 episodes, 1 hour 5 mins
---
What Do You Do When the Team Can't Break the Work Down? w/ Tim Wise
For Development Teams transitioning to Agile one common challenge is breaking the work down into small vertical slices that can go from a Post-It Note to shippable product in 2-3 days. Most of the time, (there are always exceptions) the issue is not that the work cannot be broken down, but that the Development Team is accustomed to looking at the work in a more traditional way and they are not able to see how they could break it down into smaller actionable elements that can be developed independently and provide value and the opportunity to learn. If you're working with a team that is struggling with this, and you do not come from a technical background, the issue may be even more daunting. Without the in-depth knowledge of how the work might be executed, many people will feel ill-at-ease challenging the Dev Team's assertion that the work is just that big and can't be broken down. In this podcast, Tim Wise and Dave Prior take on the topic of what to do when the Development Team can...
Live from Agile 2018 w/ Esther Derby
Esther's Sessions at Agile 2018 were: Creating an Environment for Successful Agile TeamsClarity, Conditions, and Constraints: An Alternative to Top Down Control Contact Info: http://www.estherderby.com/https://twitter.com/estherderby
Building an Organizational System That Can Embrace Change w/ Dennis Stevens
This episode of SoundNotes features LeadingAgile's Chief Methodologist and Co-Founder, Dennis Stevens, and focuses on how to build an organization that can embrace change. The interview provides an overview of some of the key capabilities an Agile organization needs to accelerate learning, increase optionality, and improve their decision making including: How to incorporate market sensing capabilities into strategic planning How to design an execution model that can provide feedback which can then be incorporated back into the strategic planning How to prioritize the work being done to maximize return The interview digs into some of the steps an organization will need to take to develop these abilities and the challenges that come along with it. We also explore the impact on organizations that can't remove all their internal dependencies, prioritizing risk to support learning, and the need for an organizational information broker that can collect and interpret the information comi...
Letting Go of the Waterfall, Embracing Agile, and Mixed Martial Arts w/ Brandon Dudley
In this episode of SoundNotes, LeadingAgile's own Brandon Dudley—Senior Consultant—shares his experience making the shift from a Waterfall mindset to a more Agile way of thinking and working. Brandon got his start in traditional, PMI-centric, project management working in the auto industry in Detroit. His introduction to Agile didn't involve the hard break that many of us experience. For him, this was just another set of tools to help him get work done. During the podcast, Dave and Brandon talk through his experience of transforming his way of thinking about people and work and his advice for those on a similar journey. Outside of work, one of Brandon's biggest interests is Brazilian Jiu-Jitsu and Mixed Martial Arts. The work he does there, both study and practice, have a significant impact on his view of work, how he interacts with people, and how he deals with challenging situations. This is a topic that Brandon and Dave dig into during the podcast as well. Contacting Brandon D...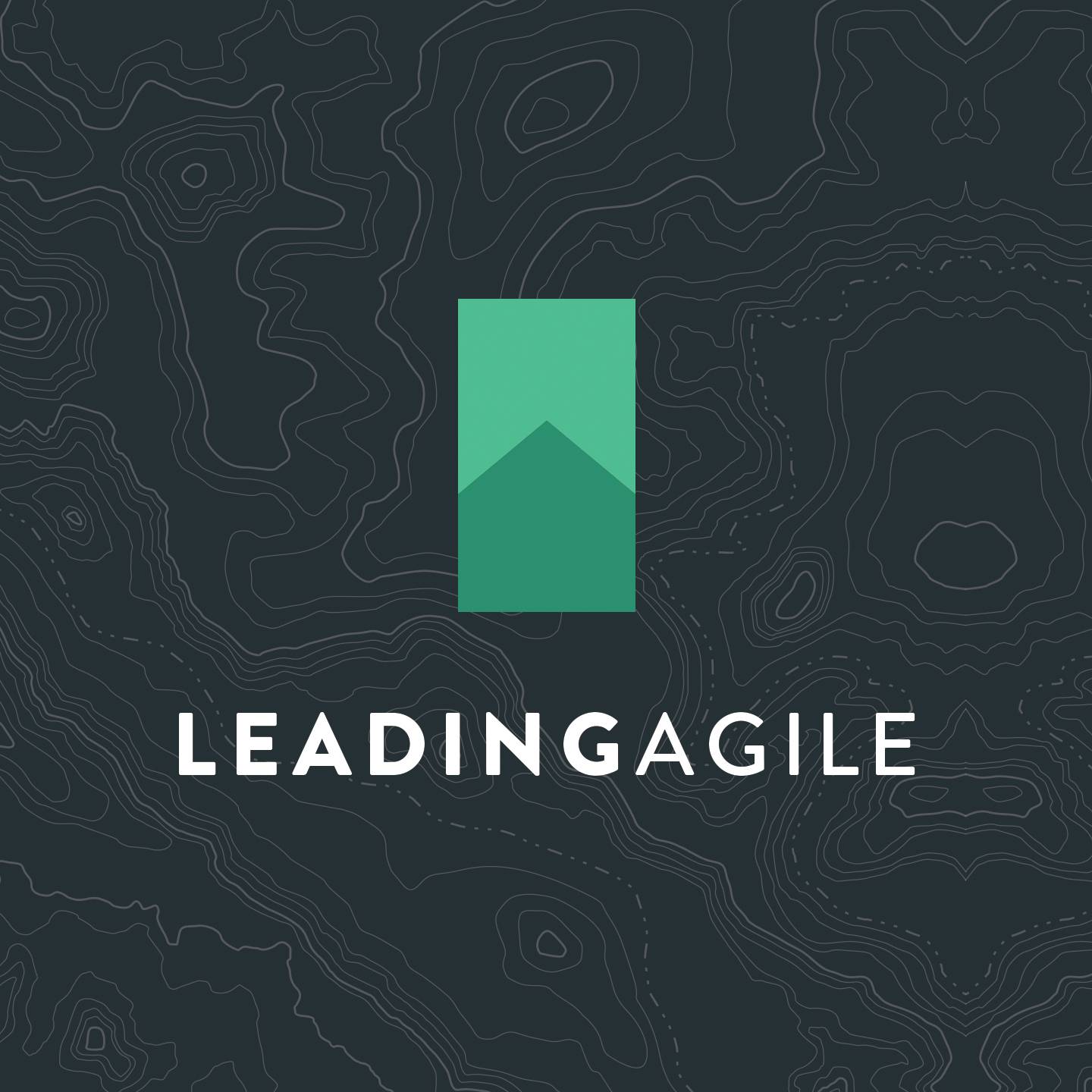 Create your own playlist on Himalaya