5 episodes, 2 hours 40 mins
---
Adolf Hitler Pt. 2
Demonic possession, alien technology, and a secret base in Antarctica—it all seems like the stuff of science fiction. But for many, it's the explanation for how Adolf Hitler rose to power...and how he might have survived World War II.
NEW: Adolf Hitler Pt. 1
We are thrilled to bring you a brand new episode of Conspiracy Theories today and for the foreseeable future. We thank you for your patience during this unprecedented time. Many have wondered how someone as evil as Adolf Hitler came to power. Between his rise from anonymous artist to fanatical dictator, his obsession with so-called miracle weapons, and his final days in an underground bunker, some feel as though there is more to Hitler's story.
A Reckoning of Runes
In your final visit to The Midnight Library of the season, and since we now count so many among you as our friends… we thought we might impart to you some rare and useful, magical knowledge. We're going to tell you all about the powerful Runic alphabet. What you do with it after that is up to you… but we'll know, so just keep that in mind...friend. Visit our website for this episode: https://www.midnightlibrarypod.com/episode-08-a-reckoning-of-runes (https://www.midnightlibrarypod.com/episodes/episode-01-the-paris-catacombs)
Saloon War in HQ Audio
The story of Mayor Degers attempt to try and force Luke Short to close the Long Branch Saloon is an accurate account of the corrupt political factors supporting the take over of the whiskey trade in Dodge City.
Tally: The Former Wife
Divorces between lawyers tend to be uglier than average, and Dan and Wendi's divorce is especially vicious. She fights to leave Tallahassee. He fights just as hard to keep her there. And when both fail to get what they want, one of them ends up dead. "Where the Enemy Sleeps" is performed by Scott Mackay featuring Lucette. Support us by supporting our sponsors! Simplisafe - Protect your home and family today and get get shipping on your order at simplisafe.com/overmy Boll & Branch - Get $50 off your first set of sheets at bollandbranch.com using promo code OVERMY Robinhood - Get a free stock when you sign up today at overmy.robinhood.com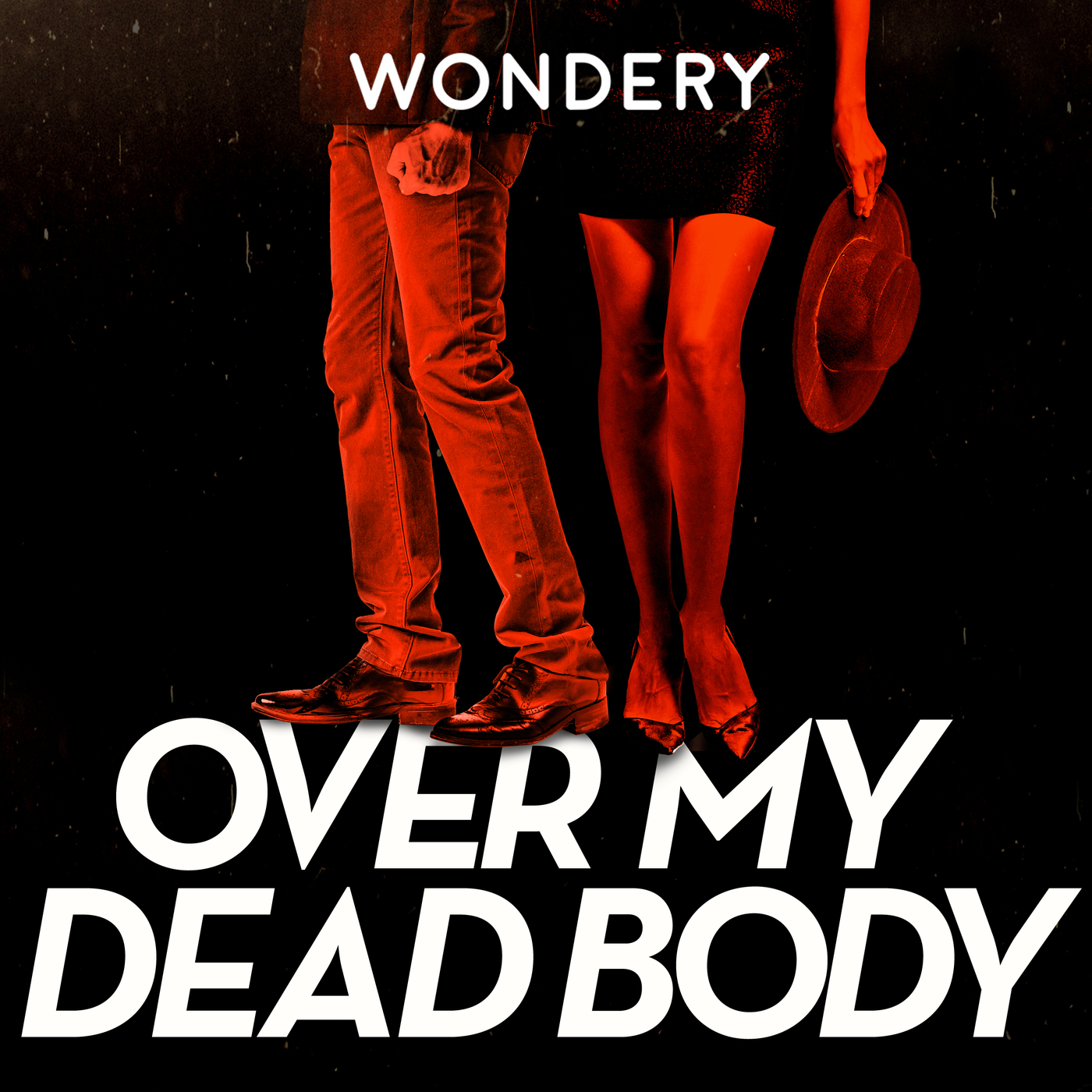 Create your own playlist on Himalaya