2 episodes, 2 hours 29 mins
---
Current Geek 205: A world without comics
Game of Thrones gets a final trailer. Disney shuttin down Marvel? Fat chance. Mattel and MGM want more toy to movie franchises. How did that whale get into the forest? Akira at the 2020 Olympics. Amazon gives us our final season of High Castle.
Film Sack 412: Stargate
An interstellar teleportation device, found in Egypt, leads to a planet with humans resembling ancient Egyptians who worship the god Ra.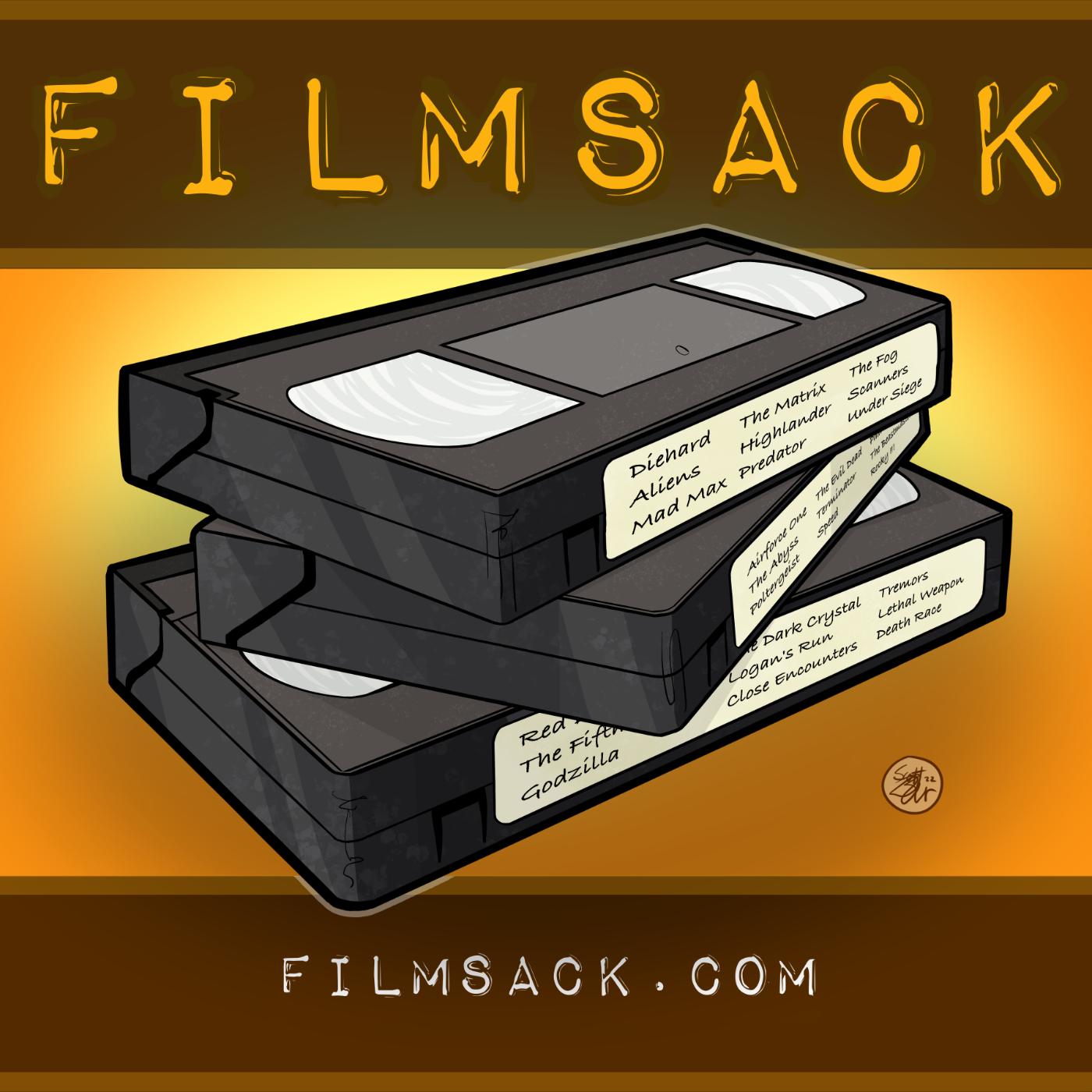 Create your own playlist on Himalaya