3 episodes, 3 hours 48 mins
---
#063 Being Good Men with The Happy Pear!
Is it possible to run a business consciously? What does healthy masculinity look like? Stephen & Dave aka The Happy Pear know how it's done, promoting happiness and health in every aspect of life.
Beauty, Fat and Capitalist Pigs (with Megan Jayne Crabbe)
We discuss ideas around body positivity, the way that we relate to food, capitalisms role in how we see ourselves and Megan's journey and recovery out of anorexia. It was a fascinating conversation.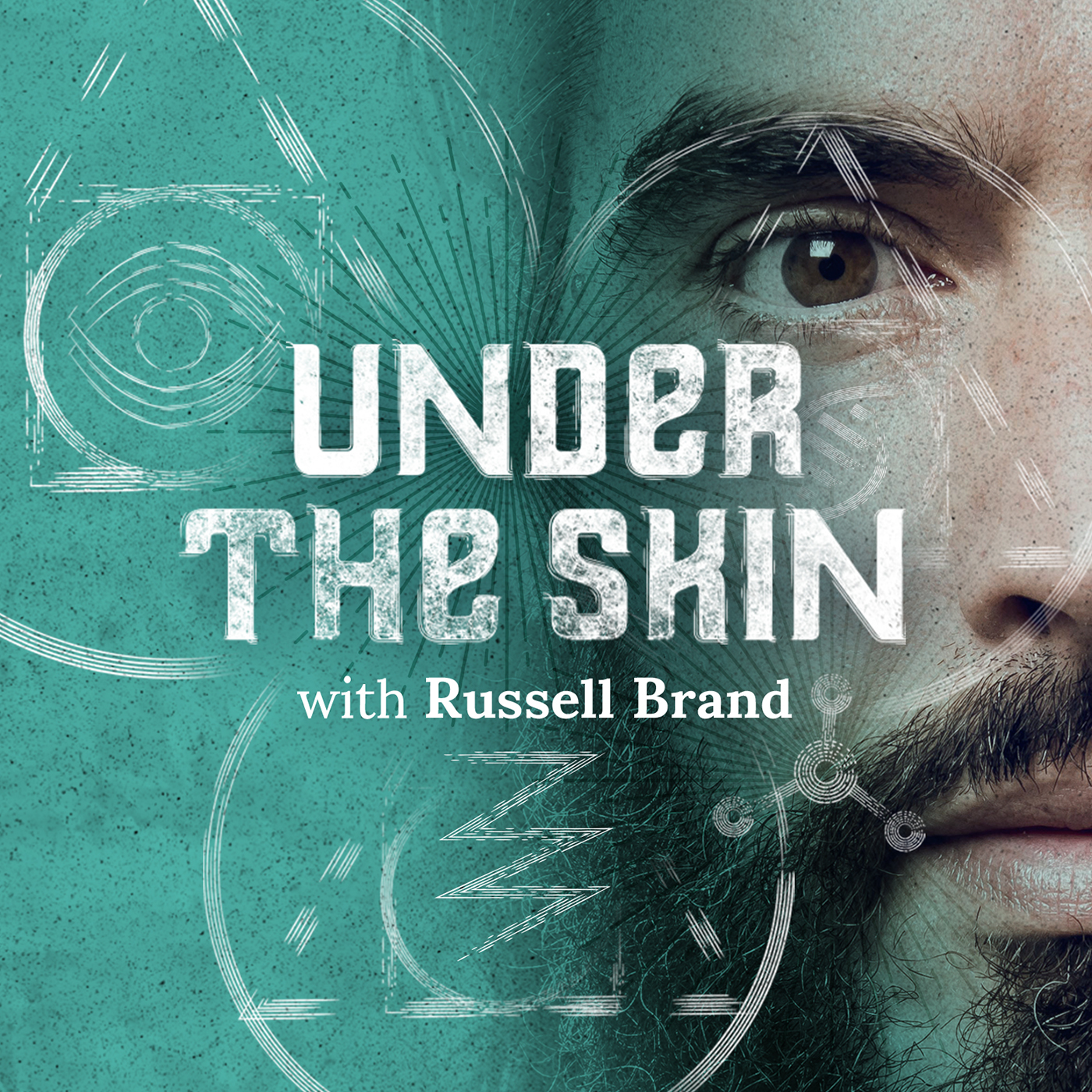 #067 Vulnerability, Progress & Biscuits (with Fearne Cotton)
Fearne Cotton is on Under The Skin this week talking about mental health, fame and how to grow up. A very lucid, open and thoughtful conversation.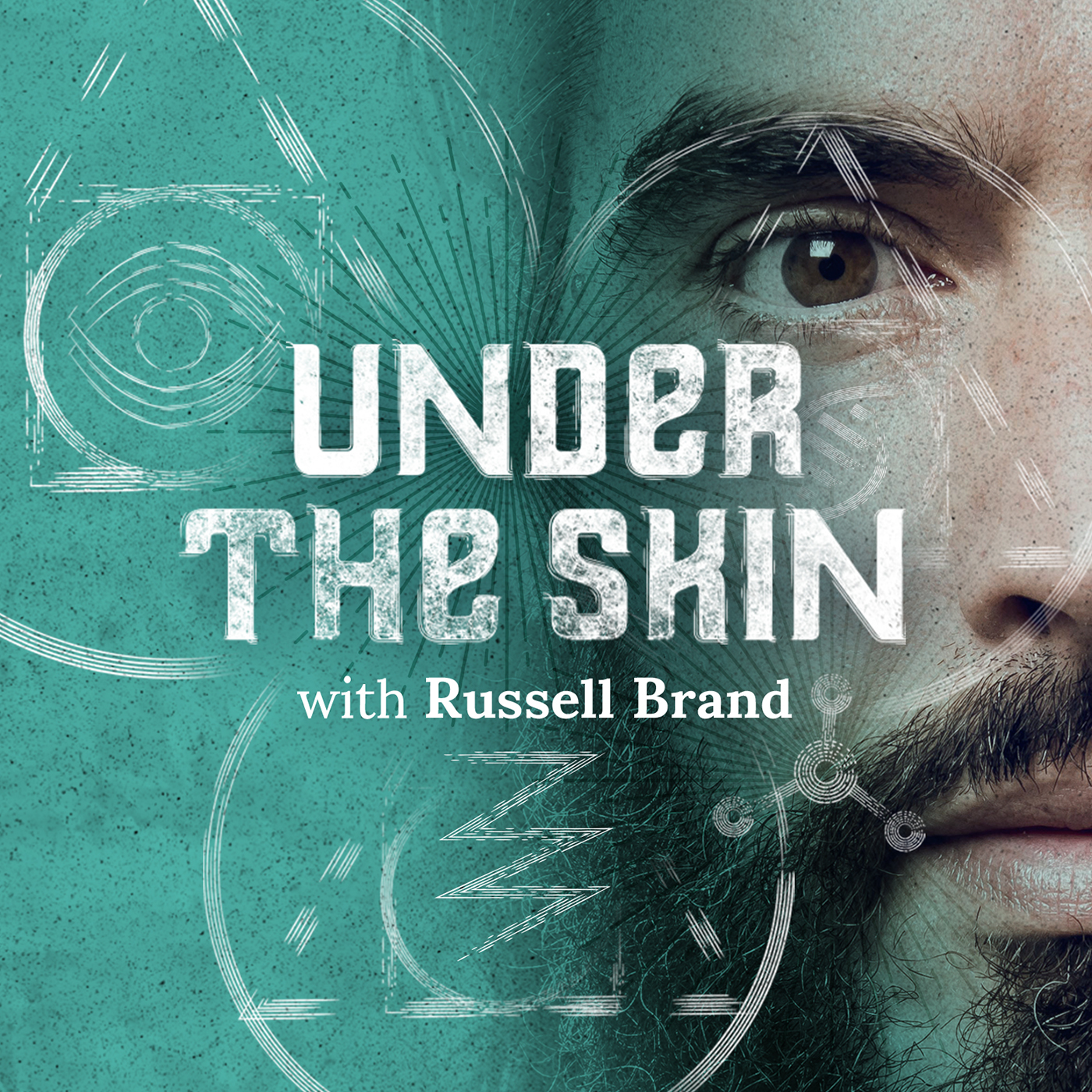 Create your own playlist on Himalaya