Just the Tech
S01 Episode 7: Just the Reality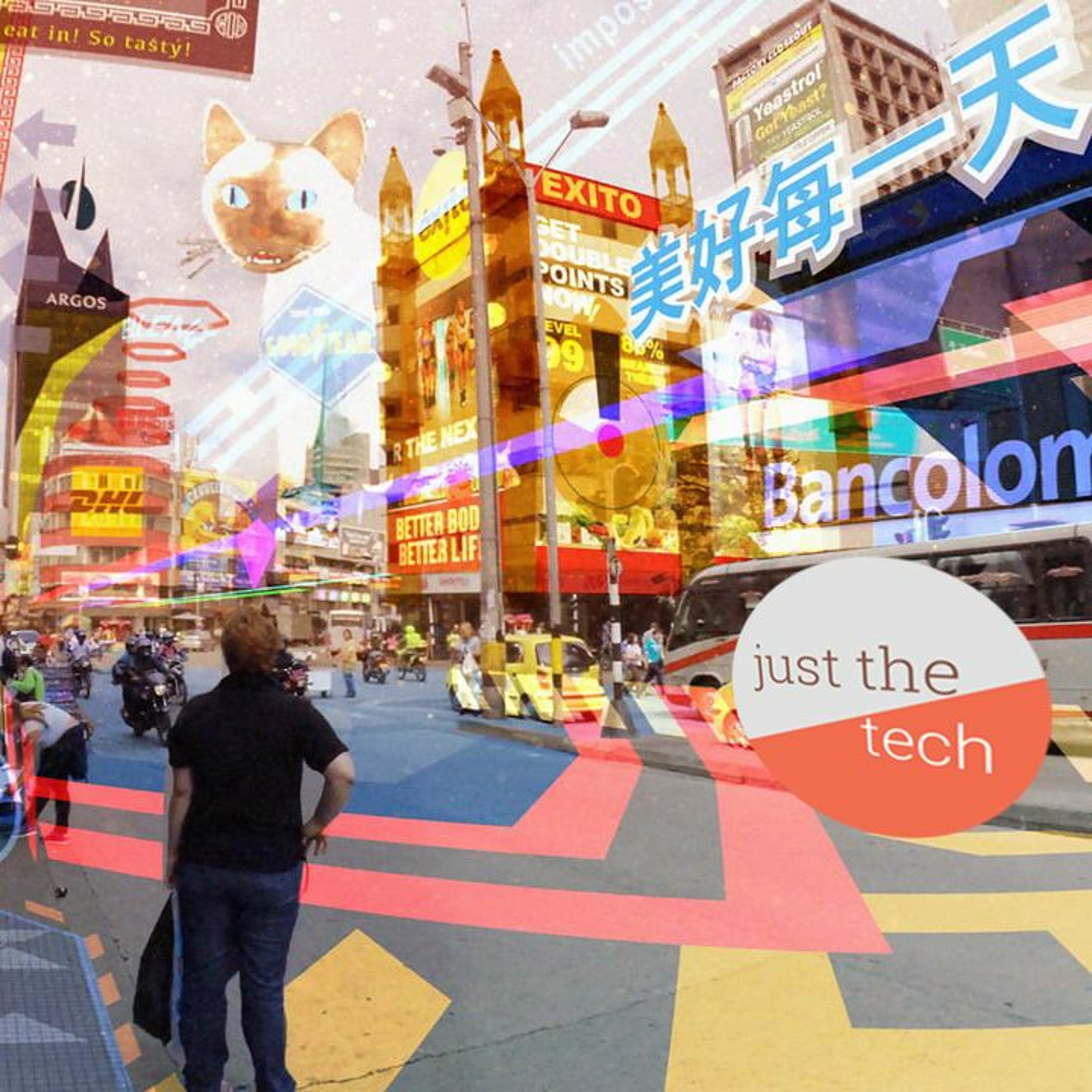 Details
Jason, Austin and Chris explore the next frontier of computing: augmented reality ... and virtual reality, kind of. They discuss how this technology might work and you probably won't have to buy a TV anymore.
http://justthe.tech/podcast/007-just-the-reality
Time Stamps:
02:21 - The basics of AR and VR
04:11 - It's over 9000!!!
05:40 - Who is making these devices?
08:10 - What is Magic Leap?
11:36 - How can it be used?
26:58 - Parting question

Visit www.justthe.tech for more info!